The Untold Truth.
The Life of a Canadian Girl.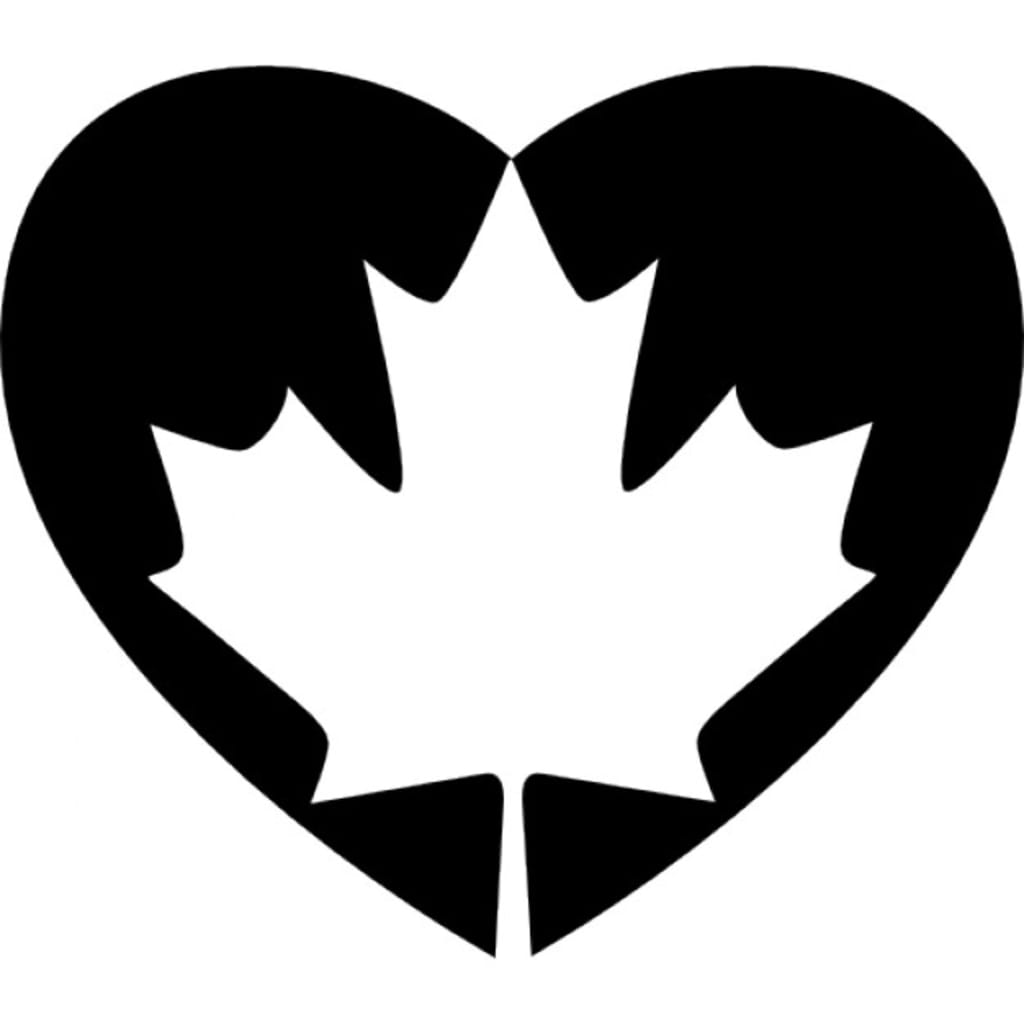 Chapter 1: South America
Growing up in a small ski resort town, two parent income, close-knit neighbors, seems like a dream right? What happens behind closed doors may have you think twice.
Being young, you never realize just how good everything is. You may even take advantage of things just to have your way. My parents are very hard-working. My dad a mechanic at a local coal mine and my mother an LPN. I have two brothers. One older, one younger. Typical siblings and the rivalry that comes with it. The yellow house we live in, is the house my parents built the year I was born. I was happy, had amazing friends and a loving family.
Plans changed abruptly. Next thing I knew, one Halloween night I am on an airplane with my family traveling overseas to South America because my father has been transferred. I wasn't really sure what to think. I did not have a place to say how I felt. I knew if I made any comment, he would come down hard on me. So I stayed quiet.
My dad who may have looked like a teddy bear but was certainly the opposite on the inside. He was hard on all of his children. He would say it would make us better people as we get older. He was not the type to run something past my mom to make decisions together. I guess, a little old fashioned. He made all the decisions and we just had to follow suit. His belt was buckled tightly around his waist and we all knew what would happen if we made any comment or fell out of line.
Walking out of the airport, the humidity and hot air hit us very quick even for being 8 in the evening. I knew immediately there would be no cooling off with a breeze. Locals staring at us while we were shuttled into a company "mini bus." These looked like VW vans but newer and worn down. No air conditioning or automatic anything. These did have radios and the drivers loved to turn the volume up to max while driving down the "wrong side" of the road. I stuck my head out of the rolled-down window to try to cool off, thinking to myself as to when we would finally arrive at our destination.
People were randomly milling the extremely narrow highway. There were no streetlights. The beams from the headlights were the only things guiding the way. As we quickly and dangerously weaved in and out of traffic at a unannounced speed limit, I noticed the cows, donkeys and very malnourished dogs that littered the road. No fences keeping them corralled. For some, vehicles were a luxury and you could see them traveling by a cart and donkey trying to keep up with the lightening speed cars.
Approximately 30 minutes of potholes and nearly crashing several times, we finally arrive at our new home. Looking around, realizing the cold stares of the neighbors and passerby's burnt into our backs. We are the minorities here. I watched as my mother clung her purse tightly as we were pushed into our iron gated house. Once inside, I happened to notice a man walking around in a uniform and I was completely confused. What have we gotten ourselves into? We were told there were guards posted 24 hours a day. We had iron bars on all the windows. Absolutely no yard to play in and the company representative told us that that we should not leave the gated yard without supervision of a guard or company employee. I was absolutely terrified.
travel
I am a mother of 5. I enjoy sharing my stories, especially about my life. Not many have been through what I have. My mother always said to me, "Your life is like a novel. Write it." So here I am.