The importance of Art Workshops in a Summer Camp
Elementary Summer Program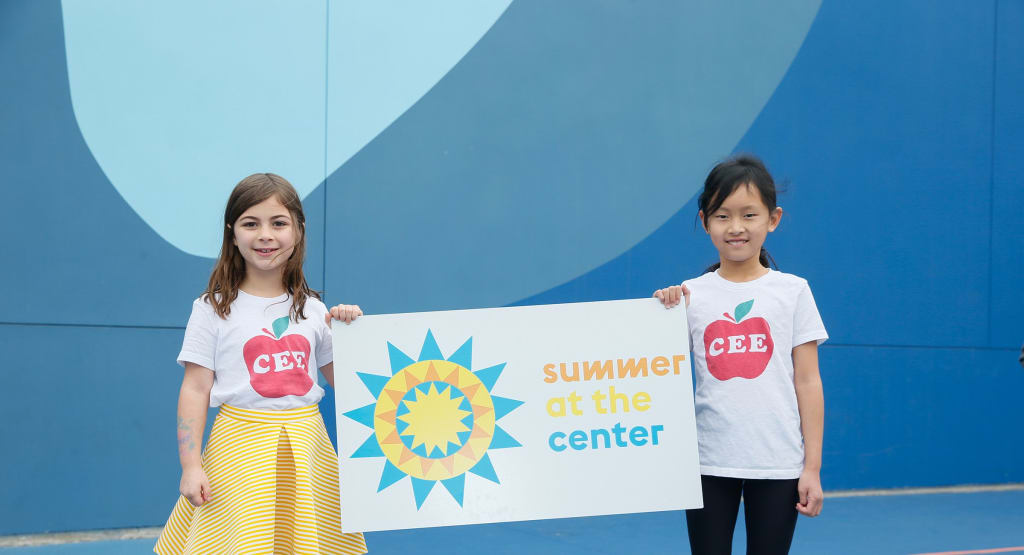 Summer camps are an excellent way for your kids to spend part of their time off. Your children can forge new friendships, develop new interests, and become more independent. While conventional summer camps with outdoor trips, wilderness tours, and sleepover camps are a great option for younger kids, they are often not suitable. If you are looking for a good elementary summer program, how about enrolling your child in an art workshop? Here's why we think art workshops are the best way to foster creative thinking in children:
1. Art Classes Encourage Children to Think Outside the Box
Art gives your kids the freedom to express themselves. They can explore their creativity, allow their imagination to run free, and come up with new, innovative ideas. Moreover, art workshops are managed by professional teams with help from experienced artists. These artists usually have their own studios but take time out of their schedules to work with children at these summer camps. As a result, children can participate in activities and learn skills from these expert teachers.
2. They Help Children Become Multi-Talented
Another reason why art workshops should be an important part of any summer camp is that they help add diversity to children's skills. Beyond academic achievement, it is vital for your children to try new things and discover nascent passions and qualities. Art workshops help kids to understand information, visually represent their ideas, and appreciate beauty and creativity.
Children can learn other life skills from an art class. Art education enables kids to explore critical thinking and problem-solving methods. They learn to observe and draw conclusions from what they see. This, in turn, leads to a thoughtful interpretation of facts. Art fine tunes motor skills, especially when they learn to use different tools. Since art also means learning various terms, it leads to language development. Additionally, art, like drawing, painting, and sculpting, improves visual-spatial capabilities. These skills can help to improve academic achievement in other areas of your kids' lives.
Attending art classes in a summer camp will help children to be are more creative, and creativity is important for the overall development and growth of any child. Art deviates from strict guidelines dictated by school and allows them to be free. They can explore their inner thoughts and emotions without the imposition of goals and expectations.
Visit us if you are looking for a summer camp in Los Angeles. We encourage kids to be comfortable, creative, and expressive. There are many activities curated to meet the interests of your child. We have activities like bookmaking, readers' theater, musical theater, creative drama and dance, fairy tale theater, group guitar lessons, rock band camp, Shakespearean theater, superhero puppetry, ukulele lessons, dance, and more. All your kid needs to do is decide which activity he or she wants to try.
art
About the author
Reader insights
Be the first to share your insights about this piece.
Add your insights