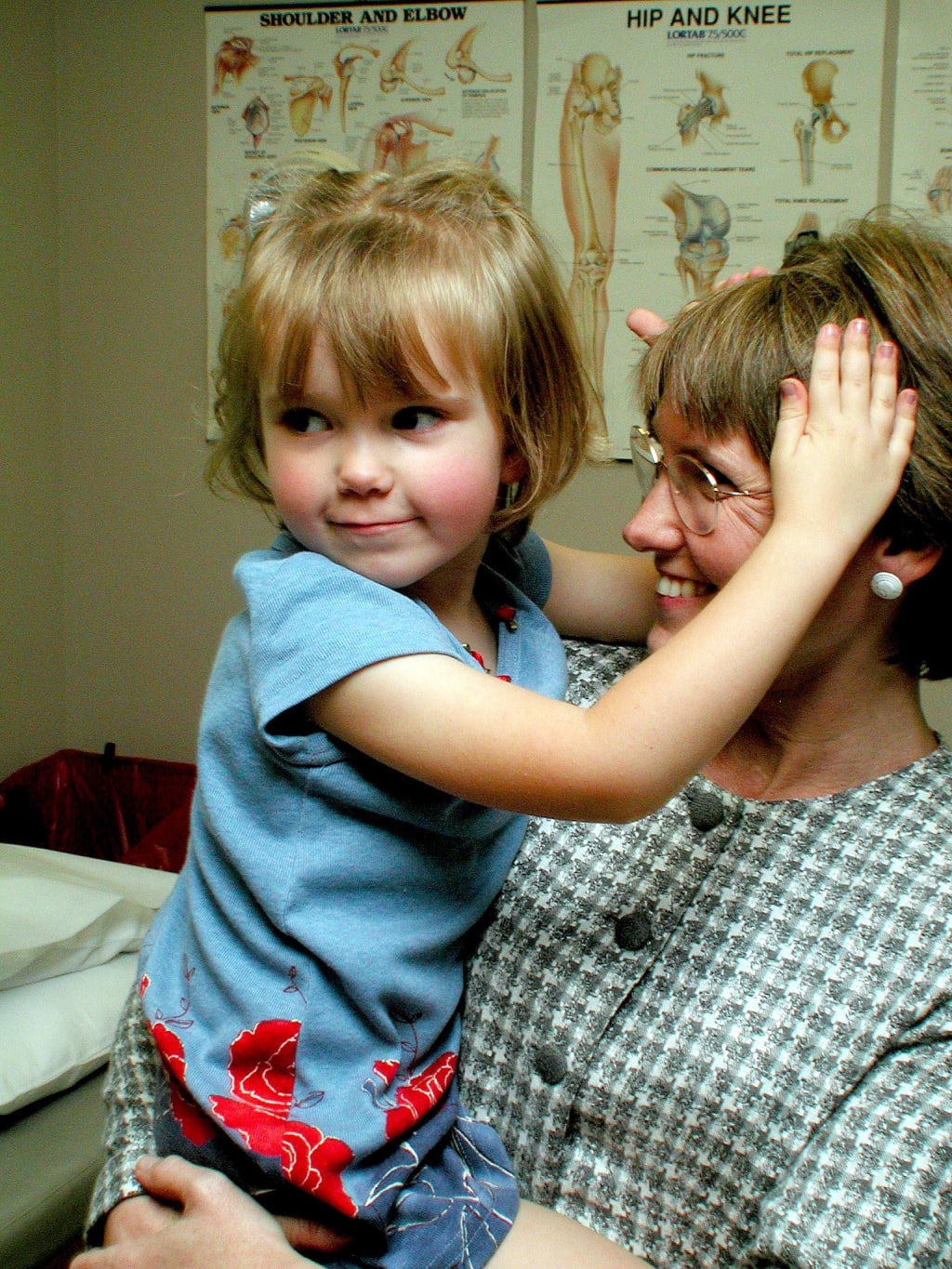 I always thought that I had a pretty good grasp of who my mom is.
My mom, or Judy as I may reference her, is the woman who cries at just about everything - movies, videos of puppies, and of course, any proud moment with her children. She is the woman who drove across the country by herself so that she could see what else was outside of her tiny town in West Virginia. She is the woman who still dances around the kitchen like a professional if I turn music on and the woman who plays every single instrument when I put on "Who Loves You" by The Four Seasons. Trust me, that's a performance you don't want to miss. She is still all of these things, but as a woman who has always shown me her strongest, most hardworking side, I learned who my mother truly was in 2019.
On May 19, 2019, I graduated from college, and my mom, with tears in her eyes, was there in the stands. A proud moment for both of us.
On May 21, 2019, I got a call from my dad. My mom, after 25 years at her job, had been "let go." In that moment, I heard my mom break. I heard the pain in her voice when she told me that all they let her grab was a photo of my brother and me off her desk. I was baffled when I heard that she could get the rest of her things with an escort in a couple of days. I heard the tears running down her face when she said the words - "I'm not ready to stop working." And then, she heard my heart break, when she said, "Why wasn't I enough?"
The woman who taught me how to be strong, how to be resilient, and who promised that I was always good enough, taught me four new lessons at the age of 24.
1. Take time to grieve.
I think that this lesson is so often overlooked, especially as women. We hear all the time - "Buck up" or "It doesn't matter, why cry about it?" My mom and I are the type of people that absolutely love to hold things in - don't get angry, don't cry, just brush it off. Most of the time, that works, until we burst. We can't hold it all in anymore, and why should we?
Cry about it. Sob about it. Let it all out, because if you don't grieve and cry and sob, you won't be able to move past it. Get out all the bad, before you head toward the good. Summer of 2019, I learned that crying is truly the strongest thing you can do.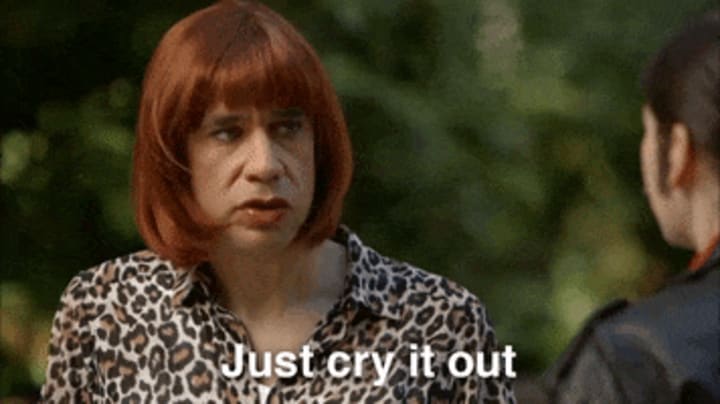 2. It's never too late to start over.
Right after getting let go, my mom took the summer to reevaluate what she truly wanted to do, now, at the age of 66. She would go on to apply for job after job and finally, she said "I'm just going to apply to something fun." You want to know what happened? She got the interview.
That summer I applied for over 300 jobs. I heard back from 4. I called my mom and she told me that I just needed to stop applying for what I thought was a good fit and apply for a job that sounded like fun. I took her advice, and a month later, I was on a plane to Atlanta, Georgia to help shoot an Adidas campaign. I have a degree in Music Industry and I was applying for a job that best "fit" my degree. You wanna know the real reason why having a degree is important? As Judy would say:
"Because it shows people that you can work hard and complete something, who the hell cares what you got it for if you work hard enough and are willing to learn?"
So, start over. Learn a new skill. Find a job that you love. Don't be afraid to start from scratch.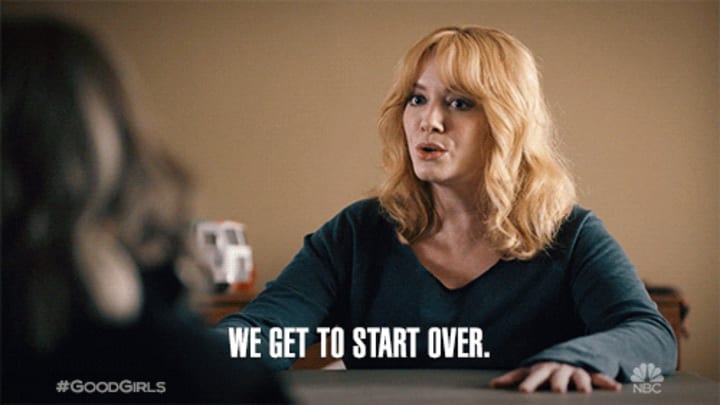 3. Your job is not who you are.
When people ask me about myself, I tend to answer with what I do, not necessarily who I am. My mom was always the same way. It wasn't until I found a post on LinkedIn that I sent to her and realized that we both had it wrong. The post read:
A week into unemployment, I felt something unexpected. I started feeling insecure. My job used to be a source of pride and prestige. And it turns out that I had let my job define much of my self-worth. Without my job title, I felt lost. Confused. Naked.

Our self-worth rises and falls based on the job we have (or don't have). But in the weeks that followed, I discovered a fundamental truth: Who we are isn't defined by what we do for a living. And it hit me. I am not my job title.

So who am I then?

I'm a husband-to-be. I'm a son. I'm a brother. I'm a friend.

These are what make me who I am. And my job doesn't change my value. So if you're reading this and you find yourself unemployed, I know it can be easy to start questioning your self-worth. But please remind yourself of the truth... you are not your job title. You are so much more.
I read this and cried. My mom cried. We had spent so many hours basing our worth and pride on employment. I find myself slipping back into that same motion every now and then, and I remind myself of this lesson that my mom and I learned together.
Thank you to Judy, my mom for not only teaching me these lessons but being able to show your vulnerability and honest strength in times of hardship. One of my favorites quotes comes to mind, from a good 2000s classic, One Tree Hill:
And when you find yourself in the darkness and despair, remember it's only in the black of night that you see the stars.
Thank you for helping me see the stars in the black of night, and being my star throughout it all.
Reader insights
Be the first to share your insights about this piece.
Add your insights