Scared parents
The raw truth of Raising children in the 21st century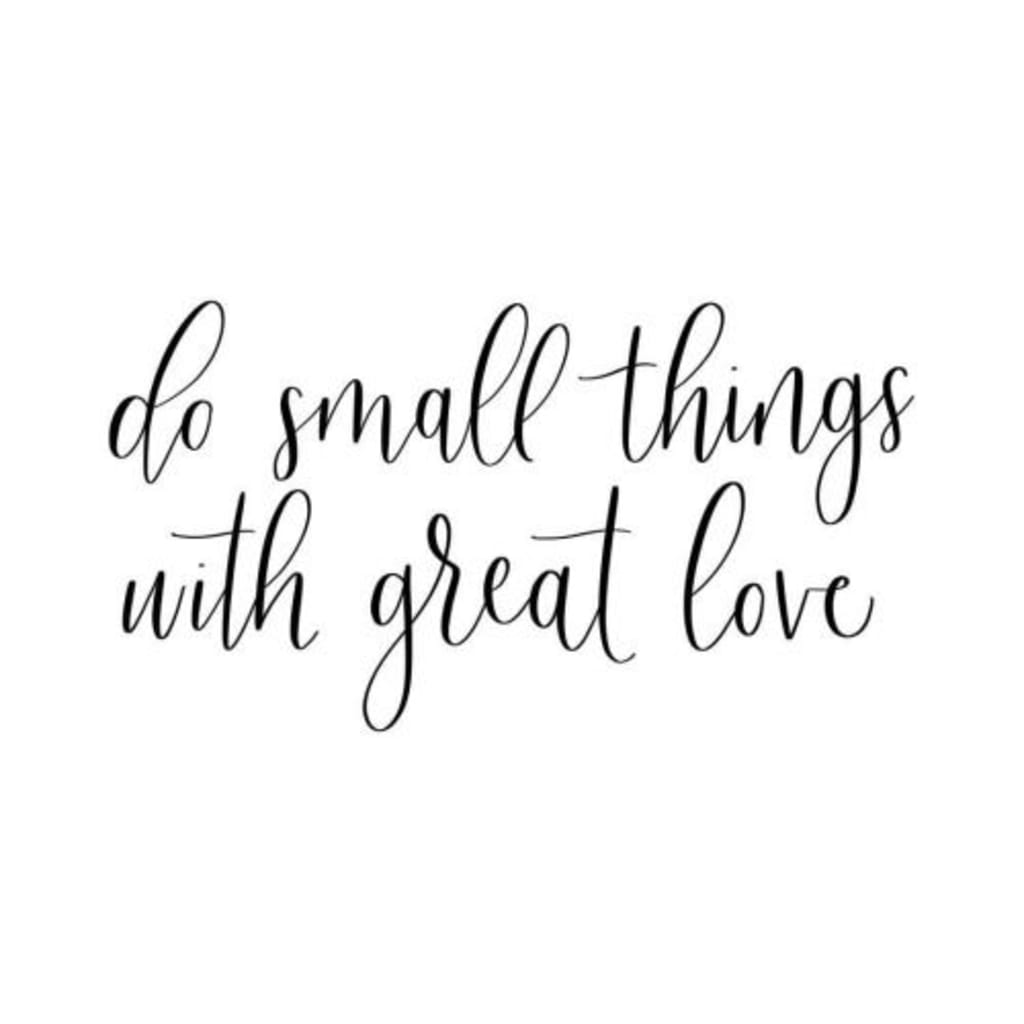 The war on children
Had a meeting with social workers in MK yesterday. I Was informed that many homes they visit around MK they witness that parents are SCARED of their children. I was praised for the way I parent my own & also look out for others in the community. It disheartened me to think this is the reality a lot of parents are suffering. And it's the reality that this is the control that youths of today have gained & the very reason we live in chaos. I do not judge any mother who is in this position but I would love To help if i can. I feel as parents we need to keep the community spirit alive. The services are reluctant as of what they can do. And parents left isolated to feel alone. WHEN I was in this position living this journey, I felt like I was living under a pressurised jar, balancing being a mum & trying to manage my thoughts & anxieties regarding my son was an incredible feeling. At times I felt like I could totally lose it, but why would I wanna "lose it" when I'm fighting with a passion to win.
The answer was clear I had to fight, I had to find another defense other than myself, I was angry I was enraged with services & local authority. I felt let down, isolated & at times powerless. I was told for years before this time, to apply my thoughts into writing. My voice will be heard. I never ever felt that this was the case, I was shouting roaring to be heard and nobody was listening.
TIL one day I clicked, this is it, my aggression is why I'm not being heard. My emotions had got the better of my current situation, I'd lost control. I was becoming to feel helpless for my children. I would question the future & panic when I thought of the present. So low I found myself at the mere point of fatal attraction, invited a man into my home I thought I was in love with. A pointless relationship which ended after nearly 2 years. Becoming aware this man was a masked man, he was not the person he posed to me & my children. Very volatile relationship, on the rocks most of it. And all because I was struggling with my emotions I had attracted the wrong man & settling for the wrong reasons. All because I was at a low point in my life. The key factors here which I want to emphasise IS-when we are feeling low we will attract low vibrational beings.
This is reflective of our need for a listening ear. Somebody to tell us it will be ok. A cuddle at night instead of anxiety attacks which cause sleepless nights. All because our emotions are at state. TAKE BACK CONTROL. If you are in a position of FEAR of a loved one, it being CHILD or PARTNER do not settle for abuse.
Do not settle for feeling powerless, report & expose the abuse. Never be a silent victim, expose the mask of this manipulative situation. We as parents can mask our child's behaviour to be a rebellious teenager or an angry child-no it's abuse- the reality we live in today we must make our message to our children CLEAR & SIMPLE. Learning the difference between right & wrong. Healthy and yet toxic. Let's face it life is not easy for the youths and therefore it cannot be expected to be easy for us parents. The influential factors which surround this behaviour in children, is influences from their chosen peers, financial factors for example living from a state of poverty or low income homes. A lot of our children today are coming from broken homes, together with their own individual experiences. Schools do not so much promote respect & life skills, togetherness & individuality. We are dominated by a one way system in majority of all things. We are all expected to behave perform & function in only a certain expected mannerism depending on our status of finance or wealth. A complex law obiding system dominating a culture of very simple minds. We are each being challenged under pressure each day we live our daily lives. But we must not lose control of our minds, either our sense of peace & control of our homes. In which that happens we encounter chaos. Reflective of that when we encounter chaos it's an indication we have lost control of our lives. So what do we do? Like I said take-back-control!
If a person does not respect you then he/she must fear you. Not in any respect of violence even, in respect of your COURAGE your sense of RESPONSIBILITY & BOUNDARIES. A sense of fear only ignites the course for suppressed emotions. A trap by itself. If we as parents lose control how can we ever teach our children to remain in control? We must take responsibility. The act of being cruel to be kind. Tough love never hurt anybody, is a wise old saying I can account for along with many. They can hate you now but they will love & respect you forever. Beat that sense of fear. Overcome that feeling of being helpless in tears. Find that fire in your belly and dominate the freedom of being in control. The cave you fear to enter hides the treasure you seek. The seeds which we reap is the seeds which we sow. Everything happens for a reason and it's knowing your purpose your strengths your weaknesses & learning to let go. Fear is like a virus it's like a cancer it forever grows and grows. It multiplies & damages our insides till the end, eats away at our bodies till we are faced with end of life.
The sad raw truth of raising children in the millennium era 2000-2020
I hope this has given many parents not just parents but families some closure if not a sense of peace that you are not alone. Bliss love & plentiful light in these dark times. Sending you light green energy
💚Julia Davis 💚