Reasons You Need "Me Time"
as a New Mom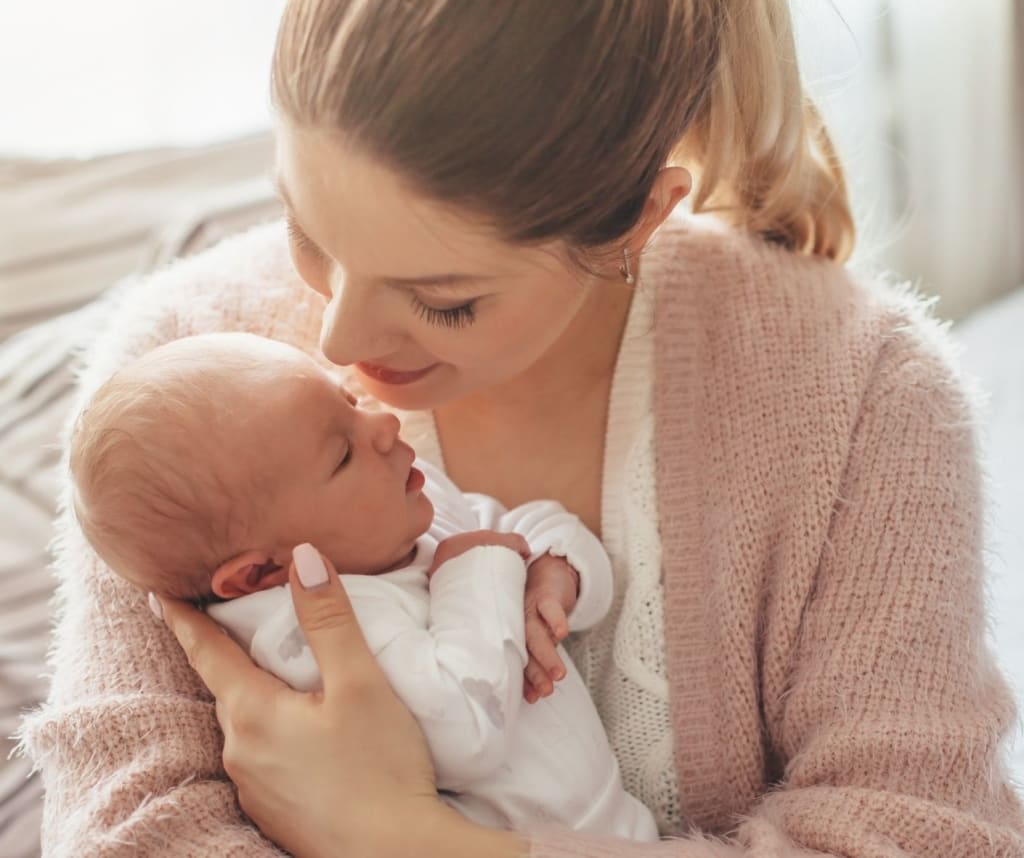 Photo Courtesy of Canva
All moms are very overwhelmed, as they learn how to care for their newborn. There are feedings and diaper changes, along with everything that goes along with maintaining a household.
Because they have such a long to-do list, they barely find time to take a shower every day, let alone finding "me time." However, it is important that you find time every day to give yourself a break, even if it is only for a few minutes.
Here are some reasons that you need to have "me time."
It feels good to get away once in a while. Though you may not want to, the truth is that every mom needs time away from their baby. You need time to relax, and not think about everything that you have been worrying about.
This time away gives you time to take care of yourself. Though you may be more worried about taking care of your baby, the truth is that you have to take care of yourself also. You need to eat right and get enough exercise so that you are healthy enough to take care of your entire family.
Time spent with your relatives allows them to bond with your baby. If you allow your relatives to watch your baby while you have some "me time," it gives them time with your baby. It is important for grandparents, aunts, uncles, and other relatives to have quality time with your baby. Most of them should be delighted to spend time with your baby, so you can take care of yourself.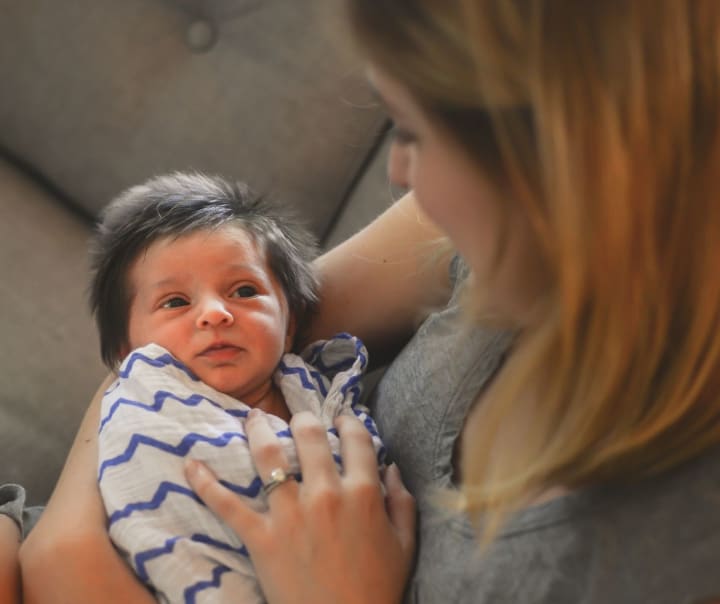 If your relatives can't help, it is good to have a babysitter on hand. If you have a babysitter now, you always know who you can call when you need someone to help with your baby. It is also important and healthy for your baby to have relationships with other adults that they can trust.
As your child grows up, he or she is going to have to deal with other adults, so it is important that you start that early. This will make the transition to daycare and school a little easier on your baby.
"Me time" allows you to recharge your batteries. Motherhood can be very draining and, you need time away so that you can come back refreshed. You will be ready to get back into all of your other duties. If you were mad about something, it might not feel so important after a few hours away from your baby.
Being away from your baby will make you miss him or her. Though it doesn't seem like it, it is a good thing to spend time away from your baby. No matter how frustrated you were, you won't want to wait to come back home. When you have regular time away from your baby, the time that you spend together may feel more important!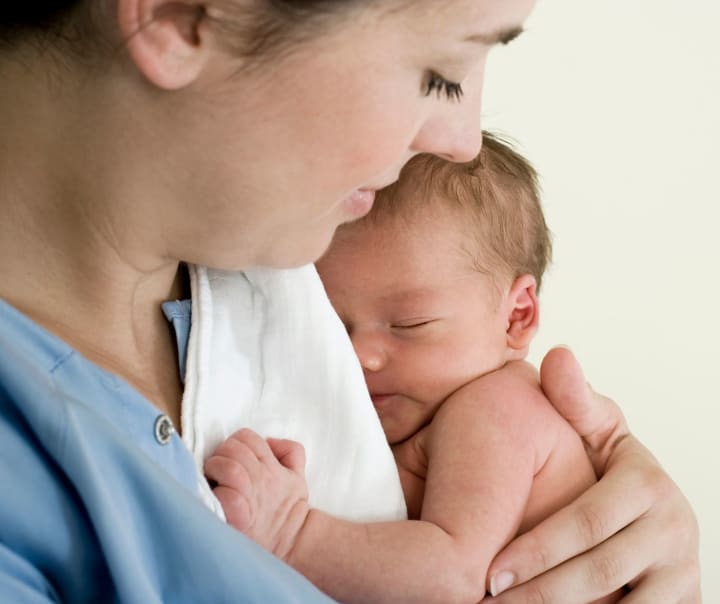 Though it can be really hard to find "me time", it is really important to do so. You need a break once in a while so that you have time to take care of yourself. You may even want to allow your friends and family to have special time with your baby. Not only that, but you could even hire a babysitter so that you have someone to call when you need to (and who is already comfortable with your baby). Having others watch your baby will also help the transition to daycare or school when the time comes.
That being said, "me time" is mainly for you. You deserve a break and quiet time. You will be able to come back refreshed and ready for everything that life throws at you. Many moms are surprised at how much they miss their little one during this time.
children
Small town country girl in southern Pennsylvania. Raising two boys on a small farm filled with horses, goats, chickens, rabbits, ducks, dogs, and a cat. Certified veterinary technician and writer at Virtually Shelley.
Receive stories by Shelley Wenger in

your feed