Raising My Son's With The Future In Mind
The Parents Today Need To Raise The Adults We Want To See Tomorrow.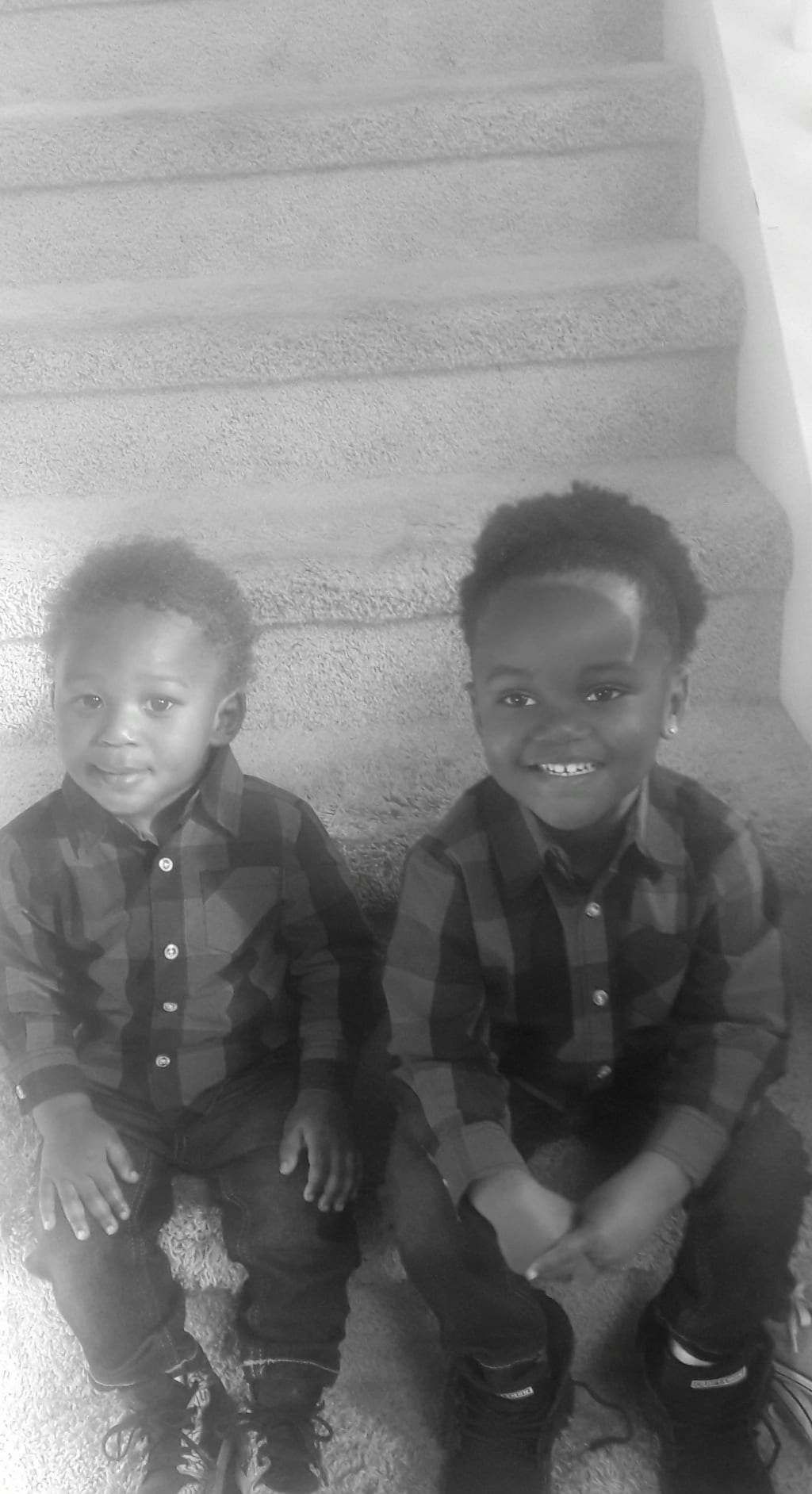 As a mother of two boys, it's particularly important for me to raise them to be strong understanding men. Men who do not walk around as if they are superior or better than anyone. Men who understand that it's not okay to laugh when "friends" catcall, disrespect, or objectify women. Men who will stand up and reach out in whatever way they can when they see other men harming. Men who will understand that it's never just a joke.
It's important that my boys learn now that hitting a girl is not the way to show that you like her. Learn that a woman does not need to lower herself to make them feel more "manly". I will teach them that women are not objects to be laughed at or tossed around. They are not possessions or conquests but human beings.
More importantly I don't want to teach my sons that his only job as a man is to protect and to provide. So many young men are raised with this mindset and it not only limits them, but it also makes them feel inferior when a woman comes along who doesn't solely depend on them. A woman that's independent and strong and doesn't like being taken care of.
My boys will know that it's okay to express themselves and their emotions and that they should also respect and listen when others voice their opinions or share their emotions as well.
I'm raising my sons to be fully rounded men who care and appreciate everyone no matter their gender, color, or station in life. Sons who are affectionate and understanding so that they have the capacity to empathize and comprehend when things are brought to their attention.
They will know that there is no such thing as a woman's duties and a man's duties in separate columns. That it isn't true that only women cook, clean, and take care of the household and that not only men take out the trash and build things.
At the same time, I'm going to make sure they don't feel as if they have to apologize just because they are men. I'm not going to make them feel as if they have to lower themselves or feel ashamed for their success. They will take on the job of making sure that the women around them are given the same opportunity as they are, that they feel welcomed and equal, and that they have the same path of success available to them as well.
My sons will be the brother, father, husband, and friend that daughters, wives, friends, and strangers feel safe with. They will stand up for what's right and acknowledge what's wrong.
It's important that those foundations start now because what everyone is failing to realize is that as women, we complain about growing up in a society that molded us to know our place and be seen not heard. We were taught that men can do one thing and women can do another. The issue is in the way these boys were brought up, the issue is how us girls were raised, the issue goes further back than we think.
I was raised by a southern woman with four brothers and one sister. Growing up I was forced to enable, take care of, spoil, and bow down to my brothers no matter the situation. While they were allowed a voice and freedom I was being pushed to be seen and not heard, to "act like a lady".
I was forced to cook, clean, and do laundry under the guise that it was my chores, and it was teaching me responsibility while my brothers were given the simple task of taking out the trash and just being boys.
When they were bothering me or joking around, I was told they were just getting a "rise out of me" and that I should ignore them. When they got upset, they were listened to and their feelings were validated.
My mother was a strong woman who worked multiple jobs to take care of us, but she was also teaching in the same way she was taught. She was raising her kids the way her mother raised her and her siblings.
We as parents and guardians are the needed change for the world that is our future. We are assigned the task of teaching our girls that they are more than what society has normalized them to be. Embrace their individuality and their goals and allow them to be different while also teaching them how to keep the core values of being a woman. They don't have to be gentle, sweet, or soft spoken but if they want to its fine. They can be fierce and vocal and sassy (respectfully) while still knowing how to tone it down when needed.
The problem isn't that girls are brought up cooking and cleaning but that it's all that they are expected to do. It isn't a problem that boys are raised to protect and provide but that that's all that is expected of them. To be Pro-women doesn't mean to be anti-men or vice versa. As parents we are in charge of building core values and foundations in our children. Foundations that are not single layered and cracked.
I'm taking my time to raise my sons to be the men that I wish were the majority in society today and hoping that other parents are out doing the same. .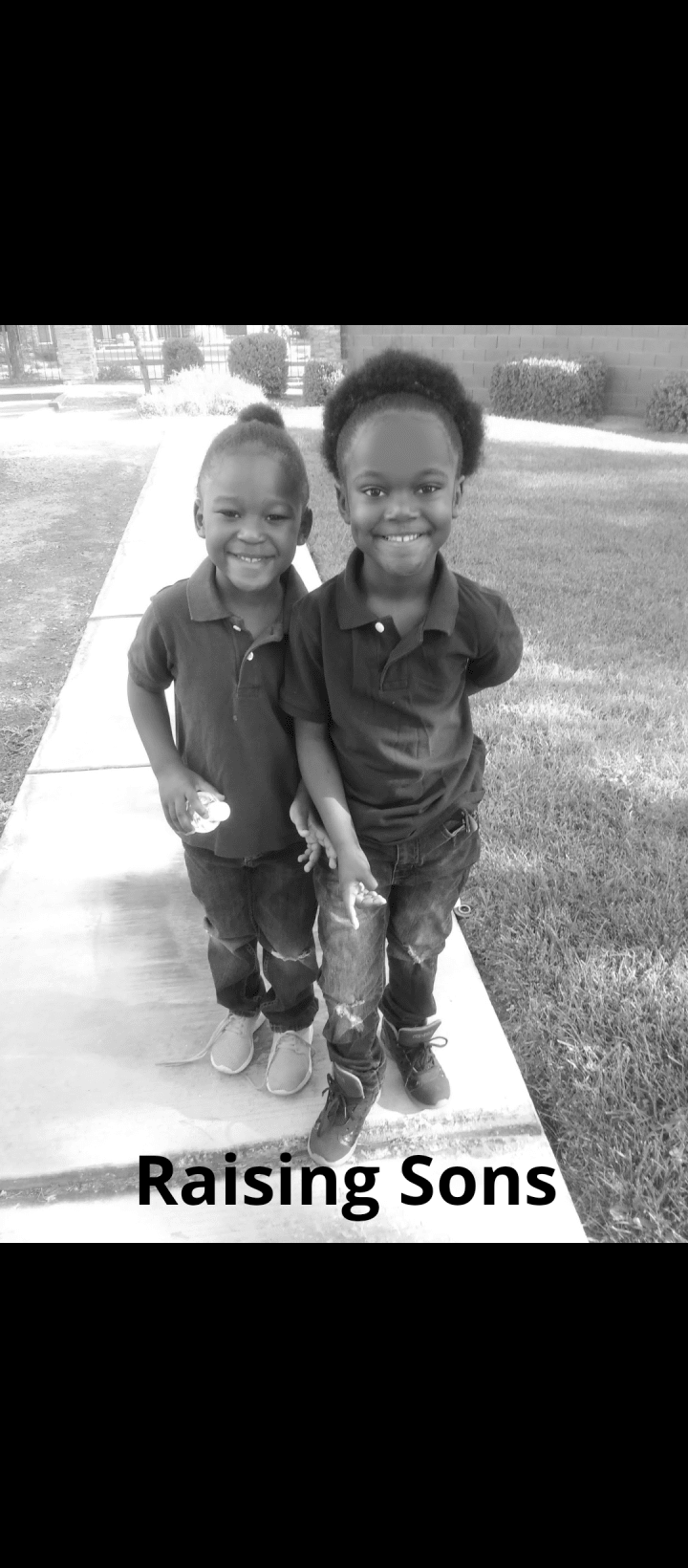 Blue Dymond
A little bit of everything from Psyche, to fiction, to poems. Come take a look around, we're all friends here!
Instagram: @thatgirlbluedymond
Facebook: Blue Dymond
Twitter: Thedymondblue
See all posts by Blue Dymond →