Prom Night
An Inspiring Event for Wonderful Stars to Shine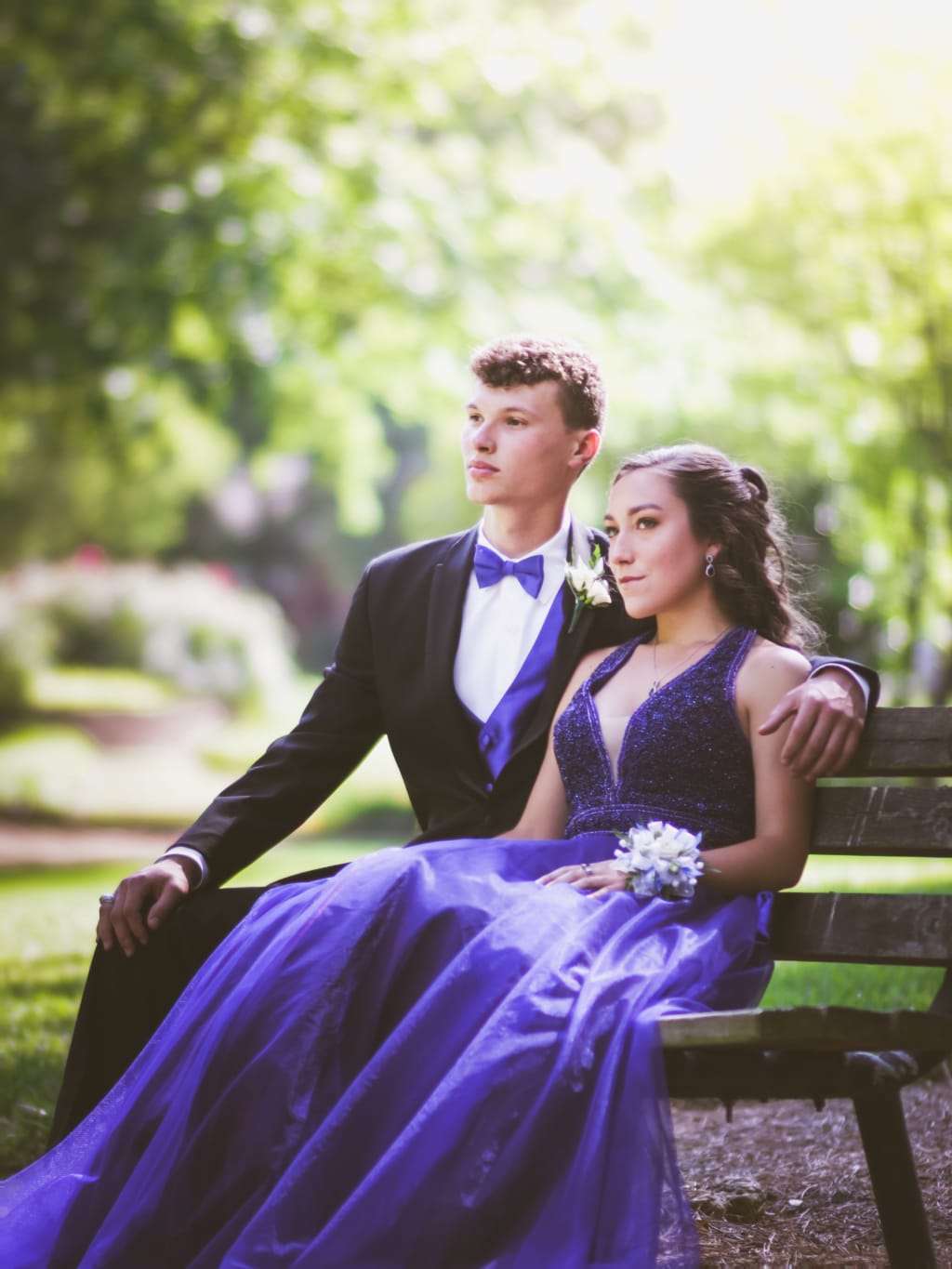 Photograph By: Hunter Newton
On February 8, 2019, there will be an event at The First Church of Nazarene. This is no ordinary event to add to the everyday list. On Friday the event that I am speaking of will be something to be remembered for a long time to come. Prom night for those with specialized needs. The ages are 14 and older for the kids. This is a night for others to set aside their everyday worries and allow their kids to enjoy one of the most excellent nights of their lives.
This night all of these delightful children will be letting their star shine. All of the children will get to experience what it is like to be royalty. This is a wonderful, thought-out activity to bring to life for each of these children. The event is sponsored by The Tim Tebow Foundation. It does not take place in one spot. This is a one-night event for all 50 states to take part in. If you recall any children with specific needs, please consider aiding them to get registered for this event. There will be a vast number of volunteers to help with this night.
If you represent a parent with a child that maintains specific needs then please let yourself imagine this night. Try to picture for a second your child being able to walk down a crimson or red carpet into a shiny room filled with happiness. A night to experience being treated as each of them should be every separate day. I independently consider this to be an inspiration for the rest of the world to take part in encouraging this night.
Take a second to imagine the look on each of these kids' faces filled with excitement. Think about each of these kids getting to enjoy this night with all of their friends. Now, think about a few years from this night looking back at the pictures and sharing this with your child. Every child deserves a night like this, full of music and filled with people who care about their happiness. We should give thanks to The Tim Tebow Foundation and churches who are taking part in this event. We should also show our appreciated to the volunteers. At the top of the list with showing thanks, we should show each of these kids just how much we appreciate them. Please spread the word around to others so that all the kids with special needs have the chance to register for this event.
Think about checking out the information below to find out more about Night to Shine. This is the name of the event that is taking place. If you do not find all the information that you are looking for on the websites I have also included a contact to ask your questions. When checking out the websites be sure to watch the videos to get a better view of what each of these children's night will be like. The videos are pretty detailed to show what each child will experience when he/she arrives at the prom.
There are a lot of kids who have had their chance to experience the prom for themselves. This is a prom for kids with specific needs to be able to experience something to leave a lasting memory. This is the night for the world's most beautiful souls to come out and light up the night. For more details on this event please check out these websites: Tim Tebow Foundation: Night to Shine or Marion First Church.
Please feel free to contact Cathy Waddell at 740-360-6283 or [email protected] with any questions. There is also information for the event listed on the church's websites.