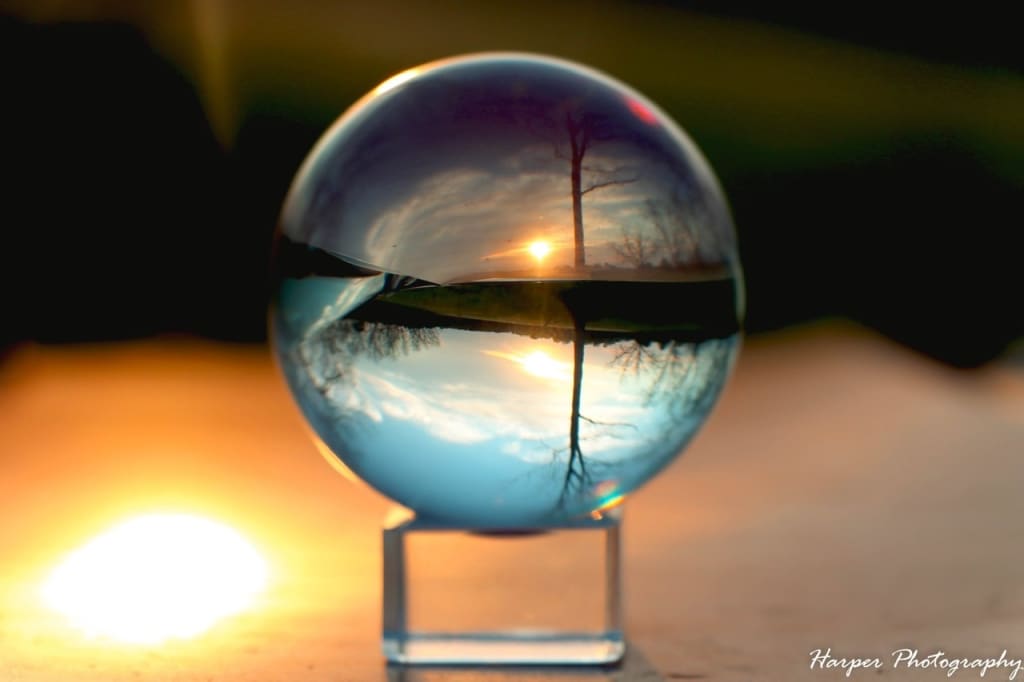 Beaches, parks, malls, stores, restaurants, golf courses...all within
reach. Now I have to drive over an hour to get to a store other than
Wal-Mart.
I had a great childhood. I was brought up in a loving family. We lived
in a great neighborhood. I had everything a kid could want. I had
plans. I wanted to go to college and be a doctor. I took a lot of
science courses in high school get me to where I needed to go. I knew
I was going to live in Florida, in the big city all my life. Well,
plans change. So do people.
In May 2000, I graduated high school. I worked all summer at Wal-Mart.
Until that fateful day, when my dad told me we were moving. Not to
another city but to a small town in north Florida. Talk about culture
shock. What! We are moving? Yep. My entire future plans were gone.
See, my dad is a preacher. He was called to pastor a church in north
Florida. We moved to Jasper, Fla. in August 2000; two months after I
graduated.
The scenery was different. I went from lots and lots of traffic to
hardly any traffic. Many traffic lights to one traffic light. I also
had to drive almost an hour to get to a decent mall. Although the
scenery was much more different than what I was used to, it began to
grow on me.
I loved to see the yellow peanut hay fields when the flowers would
bloom. I loved looking at the old buildings and store fronts. It was
pretty awesome to see the horses and the cows. The sights were
definitely different, but enjoying every minute of it.
Then in June of 2003, I met the man of my dreams. My Prince Charming.
After six months, we were married and dare I say I moved to another
small town of Fitzgerald, Georgia. This small town has quite the
history. It was founded as a community for war veterans from both the
Union and the Confederacy during the Civil War in 1895.
I know my neighbors. I walk down the street and I know the business
owners by name and they know me.
I used to watch Hallmark movies of these little quaint towns where
they live in a small town. They have community festivals and
activities for the townsfolk to fellowship one with another.
We have our own newspaper that gets printed once a week. While
watching those Hallmark movies, there were a couple that the girl gets
to work for the local newspaper. She gets to cover stories in the
community like business grand openings, ribbon cuttings, school talent
and pride programs, graduation. I get to do that.
The best thing about living in a small town besides knowing your
neighbors and the community as a whole is part of your family. We
love each other and look out for each. By no means are we perfect. But
we are a community that loves each other and cares for one another.
Most of all, the best thing about living in a small town, my children
get to grow up in the small town. I loved my life in the big city, but
my boys are getting to do things that I didn't get to do. They drive
the golf cart down the road to the creek. They can go outside and play
in the yard without all the noise and traffic.
I am so glad that God had other plans for my life. I loved living in
the big city, but living in the small town exceeds my wildest dreams.
We have a great life and a great family.