Peaceful Parenting
Raising Children Peacefully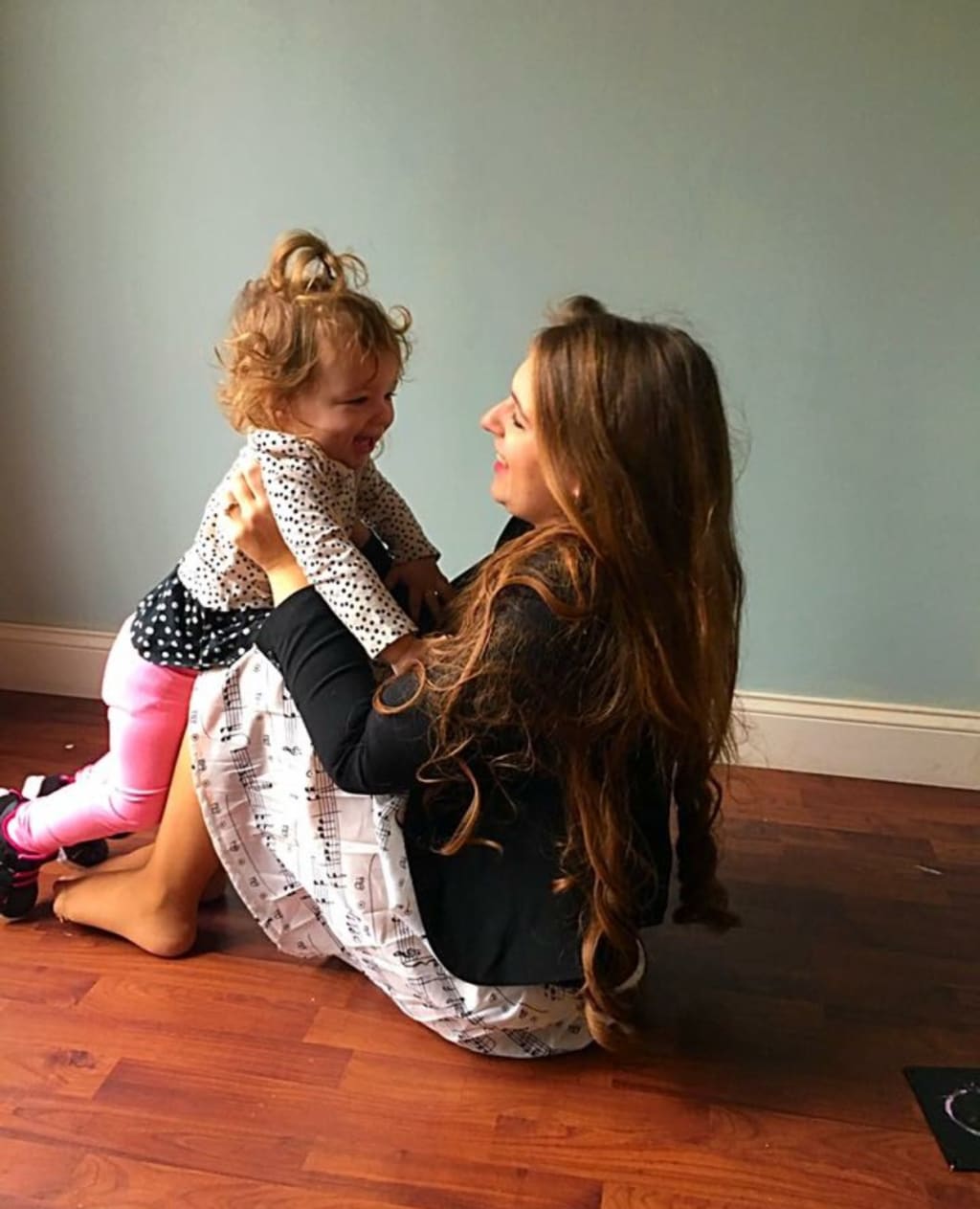 I am a mother of two wonderful children. I have a three-year-old daughter and a six-month-old son. Yes, I have gone through ups and downs with my children. Even though they may not be too much older just yet, we still have little things to work on. We like to focus on the little things before they turn big. Ever since I birthed my first born (now three-year-old). I have chosen to be more of a peaceful parent and reflect on the situations at hand. When any child is being raised with non-stop negative evaluations of what''s wrong with themselves, how they talk or "always" act," maybe behave in a way that is directly criticized or judged to be negative right from the start. How would you think that individual child is going to grow up to view themselves in the future?
Overly negative opinions, comments, & evaluations of themselves will continue on into their early and late adulthood. This also is along with their self criticism, judgment, and shame. The only good way for us as parents is to learn to turn that negative programming off in our heads and shut our mouths from negative impacts on our own children. We parents need to figure out a way of treating them with more comfort, understanding, compassion, love, and kindness. Even through example.
There is a saying that it''s "easier to raise a child peacefully than it is to try to undo a broken adult." This same quote is used when children are learning a new instrument or trying a sport. It is easier to learn something once the right way than having to undo a bad habit from the beginning. If this saying is used in our education system, why can't us as parents use this through out our children's lives?
I can speak for myself that I have come to a deep understanding that I have the power to shape my children's perception of themselves. That''s why I chose peaceful parenting since my children's birth. Yes, it can be hard sometimes, but it is worth every second.
I do not ever want my own children to suffer self doubt and to start second guessing themselves in life. I don't want my son or daughter to go through their life feeling unsafe to express themselves and how they feel with me, and hiding who he or she really is in order to win my approval and/or acceptance.
I can't do much about the cultural or social conditioning my children are growing up around in this world, but I can take a look at myself as a parent and my own parenting techniques and ask what really is the best approach for them as children, and for me what''s best is peaceful parenting in my own home and lifestyle
You have to take time to reflect on yourself as a parent. Especially take time to reflect on the actual situation at the given moment and how to handle it specifically. Yes, peaceful parenting is hard compared to the other parenting approaches. Parenting children can be hard altogether.
Parenting does ask us to challenge ourselves as parents. It asks us to stay patient or to choose an empathetic response over a dismissive or scornful sour reaction. This isn''t always so easy to follow through with. It is harder work that doesn't come easy, but I choose it again and again no matter what.
Instead of snapping at my children or arguing with them, I listen and ask what''s going on. I put my thoughts and feelings in my own children's shoes. Instead of threatening them with some harsh consequence time over time if my demands aren''t met, I listen with empathy and find a way to cooperate on a solution with my children together as a team that is more peaceful and reflecting. I let them know that they are not alone in this, and they are allowed to express what ever feelings they may be holding inside.
Speaking for myself, this is why I choose peaceful parenting.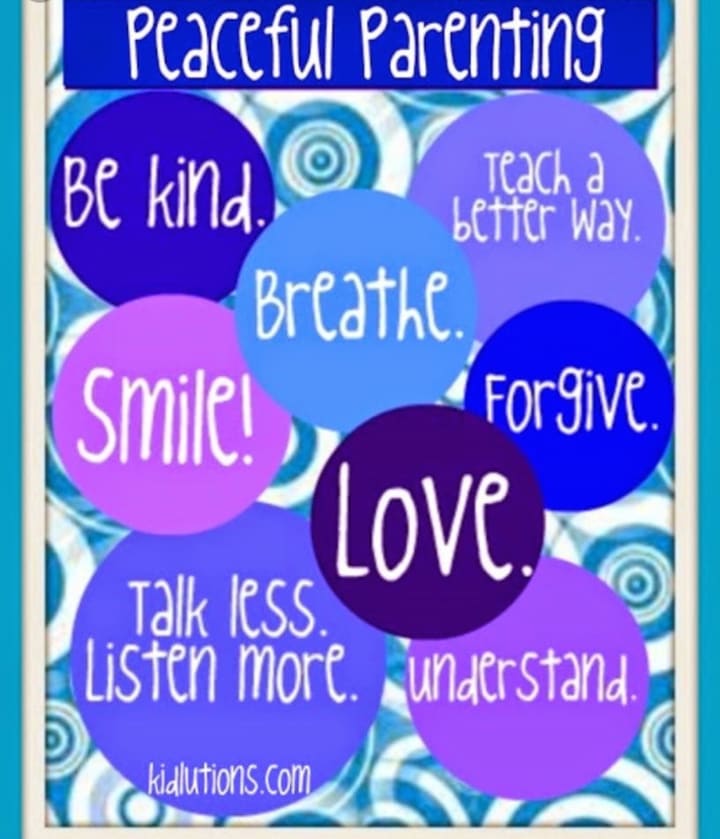 children
About the author
I am a devoted Christian, enthusiastic mother, education student, working teacher & nurse, 4-H leader, travel blogger and Army wife.
Reader insights
Be the first to share your insights about this piece.
Add your insights