Part of a story I wrote
Girl Ink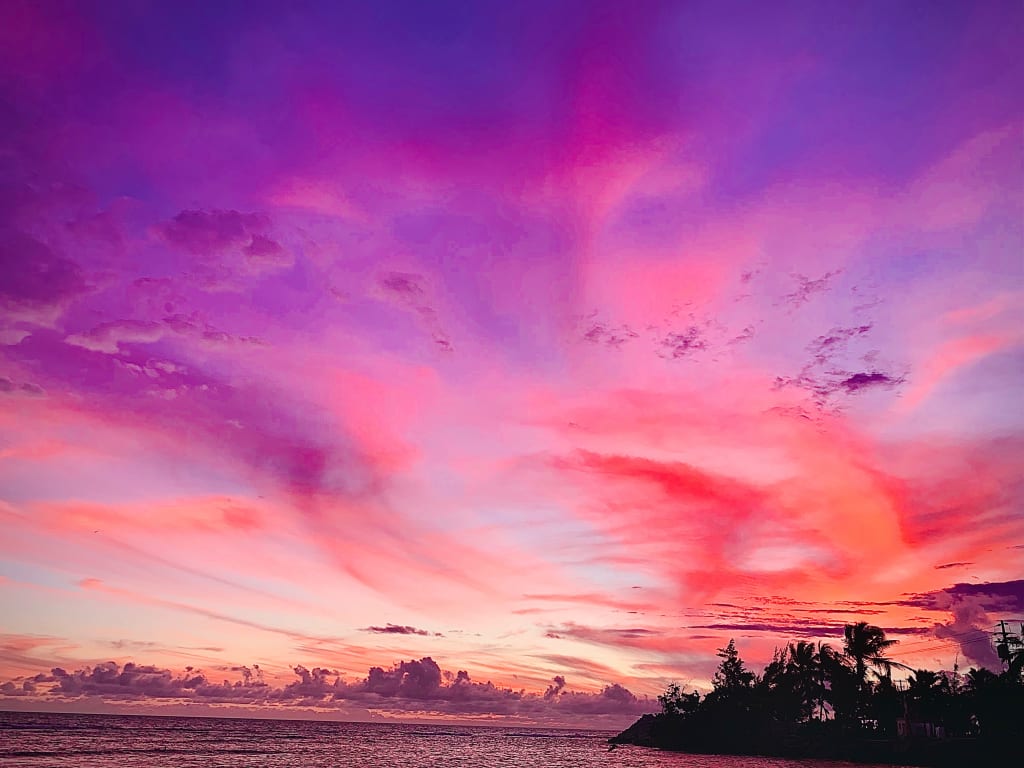 Something to look at while writing
River woke with a smile on her face every morning. It wasn't always that way though and made it a point to be happy. She moved from New York to Florida to be with a guy she thought she was in love with, but she was wrong. Screw that she learned her lesson in that department.
As she started to pull an oversized sweater over her head, the cell phone would ring out. If it would have been anyone else but Nana, she would have ignored it.
"Hello Nana, what's going on?" She pulled a pair of black leggings up her legs before she sat on the edge of the bed to slide her feet into black, silver-buckled boots.
"Kali, I hate to ask you for anything, but I need a favor. What do you think about having a house guest?" She sounded far off in the distance and sad, it wasn't the way she normally sounded when they talked twice a week.
"You know you're always welcome with me. Do you have a time frame when you will be able to get here?"
She was shocked to hear that Nana purchased a ticket before she called and would arrive early in the morning. It had to be serious for her to want to travel to Florida in the first place. There was a lot on her mind as she headed to work; she needed to unlock the shop before the guys could get in.
'Love 4 Ink' stayed busy since she opened the doors and most of the thanks and praise belonged to Taz and Nikel. They were both well-known around the city and definitely in her neighborhood. She was lucky to have them on her team.
"Look who finally showed up for work. I thought today was going to be good off Monday."
She shook her head as she unlocked the doors to let them inside. Life would definitely be boring without the three men around her.
"I was late because Nana will be arriving early in the morning and I need one of you to ride with me."
All three of them looked like the joker as they followed right behind her. She flipped the sign to open and walked behind the counter to get the register ready.
"What the hell are you guys doing? You look crazy right now."
"You're the one that said you needed one of us. We all love Nana and we're not going to pick who gets to go. We will be ready when you are ready."
Taz nodded his head and walked in the back to his work station. That wasn't the end of the discussion but she let it slide, for now, they had a shop to run. They wouldn't let her get away without taking the three of them.
Nikel stood on the other side of the counter with his hands behind his back. He had a hard time looking her in the eyes. She slightly turned her head and gave him; he was being weird look.
"There's something that I want to talk about when we have a chance to sit down and eat. As you can see out clients are coming in, but you know I love you. You're my little sister now."
He was right, she didn't have a choice but to nod with a smile at him. Three cheerful people walked in laughing, actually one looked like he was going to pass out. The two women laughed and pulled his arm to get closer to the counter.
The young man didn't have anything to worry about because if he wasn't sure or was there being forced, they wouldn't ink his skin.
"What are you looking for today?" She asked with a bright smile as she laid out tattoo pictures and magazines.
"He is being a baby right now, but we are here to get him tatted up."
She motioned for Gabe to take the man to his work station alone and ask him a few questions. If he was comfortable and actually getting inked his friends could join him.
There was a mixture of music that played in the background, country, slow jams, rock, heavy metal, and some oldies plus more. She loved music, it kept her calm and relaxed, it helped the day go by smoother and was able to get lost in her work.
When there was no one at her work station she would sit and draw for hours. It depended on what was going on that day and what she listened to, as to what she drew. Most of the time no one got to see the work when it was finished and the men knew not to look over her shoulder anymore.
She pulled her locs into a bun on top of her head because it was hot and they would be out of the way while she worked. With a roll of her head and she stretched her arms over her head before she bent over the paper and let the art flow.
The piece of art was being dedicated to her grandmother for always being the rock in her life. She wanted Nikel to do the ink on her chest or arm.