Outdoor Activities to Try This Summer with Your Family
How to Find the Best Outdoor Activities This Summer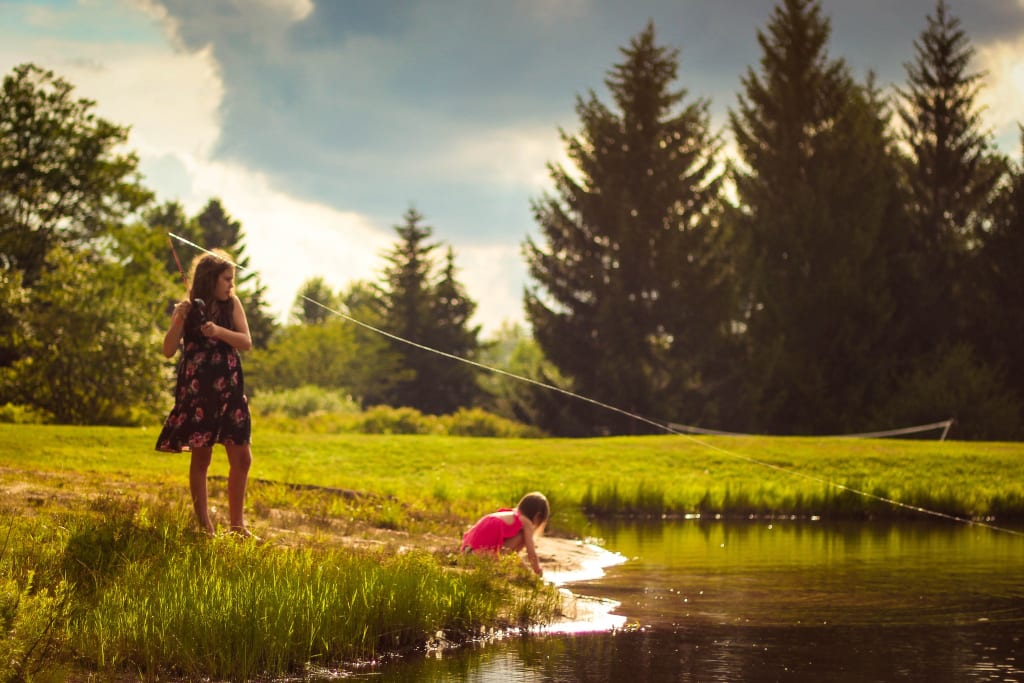 This summer is like any other summer. If you're like any other person and you don't like being inside and you'd rather get out and play, then you may want to keep reading. There are a ton of things you can do this summer to have an amazing time. Whether it's water parks, beaches, camping, horseback riding or other activities that are fun in the sun, there are many things that you need to get out and try.
Water Parks
Try starting out the summer by going to a water park. They are very fun to take the kids and the whole family to, and they are only open during the summer, which means you definitely need to take advantage of them now. They have snack bars that serve ice cream, treats, and drinks along with some of the best food trucks where you can buy speciality foods like tacos, corn dogs, waffles, and many more items. You can have also picnics there if you are not looking to spend money, although the food trucks are truly the best if you have a craving.
Beaches
Another activity to try this summer is visiting your local beach. Beaches are the best way to get cool this summer. There is no better feeling than laying out on the beach and taking in sun rays while listening to the ocean sounds. For non-coastal states, try to find a local lake or reservoir and take a swim. You can rent some paddle boards, kayaks, or jet skis and take them out for a ride. If you are looking to travel to a beach, a few popular beaches to consider are Newport Beach in California, Venice Beach in California, and Cocoa Beach in Florida. Beaches are all along the coast, so if you are lucky enough to live close to one, go enjoy it.
Camping
A fun thing you can do this summer is go camping. Camping is something everyone should experience because it's very fun and challenging. Camping is very fun, and it's for all ages to enjoy. Some things you'll need to consider taking are a tent, food, BBQ pits, bug repellent, and firewood. Check out your local outdoor retailer for rental options or deals on camping equipment. If you'd rather camp in a trailer, consider the best trucks that will help tow your trailer safely.
Horseback Riding
Maybe this summer you can try horseback riding. Horseback riding is another great outdoor activity that you can partake in. Horseback riding is great for endurance and an exciting opportunity to try something new. It isn't hard to do and it's not that expensive, and they also hold horseback riding classes for first-timers. You don't have to live in the country to participate in horse back riding, so don't be afraid to try it wherever you are located.
Mountains
Have you ever thought about spending more time in the mountains during the summer? Spending time in the mountains provides plenty of opportunities to do some fun summer activities. Hiking is a great way to spend time in the great outdoors without dying of heat. You can hike to a beautiful waterfall or a lake where you can jump in. It is always a good idea to take a hammock, because then you can set it up to take a nice rest or even a nap. A few other activities that the mountains offer is rock climbing, rappelling, canyoneering, backpacking, or you may even want to try your hand at archery. The mountains are a great way to spend your time during the summer that you won't regret.
Here are four outdoor activities that you can participate in during the summer. I hope this helped you decide what to do this summer, because summer is meant to be spent having fun!