Our First Son
My Family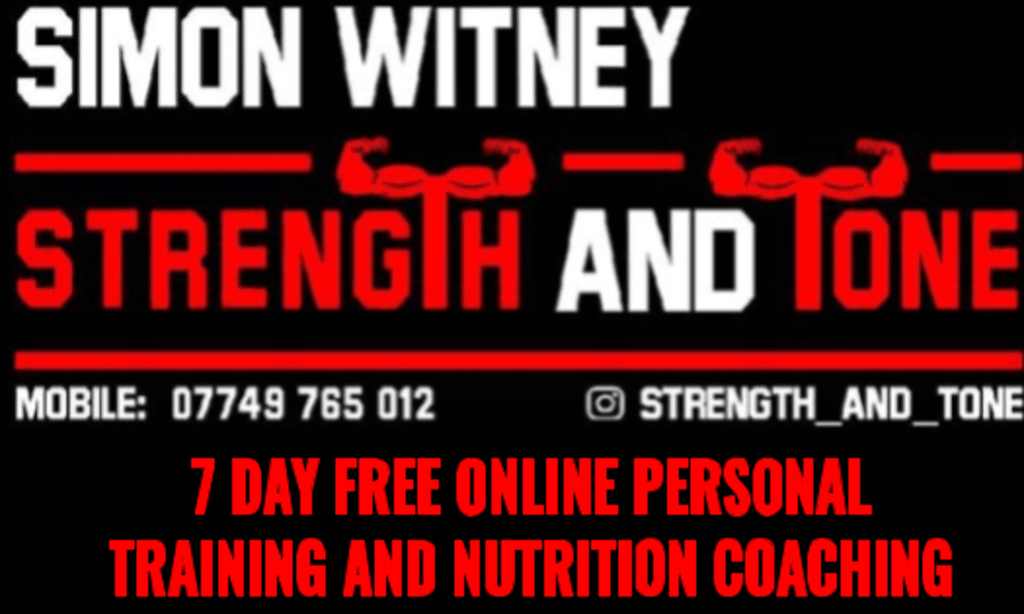 My wife and I have been together for around about 6 years. We started talking online years ago, through a friend, but nothing ever really came of it. I was quite nervous when it came to girls, incredibly shy in fact, so the idea of meeting her was not something I really looked forward to particularly, not that I didn't want to meet her, because I did, but there just seemed to be too many obstacles in the way to meeting her, so we never met.
Sometime in the future, I would see her working at a shop in the same town I lived in, and she would be sitting in the shop, which had a glass window and door, so you could see straight into the shop. She sat there working, and she was gorgeous, a very pretty dark brunette girl.
I would always think about walking into the shop to say hello, but never had the nerve. After a while of doing so, I stopped, and I didn't see her again for a while.
At some point, we eventually met up for our first date. We went to the cinema, I believe, and we also had food at Frankie and Bennies. I can't remember if we did go to the cinema, let alone what we watched if we did in fact go to the cinema. But I remember we had a good time on our first date.
Note to self and readers: Never bring up an ex on your first date, I had to really crawl back from that one.
We dated for a few weeks I think, she was really cautious and unsure about me as a boyfriend, very held back. She is very much her own person, which has it's positives and negatives, but, she is a very caring person as well.
Eventually she would stay around my Mum and Step Dad's house with me for a long time, and we moved out after a while.
While we lived together in our first flat, we unfortunately experienced our first miscarriage, which really broke her, and we also had a nightmare neighbour downstairs, which didn't help things.
It was the first time experiencing a miscarriage, and trying to help my wife out.
Was it the stress of the flat? Was it her PCOS?
It could have been anything, but she wrapped herself up in it so much, it was difficult to pull her away.
We decided to look for a new place, but didn't have much money, so we took out a loan for a deposit, which we got and paid back, and moved in to our new place.
There we experienced another miscarriage, and this time, things got a bit more challenging.
My wife would explain how the 'black dog' was coming, and for ages I never actually knew what that meant, apart from that it was just a bad feeling, and that I just needed to be there for her.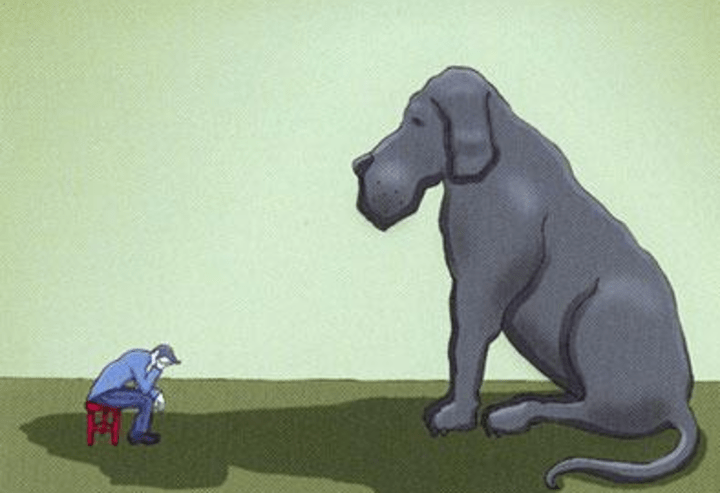 For those who don't know, the black dog is an analogy for depression, it's like a dark blanket that follows you around and you can't get rid of it. I personally have never experienced the black dog, but a lot of people describe it as that, and I'm lucky to have never really experienced it.
Throughout everything that we have experienced, the ups and downs, like any marriage, we have finally welcomed our new son, Noah Michael Witney, into the world.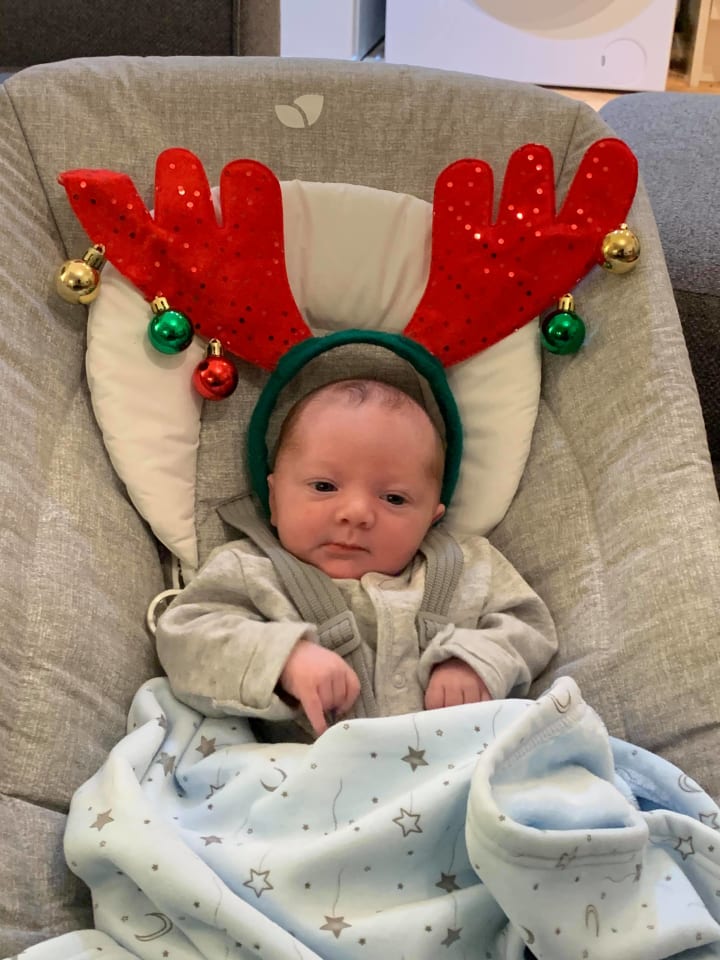 Noah was born via c-section at a hospital close to us and we think he was born slightly premature, weighing about 3.3kg, he was a small thing, but it doesn't matter, because he's here.
Honestly, there's no better feeling than holding him against my chest, in both arms, cuddling him, especially when he smiles.
When I think of him, it gives me purpose, to carry on, to push harder, to do better.
His being alive gives me strength and makes me want to do better. Being a Dad is something I've wanted for many years, and it is here and it is happening, and it is the best feeling in the world.
My wife is amazing with him, she knows how to talk to him, she can feed him, burp him, bathe him, everything, she truly is an incredible Mother.
I am thankful that everyday I get to wake up being married to the woman I love, and the son I've always dreamed of having.