On behalf of my son
Hypermobility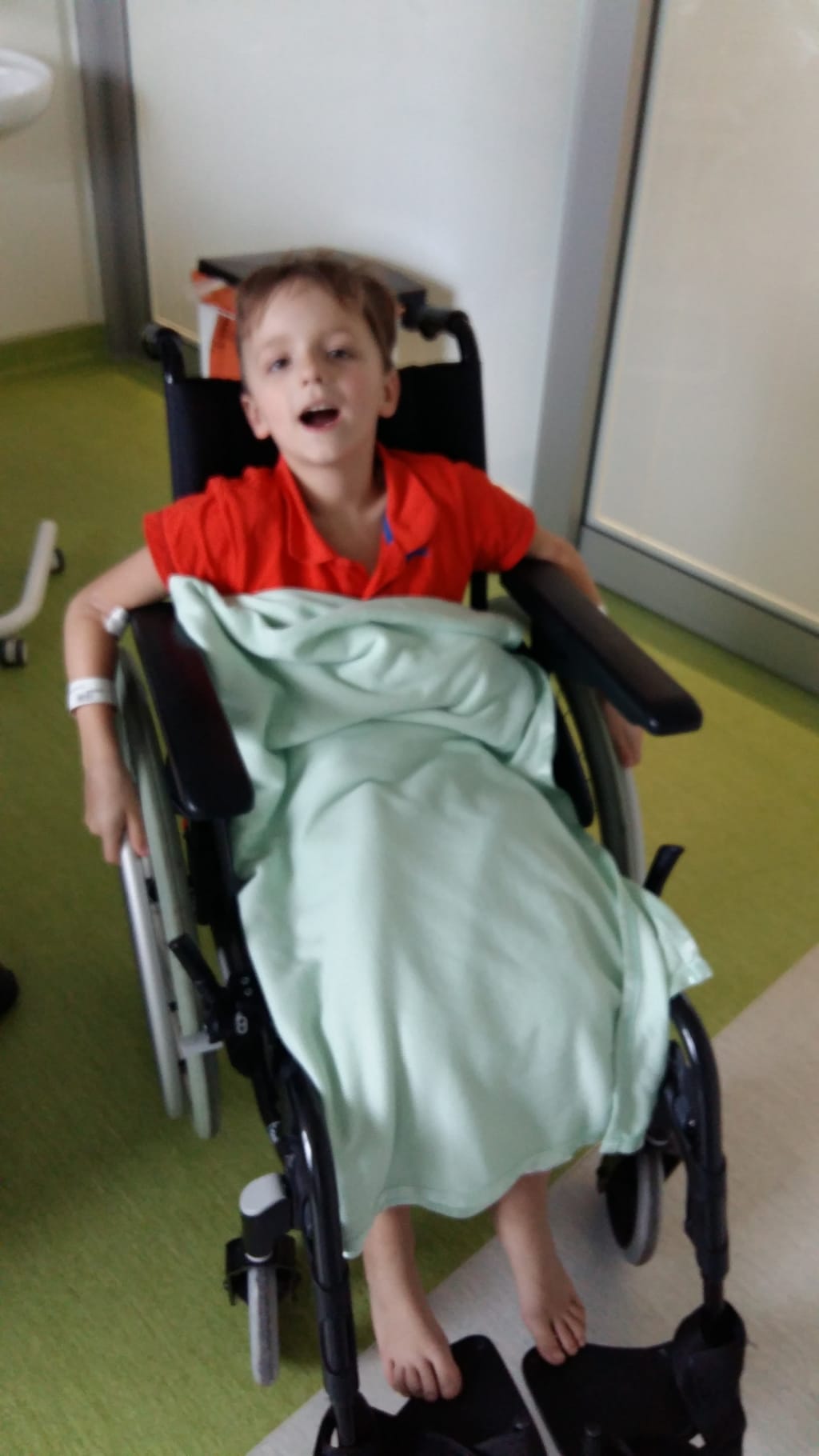 Hospital trip
My son is now ten years old. He has written this and asked me to share it with the world. He is an amazing, brave child who wants to share knowledge, experiences and feelings in the hopes that they might help others. The following words are his.
"I was born with hypermobility and still have it but not struggling as much with it. When I was in year 3 I struggled so much with it. It was the worst time. I struggled in school because I was in hospital a lot and I didn't get work sent home but most of the time mum helped me with it and taught me with school.
I had so many blood tests I lost count. They used up the blood in my arms so took it from my hands and my feet. I was crying with pain for most of it and was very scared.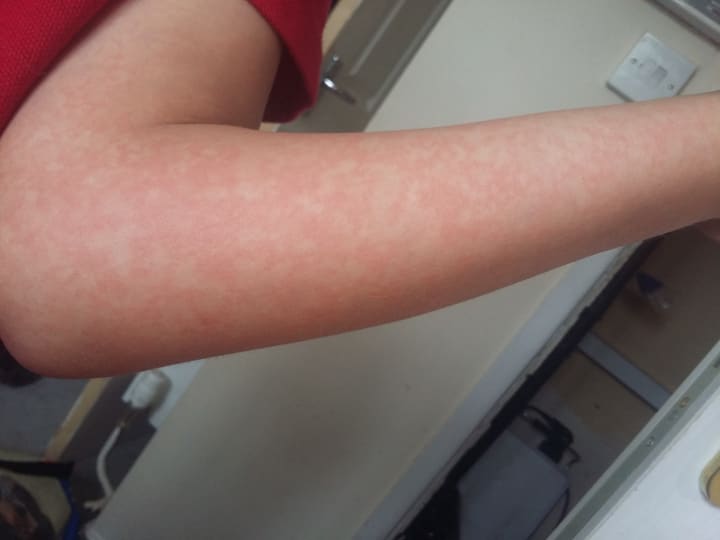 Mum had to talk to the doctor because I nearly had to stay at the hospital over Christmas so she had to tell the doctor to let me go home for Christmas time but it was a struggle but they let me out eventually if I went back on Christmas day. Christmas day I hurt but I shuffled on my bum and on boxing day I was in pain so much mum took me back to the hospital it was so depressing.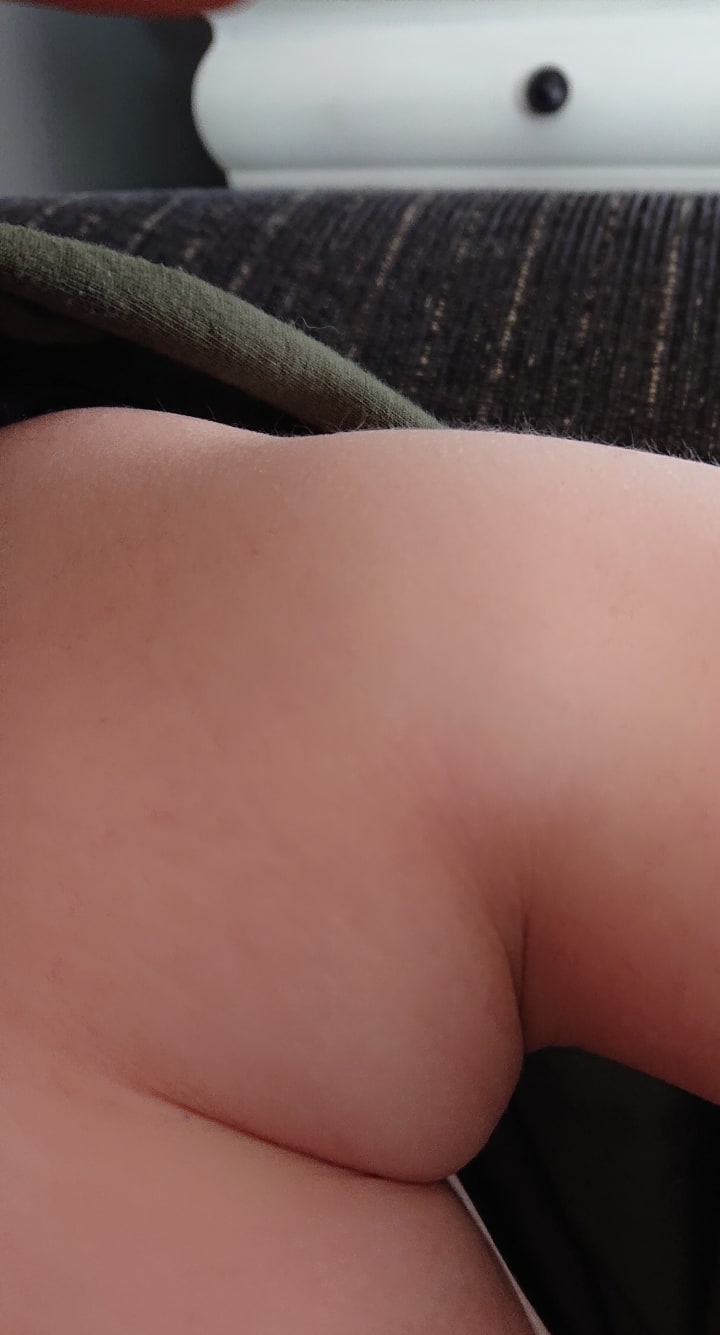 I got swollen all over the body like my arm, leg, head, foot and thighs it was weird to look at it. I got so sad that mum couldn't leave my sight. My mum and her ex wife stayed at the hospital. each day they swapped and they stayed in the bed room with me. I went to a Liverpool hospital and Wigan hospital they kept swapping me around because noone knew what was wrong with me. Just before new year they told me I had HSP and in the uk there is only 5% of people with it.
I felt unhappy because I couldn't see my friends and it made me so sad I was never happy. I was crying in every blood test and they had to get a lot of doctors. I hated it so much I just got so unhappy. I also got a lot of rashes the colours were red and blue and purple.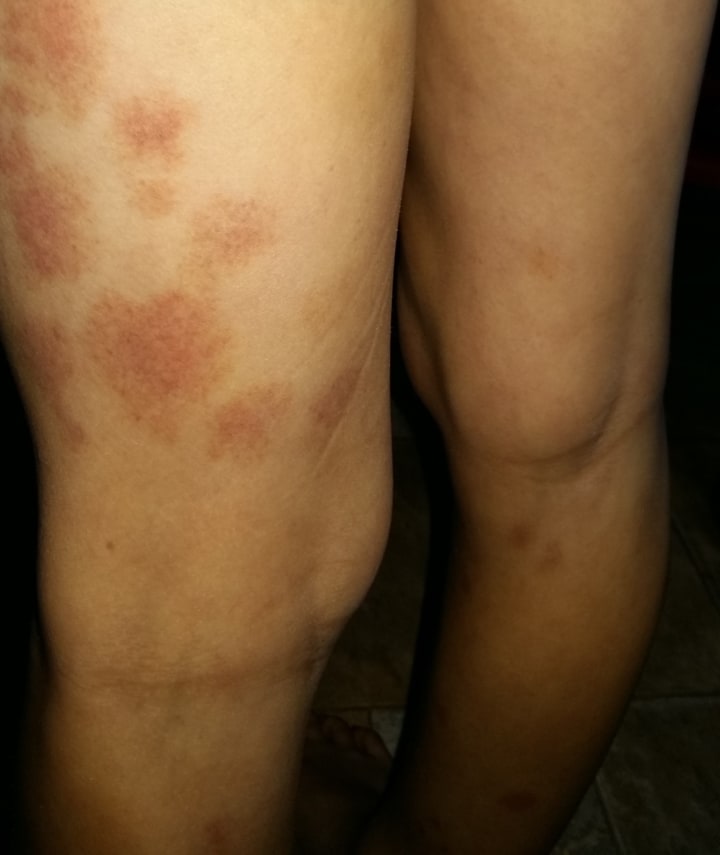 Everything kept coming back though and this year they told me I have hypermobility. I thought it was good I could bend so much but its in my blood too so my body does weird things. It is better now I know what it is. I dont get scared and mum helps me tell people when it hurts and my teachers help me. I hope it goes away but the doctor said it might not and I might always get poorly."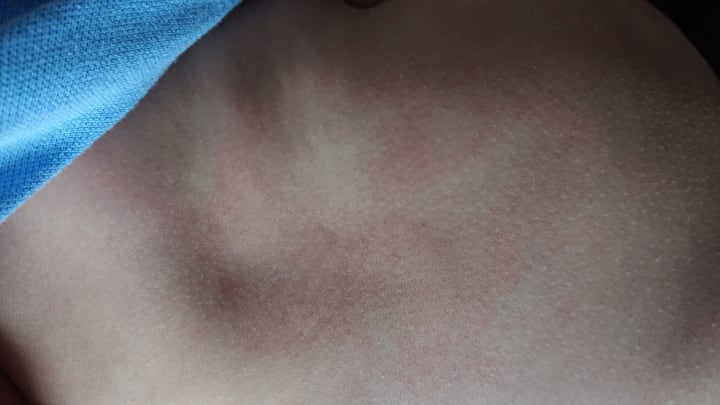 It was not until my son was nine years old that he found out he was hypermobile. At first we could not understand how being bendy could cause so much pain but with lots of research and asking questions we have managed to work around it. The cold, damp and bending too much affects him. Even throwing a ball can lead to him spraining his wrist. He is one of the bravest people I know and I am so proud of him for writing this to share his story and hopefully find some solace in getting his feelings out.

Janine S White
Janine thrives on bringing into awareness the inequalities and misconceptions of society. Janine hopes of a more tolerant and understanding future for the world. Giving a voice to those less privileged, ignored and forgotten about.
See all posts by Janine S White →
Staying at home each & every day to be there with your children as they learn and grow sounds absolutely amazing in hindsight, right? Absolutely! Who wouldn't think that it's just living the dream?! But what the world fails to disclose is the truth behind being a stay at home mom..

11/18/2020 So, grandma (81 this year) has been up my ass about keeping a journal of everything that is going on right now so here goes. Amelia is 9 and in 4th grade, Raynen is 5 and is in kindergarten and Rj is 3 and is home with me. We live in fort lee right now and my husband, Bobby (30 this year) has just had his 3rd spine surgery and now awaiting the promotion board (he is in the army) and finding out when we will be moving. I am 26 credits away from my BA in history. The coronavirus pandemic has been a pain in the ass and the 2020 presidential election was a complete dumpster fire. Yay 2020 and the best part was carol baskin and the memes from that world.

It was early October, and it was finally time for my long-awaited moose hunt. I had waited ever since I was a little girl for this opportunity, and it was finally here. So, my father, the one that looks after me, and I packed up our stuff and left our city in Alaska. We were heading to a place called Bethel, AK. After a six-hour long drive, we made it to our hunting unit. It did not feel like home to us but it was warm and cozy, like my bed at home.

As your parents age, you're probably spending more and more time caring for them. Even if they're still in good health, you may need to help them live a healthy lifestyle. Your parents may need help with everything from their health insurance to their diet. To avoid caregiver stress, taking care of yourself is also essential.

Staying home, reducing stress, and taking care of ourselves, both mind and body are more important than ever. That's why from beauty and personal care to everyday essentials and home cleaning – we've got you covered. "Avon"

Growing up, I loved the Wizard of Oz. There was something magical and timeless about the Yellow Brick Road and the passion of Dorothy to find her way home, Scarecrow to find his brain, Tin Man to find his heart, and the Lion to find his courage. All to find out that the man behind the curtain was just a man, whose hope and wisdom fulfilled all desires by encouraging everyone by exploring their own virtues.