Nissi Explains Difficulty of Having Burna Boy as a Brother While Trying to Make It
Nissi gets honest.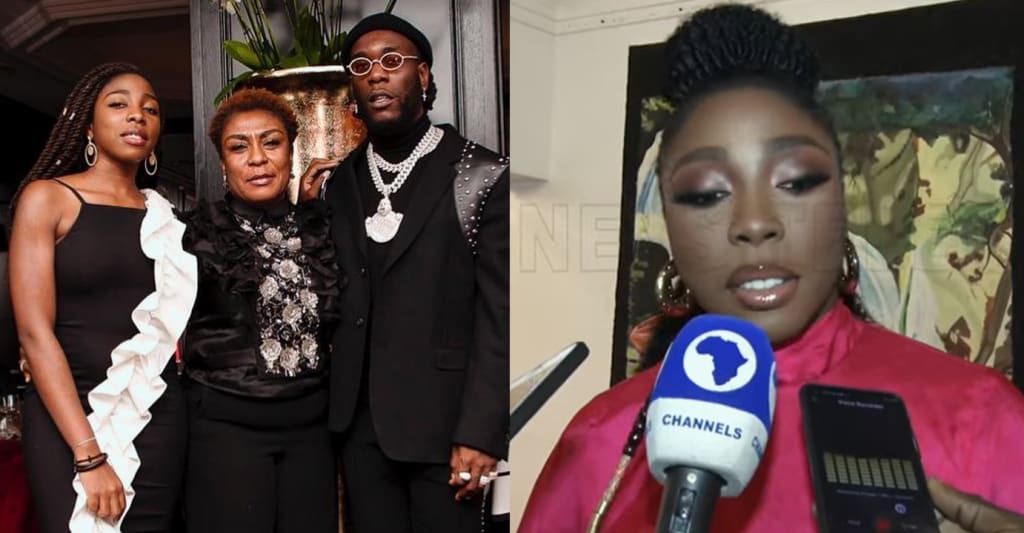 One thing I'm always very interested in hearing about is the perspective from close family and friends about what life is like living with a person who is hyper famous.
Normally, when a person is trying to enter into the same industry as another person in a family, it is already a bit 'iffy' at times. But what happens when what you're trying to pursue is music and you already have a brother who is renowned as one of the most successful musicians in a nation? I imagine that must put a lot of pressure on a person.
Nissi is a Nigerian artist and musician known for songs like Judi, Move x2, and Ignite. She also happens to be the sister of the African Giant himself, Burna Boy.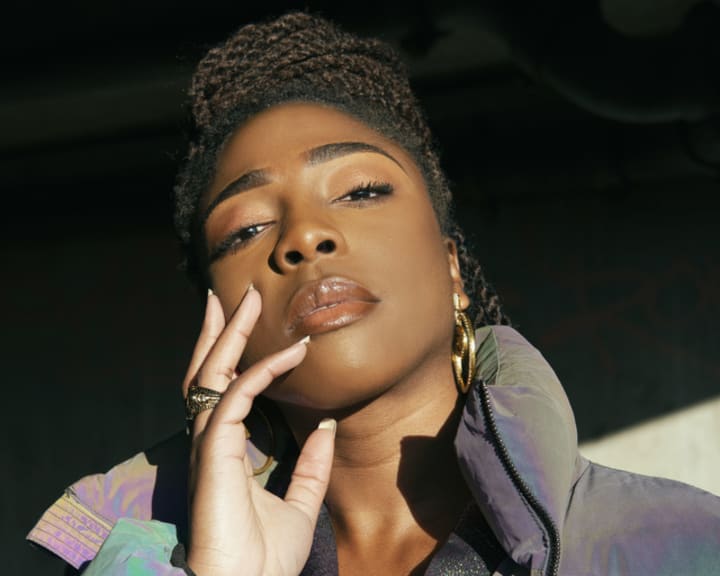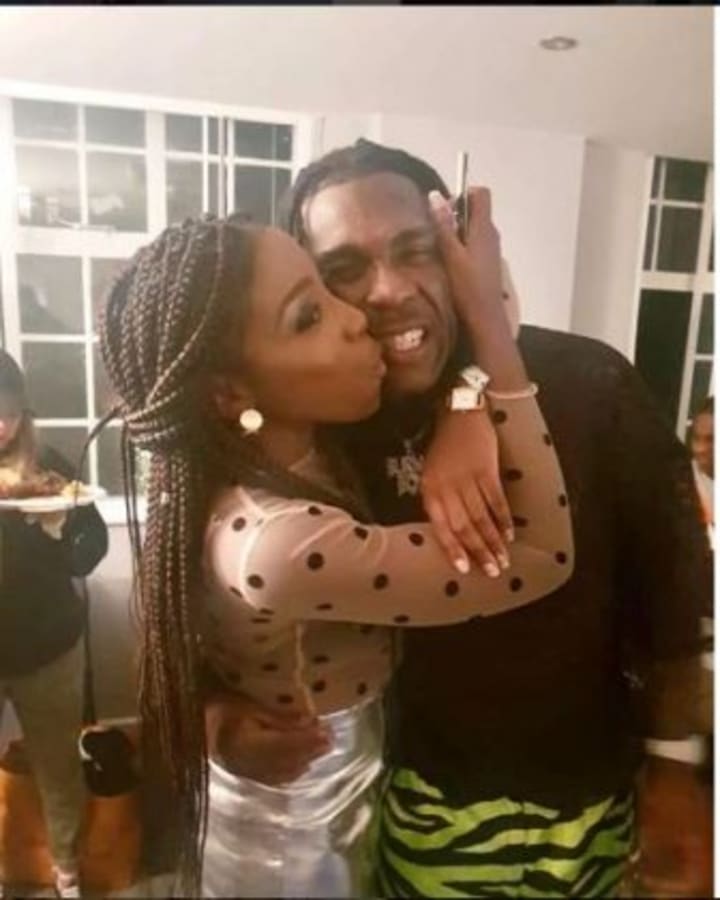 In an interview with Premium Times, Nissi talked honestly about how having Burna Boy as a brother has affected her as a musician. Here's what she said.
**Before reading on, please make sure to like and follow my Facebook page (Jide Okonjo) so you don't miss out on any new and interesting lists, articles, and stories that I post every single day. I have a really fun page. If you like my page, you will have fun too. So what's stopping you? Like my page and let's have fun together!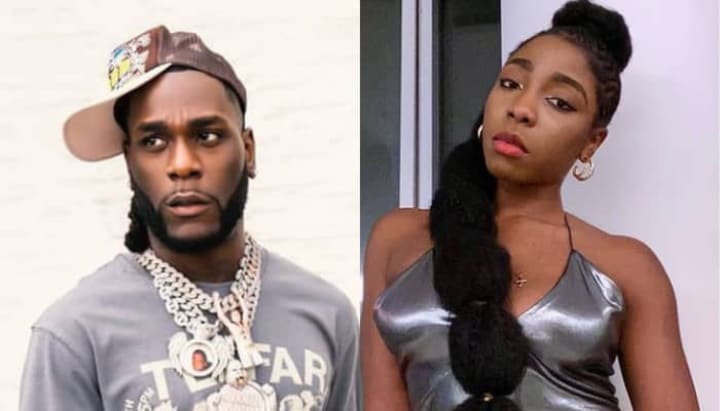 The topic of Burna Boy started when Nissi was asked: "Did you start singing before your brother, Burna Boy?", to which she said:
I think in different ways we both started doing music around the same time because I started with piano and stuff, he started with Tupac and try to copy the flows of those guys. That was his beginning and my beginning was with the piano.
Then she was asked, "Have you two worked together on any song?" to which she said:
No, we have not.
"Is this deliberate?"
Yes, it kind of is because obviously, my family is very close-knit. I think it's because we both respect each other, respect our crafts, and respect the tribulations we've both grown through individually. I personally think it would be so amazing if we put out a record when there is a demand for it, like people looking out for a track with Nissi and Burna Boy.
"Do you also feel not many people will know the back story that you have also been doing music?"
Yes. That was something that I really struggled with when I started putting out music. It was a big problem for me but I had to just say to myself that this is one of my favourite human beings on the planet doing what he wants to do and I am doing what I want to do and we are both supporting each other. Regardless of how I spin it, it is what it is, he is my brother.
"Do you feel being siblings with Burna Boy makes you want to match up?"
I don't think I am one of those artistes that would have the luxury of putting on music and starting from what you call scratch. I think for me, it wasn't too much pressure on me because I always believe that I was capable of delivering that standard. I think that is the only reason why, otherwise if I had a doubt in my abilities, I definitely would have felt much much pressure than I do right now.
"Why are you signed on to your brother's label?"
In the first instance, it took a while for me to nurture this mindset. It's almost like the colonial mentality with we Africans, which is something I fight against. When outsiders come in, you'd rather do business with them than with your own. I am thinking if I am advocating for the promotion of Africa, for the African culture, being proud of your own, what sense does it make if my own has a legacy that is meant to be a legacy that you can call your own as well, and just going outside because you don't want to be associated with your own big bro, which is what is putting us in the mess we are in at the moment.
It cannot be easy trying to come up in the industry when you have another person doing it so successfully already. At the end of the day sha, Teni blew up while Niniola was already popping so it's very possible. I wish Nissi all the best. Her music is actually really good. Me I like the Ignite song.
Let me know what you think about this story by leaving a comment on my Facebook post.
That's All.
I hope you've had fun. Don't forget to like my page (Jide Okonjo) if you don't already for more stories like this, the fun never ends.
To catch up on other content you might have missed, click here.
Until next time, have a wonderful rest of your day.