Meet Regina Daniels 7 Step-Children (Photos).
Being a stepmother is hard.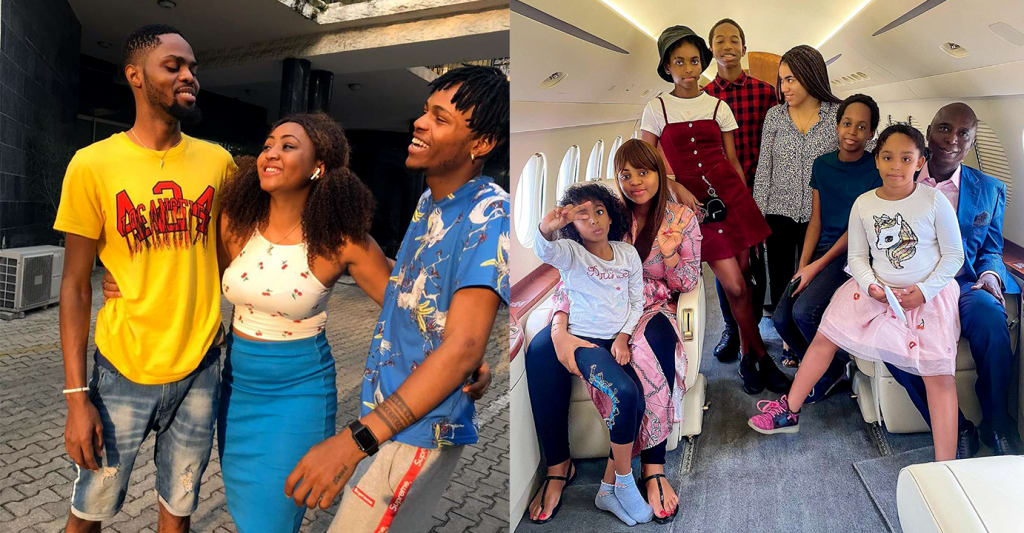 Being a stepmother is hard.
Being a stepmother at 19 when you're married to a 59 year old man who already has a bunch of other wives and children…now that is another kettle of fish.
Add to that stress, the fact that you're now in the public spotlight under the scrutiny of fans, the general public, people who love you and people who are waiting to see you fall.
This is the life of Regina Daniels.
The 19-year old mother of one married her 59 year old husband and entered into his blended family that already had a lot going on. Earlier in the year, she gave birth to her own son, Munir Nwoko adding yet another child to the already huge Nwoko family.
A lot is known about Ned Nwoko and Regina Daniels, but not much is known about Regina Daniels' step children.
So today, we'll be looking at 7 of these step-children and hopefully by the end, we'll get to know a little bit more about them.
**Before reading on, please make sure to like and follow my Facebook page so you don't miss out on any new and interesting lists, articles, and stories that I post every single day. I have a really fun page. If you like my page, you will have fun too. So what's stopping you? Like my page and let's have fun together!
Tarik Nwoko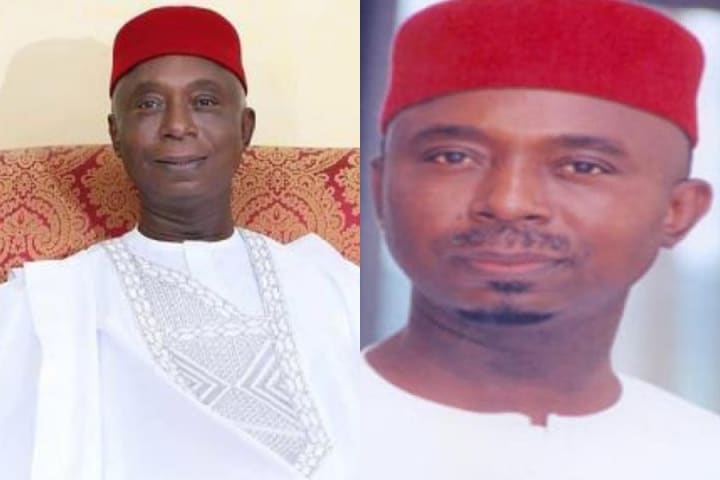 Tarik Nwoko was the first born of Ned Nwoko. Ned Nwoko had Tarik with his Moroccan wife. Unfortunately, he died in London in 2014 at the young age of 22. Tariq who was a law student at North Staffordshire University, England suddenly died in his sleep at the early hours of Monday, December 8, 2014. Tarik had complained to his friends who had dinner with him on Sunday that he was feeling unwell only to be found dead on Monday morning according to news reports. According to the statement Ned Nwoko gave, the London police ruled out any foul play. The police authority also ruled out drugs and alcohol. Tarik was said to have been a keen footballer.
Julia Nwoko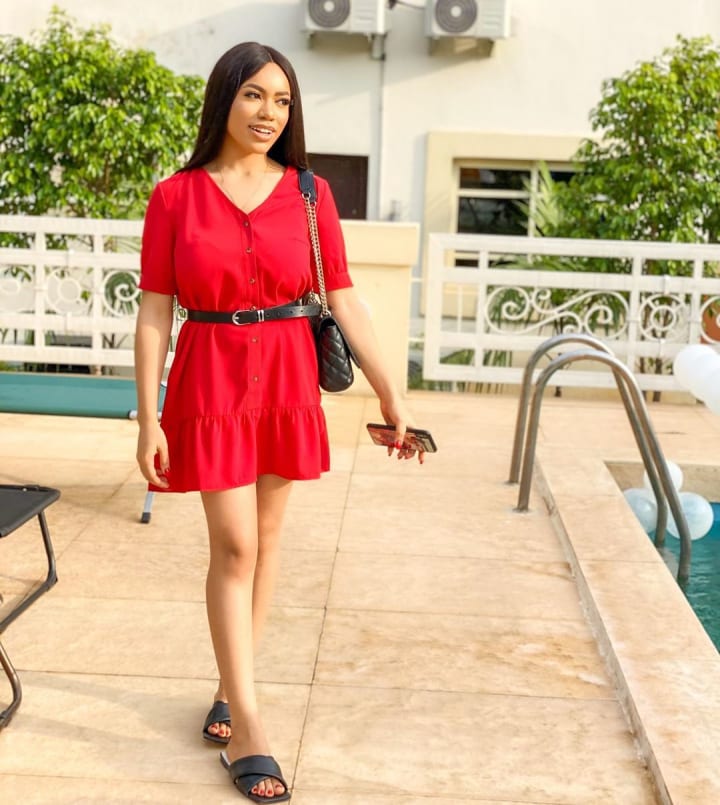 One of Ned Nwoko's children, the one people believe is now the eldest is his daughter, Julia Nwoko, who came to this world through Ned Nwoko's first wife, Laila Nwoko.
Julia Nwoko is older than Regina Daniels. In fact, at the time when Ned met and married Regina Daniels, Julia was already over 20 years old.
You would think this would cause some drama or friction, but by the look of things, the two women seem to be getting along quite fine.
In fact, Regina Daniels and Julia Nwoko are constantly posting pictures of themselves hanging out together on Instagram. Even Julia's mom, Laila seems to love Regina. In fact, when Regina put to bed, Laila was quick to send congratulatory messages and expensive gifts over to Regina.
Naya Nwoko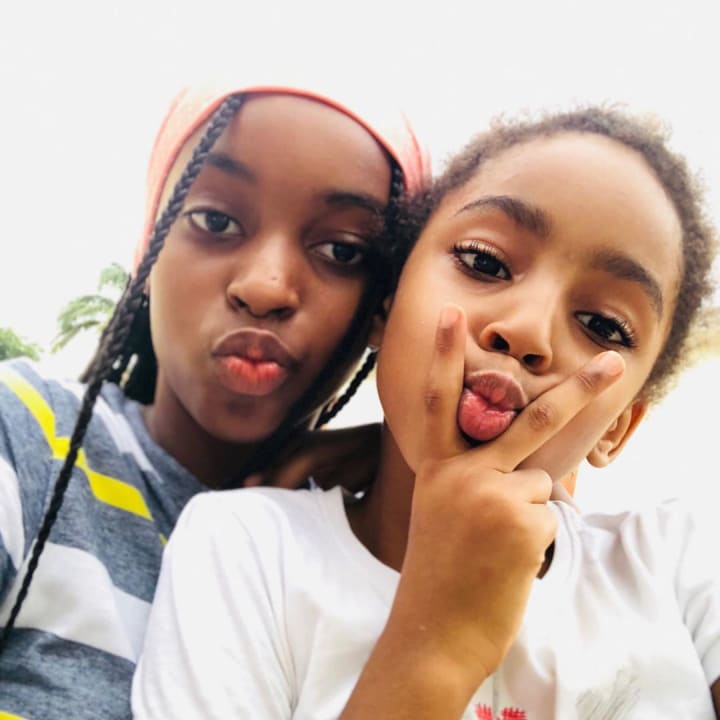 Naya Nwoko is Ned Nwoko's 6 year old daughter.
Fun fact about her is that she loves to swim. This revelation came to the world through a video Regina Daniels shared on her YouTube channel. It showed a time when the family went out for family sports and fun.
According to Naya, her father thought her how to swim when she was about 2 years old.
Maya Nwoko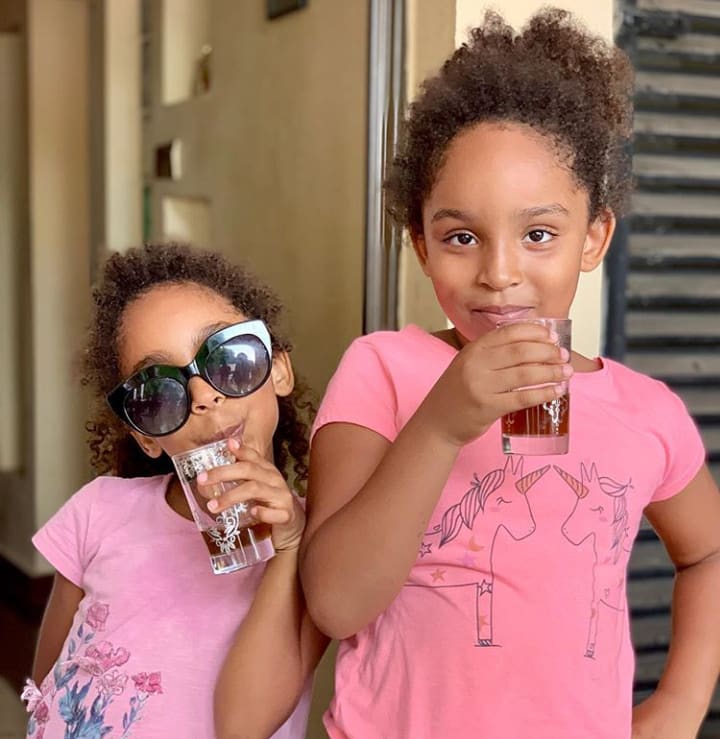 Maya Nwoko is Naya's other half.
The two girls are always together. Where you find one, the other is not too far off. They are two peas in a pod.
Amir Nwoko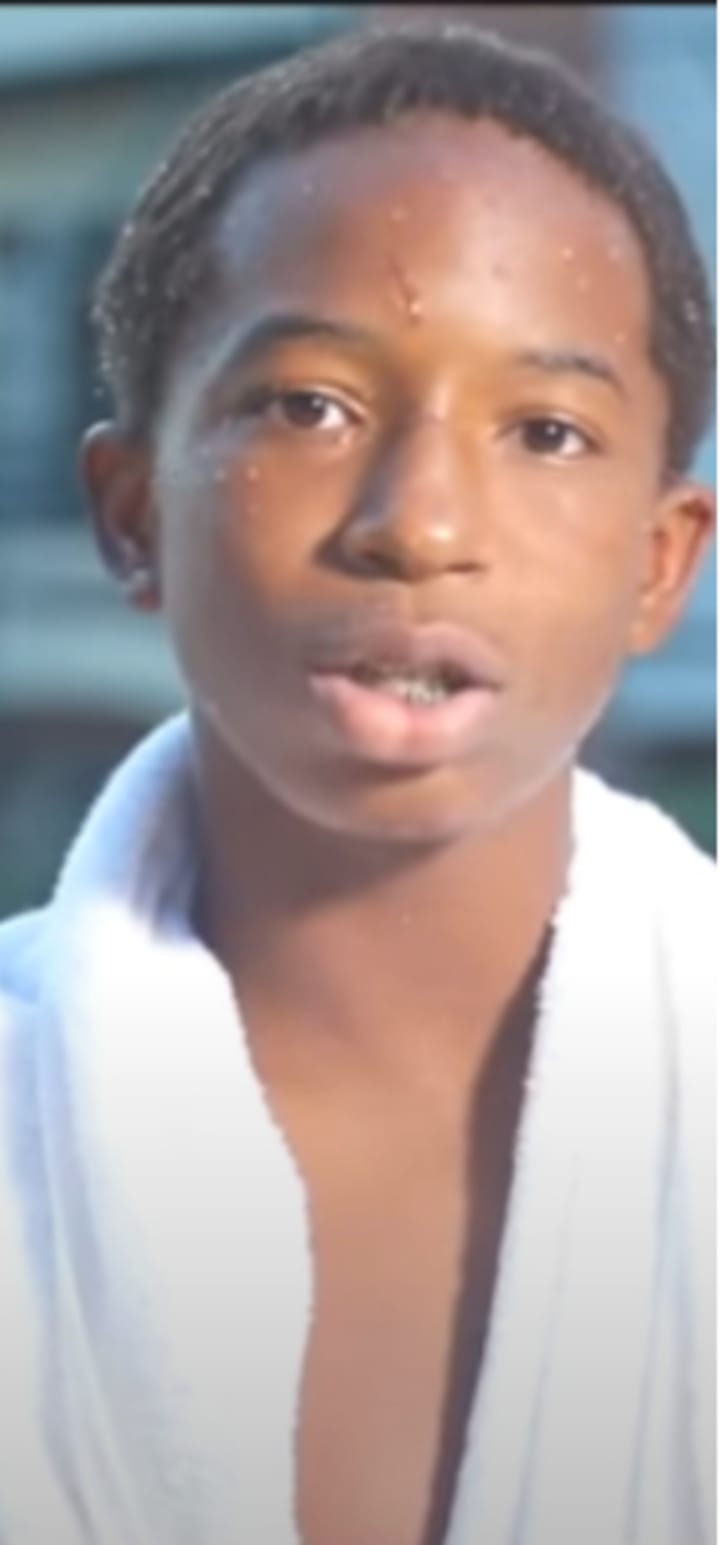 Amir Nwoko is Ned Nwoko's 13-year-old son. He brands himself a "natural-born athlete".
Just like his father, he is into sports and in a video uploaded to Regina Daniels' Youtube page, he revealed football is his favorite sport and his favorite player is Lionel Messi.
He also said that he learnt how to swim when he just 6 years old adding that he now knows how to swim very well.
Hayat Nwoko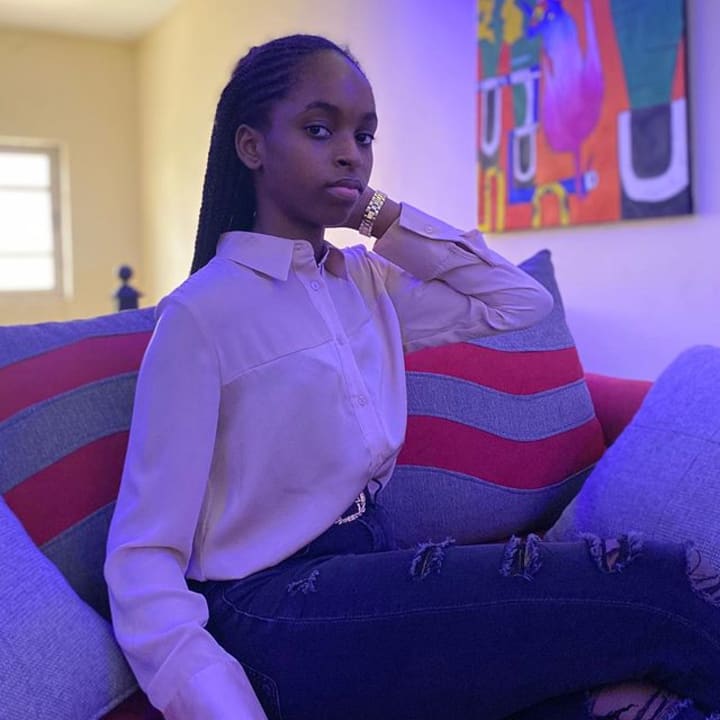 Hayat is another one of Ned Nwoko's daughters. She is active on Instagram with over 12,000 followers despite being so young. She seems to be one of the children into content creation and posting on social media.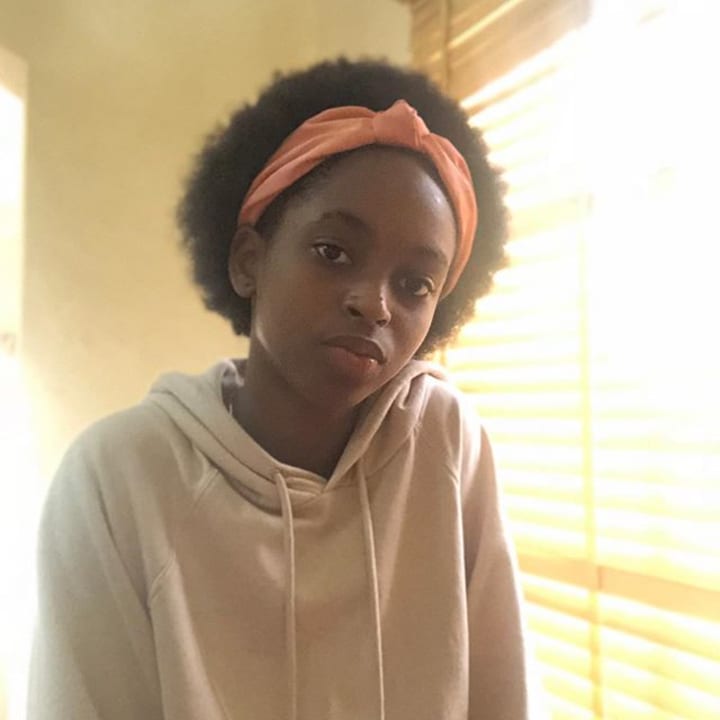 Sultan Nwoko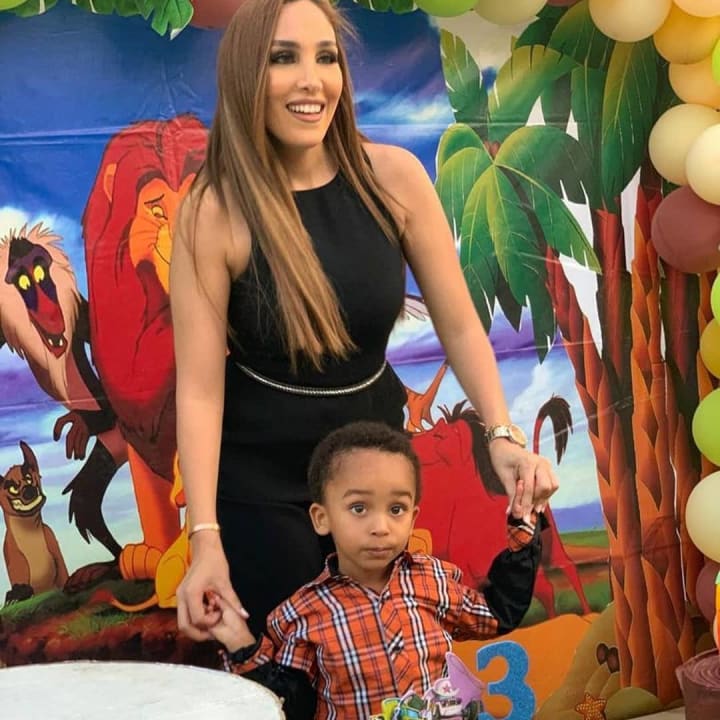 Sultan is the baby of the house (well that's of course excluding Munir, Regina's son). He only just turned three years old and his family threw a little function to celebrate.
Here are some more pictures of the general Nwoko family.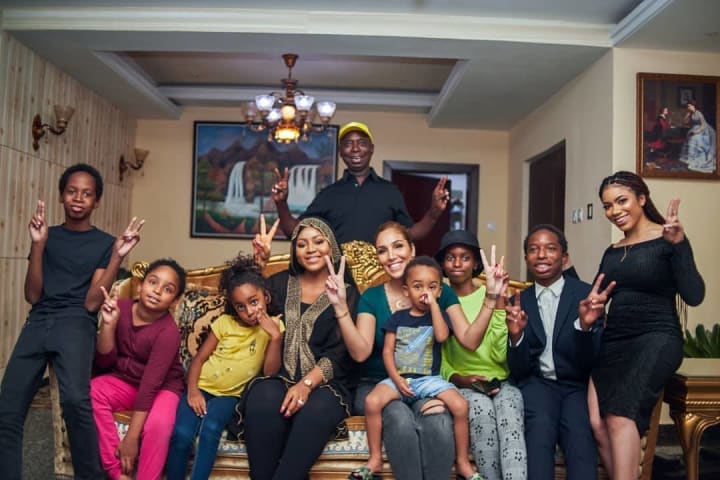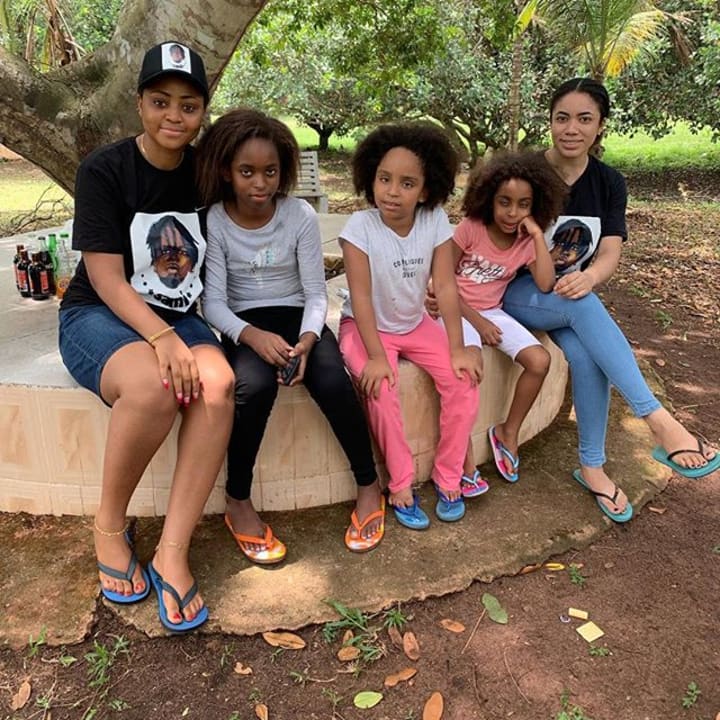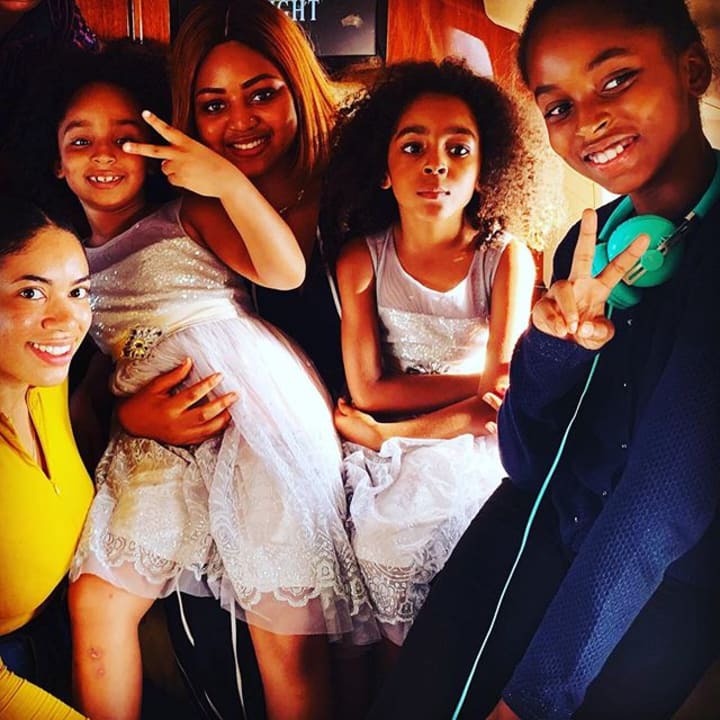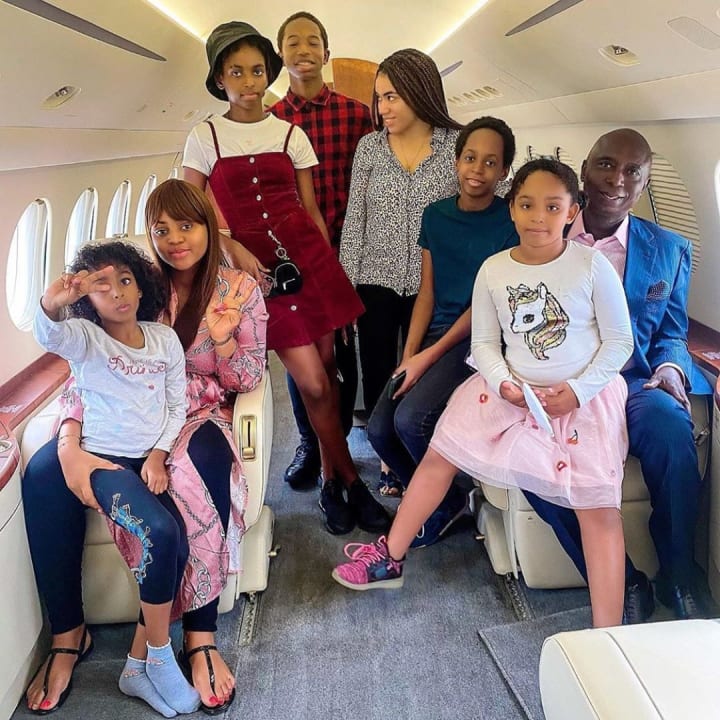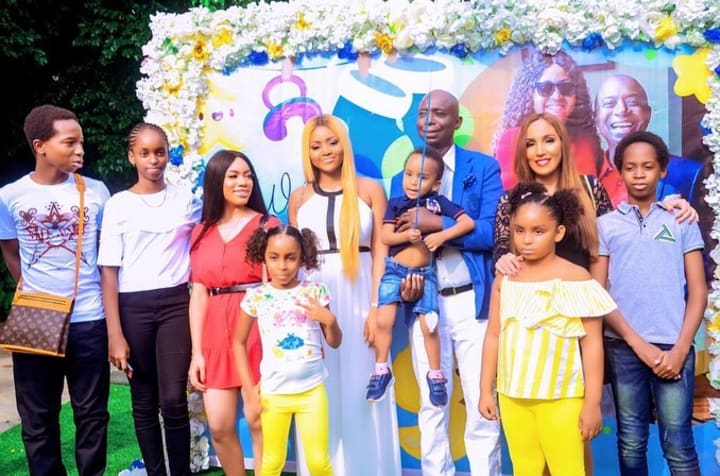 That's all.
Don't forget to like my page:
I'm sure you've loved reading this piece. To make sure you keep having fun and don't miss out on any fun in the future, be sure to like and follow my Facebook page above. It's a really fun page and you're really going to love it. So what's stopping you? Like it!
To catch up other content you might have missed, click here.
Until next time, have a wonderful rest of your day!