Love, Hugs, and Last Chances
Grief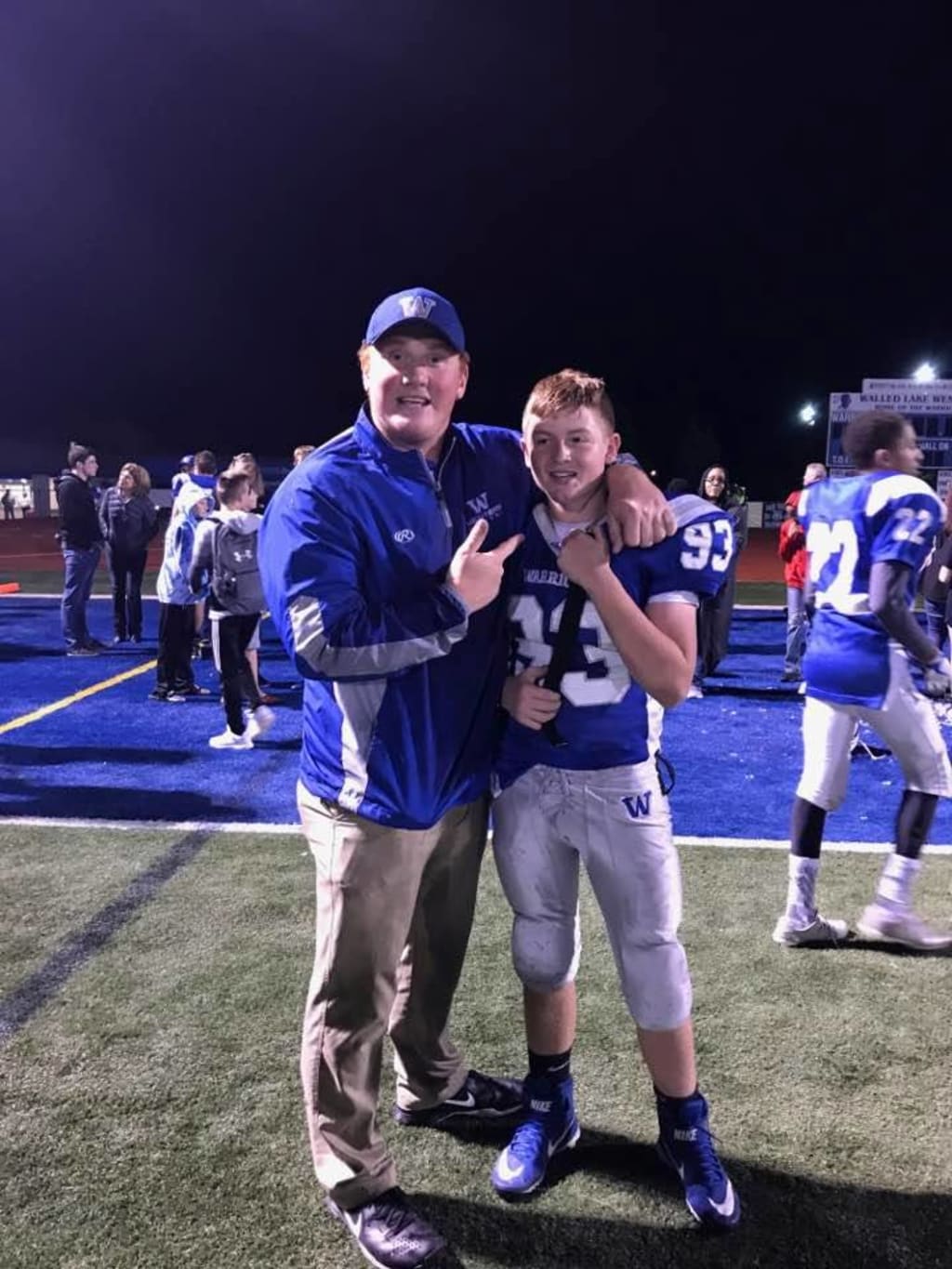 When I lost my 14-year-old son to a tragic accident, I was plunged into a world of utter darkness. The light had gone out in my world. Everything moved in slow motion, and I would only hear the sounding of my heart trying to stop beating. The pain was so unbearable, I thought for sure I would not live until morning.
The irony of Justin getting ran over by a speeding car just crossing the street is ludicrous. He had been riding bikes with his dad since he was four years old. By the time he was 12 or 13, Justin and his dad would ride all along the beautiful waterfronts of Windsor, Ontario. They would bring baseball gloves and a ball and a backpack of drinks and snacks, stopping along the way to rest and play at all the great parks that line the waterfront. They would get ice cream or pizza, but the all time favorite was shawarmas. Often they would ride five to 10 miles in a day. He was an excellent, well trained long distance rider.
Hard to believe he was riding a friends bike home that he had left here from a sleepover, it was only a few miles away. June 11 was a very good day for Justin—he came home hungry and happy! He was officially signed up for football, and in two days school was out. I made him his favorite—mac 'n cheese with broccoli. We talked for a bit, and then I was off to run errands, and I would be home in a few hours.
I got a couple blocks away when I realized I forgot something important at home, so I turned around. When I got home Justin was standing at the fridge, getting the milk out to make his daily huge glass of chocolate milk. He said, "Hey mom, what's up?" I told him I forgot something. I had to walk right by him to enter the kitchen when he suddenly opened his arms and I walked into his arms... He gave me the biggest hug, and I rested my head on his shoulder, and breathed the earthy, sweaty smell of my boy—my only son—time was suspended for just a moment. He was so tall now, he could rest his chin on my the top of my head. He said "I love you mama."
Those would be my last moments with him—he was killed several hours later. I will be forever grateful for those blessed last moments. We hugged and kissed each other and I was back out the door. His last words were, "Ma, bring me steak and cheese sub when you come home." That boy could eat—he was growing so fast. From eighth to ninth grade, he grew seven inches and gained 40 pounds.
He loved playing football for Walled Lake Western High School, and in his younger years for The Braves. Never leave in a fighting mood, always tell them you love them, and hug them as long as they will let you. Love is the most precious thing there is in this world.