Locomotive Naïveté
An excerpt from A Train Ride Through Nazi Germany by Ian Onuska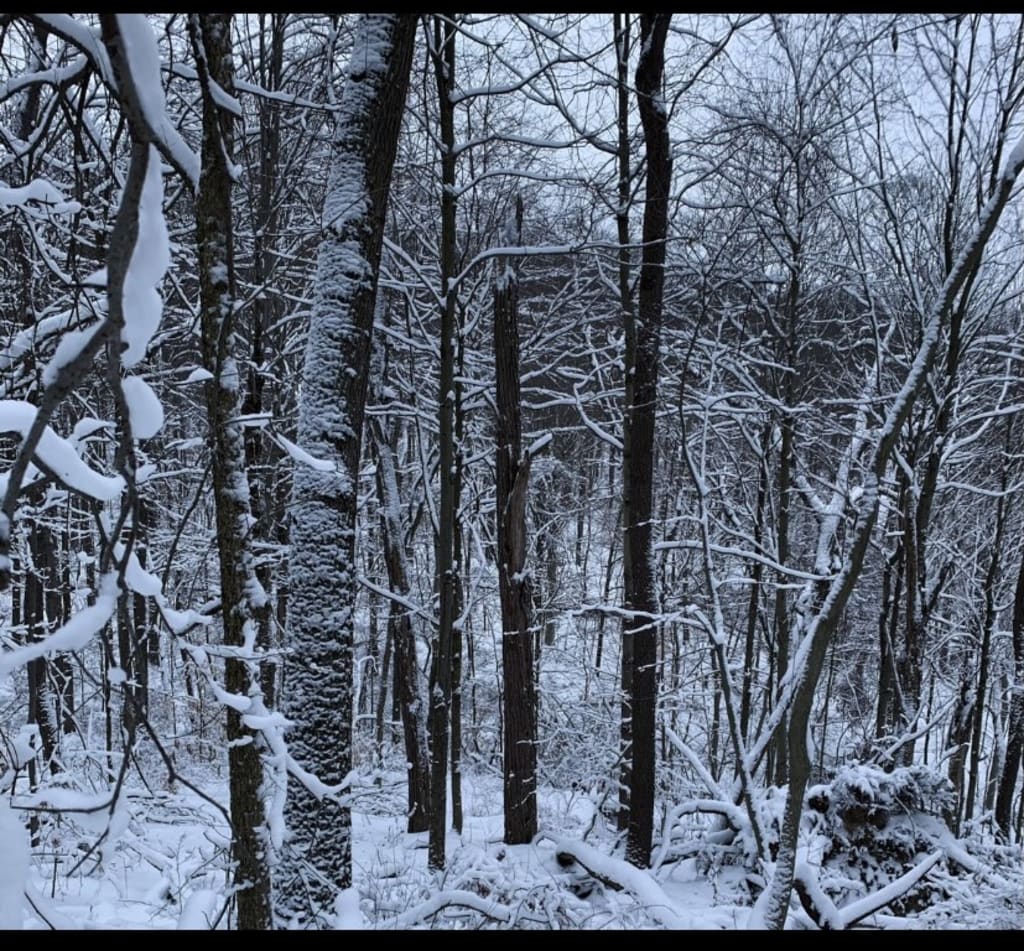 "All aboard all aboard!"
"Listen pal, I told you once and I'm not sayin' it again. You get that damn parakeet back in it's cage or we're gonna have a problem."
"Mama, may I go to the concessions cart?" a child asks.
"Let the girl go Mary, she's big enough. It'll be fine." her father says.
"Yes but you may only get one treat and you must get your father his coffee." her mother begrudgingly allows, giving her a very specific amount.
"Hello sir." she says to the conductor.
"And where are you off to Miss?" he asks.
"Why the concessions cart of course. The refreshments looked quite wonderful when we first arrived. And mama only brought snacks for baby brother." She is quite a talkative one.
"You might find the Turkish delight to your liking, as I'd presume a young lady like yourself has quite the sweet tooth." the conductor responds.
"Quite right, sir. Thank you." she leaves.
"Listen chippy, I can't take you out again. The operator's got it out for you and if I let you reign about the cart again he'll have it out for me! You're lucky there aren't any felines aboard this locomotive." The bird does not answer.
"Now don't get mad at me. Here I've got your seeds. Just behave yourself. Behave yourself." The bird in its cage eats the collection of seedlings out of his fingers."
"Is that a parakeet?" the little girl asks as she moves across the last cart before the concessions.
"Why of course he is what do you think it's an owl?" Not realizing the young voice posing the question. "Excuse me, I thought— well. Yes he is a parakeet. This is my friend Chippy. A Mexican parakeet."
"A parakeet from Mexico? I've never heard of such a thing. Do they have many birds there?"
"Yes quite many. Central and South America have a great variety of flying creatures."
"Creatures? Like the vampire bat and the dragon fly?"
"Why yes. You seem to know of a variety. They are particularly American. Have you come from there?"
"America? No sir. We are just on holiday from Vienna. I have never been to America."
"Pity. The rainforests are quite romantic. Do you know about the volcanoes?"
"Oh dear yes! My father tells me of those in Italy. Although he says it's been some time since the German ones have blasted."
"Yes quite a while indeed. It is a dormant Germany we travel through."
"That is a fascinating bird. I should be on my way." the little girl continues onward to the concessions.
"Hello sir." she greets the cafe attendant.
"What can I get for ya, little lady?"
"I think I'd like to try the Turkish delight if I may."
"Ah. Wonderful choice. Here you are." the girls takes the nearly wrapped gelatin treat from the attendant's gloves fingers.
"I've almost forgotten, a coffee for—" her request was abruptly stunted by an outrageous spectacle taking place before, in front, and past her view. The child pressed herself against the concession stand barely missing the oncoming harangue of bodies running through the cart. A sordid crowd rolled by as varying passengers complained and followed.
"Chippy! Come back! Come back!" the funny bird man grasps the air for his pet.
The conductor joins him in the speedy endeavor. "Now I told you mister to get that bird under control. Come here! We can't have this kind of disruption."
The two of them along with another train attendant race past the concessions cart up toward the engine. The girl adjusts her dress and hair bow, checking that her candy is still safe in her palm.
"How odd that is." the concessions attendant remarks as the child wanders back to the carriage in which her family is stowed away.
"Now what about the coffee, missy?" her mother demands as the girl takes a final taste of her candy.
"I... I'm not sure. I guess I forgot it. I—" her eyes were incredibly wide, yet empty of anything but shock. She felt a wet spot on her dress. The powder covered delicacy fell to the floor as her mother screamed.
"Help! Someone help my baby. Doctor! Doctor! Conductor! Help!" the mother begs.
"Honey, hello! Stay awake, look at me. Darling daughter look at me!" the father pleads to no avail. The girl is very quickly dead. A tear in her blue and white dress reveals a dark red wound in her stomach.

Staying at home each & every day to be there with your children as they learn and grow sounds absolutely amazing in hindsight, right? Absolutely! Who wouldn't think that it's just living the dream?! But what the world fails to disclose is the truth behind being a stay at home mom..

11/18/2020 So, grandma (81 this year) has been up my ass about keeping a journal of everything that is going on right now so here goes. Amelia is 9 and in 4th grade, Raynen is 5 and is in kindergarten and Rj is 3 and is home with me. We live in fort lee right now and my husband, Bobby (30 this year) has just had his 3rd spine surgery and now awaiting the promotion board (he is in the army) and finding out when we will be moving. I am 26 credits away from my BA in history. The coronavirus pandemic has been a pain in the ass and the 2020 presidential election was a complete dumpster fire. Yay 2020 and the best part was carol baskin and the memes from that world.

It was early October, and it was finally time for my long-awaited moose hunt. I had waited ever since I was a little girl for this opportunity, and it was finally here. So, my father, the one that looks after me, and I packed up our stuff and left our city in Alaska. We were heading to a place called Bethel, AK. After a six-hour long drive, we made it to our hunting unit. It did not feel like home to us but it was warm and cozy, like my bed at home.

As your parents age, you're probably spending more and more time caring for them. Even if they're still in good health, you may need to help them live a healthy lifestyle. Your parents may need help with everything from their health insurance to their diet. To avoid caregiver stress, taking care of yourself is also essential.

Staying home, reducing stress, and taking care of ourselves, both mind and body are more important than ever. That's why from beauty and personal care to everyday essentials and home cleaning – we've got you covered. "Avon"

Growing up, I loved the Wizard of Oz. There was something magical and timeless about the Yellow Brick Road and the passion of Dorothy to find her way home, Scarecrow to find his brain, Tin Man to find his heart, and the Lion to find his courage. All to find out that the man behind the curtain was just a man, whose hope and wisdom fulfilled all desires by encouraging everyone by exploring their own virtues.