Let's Party
Party planning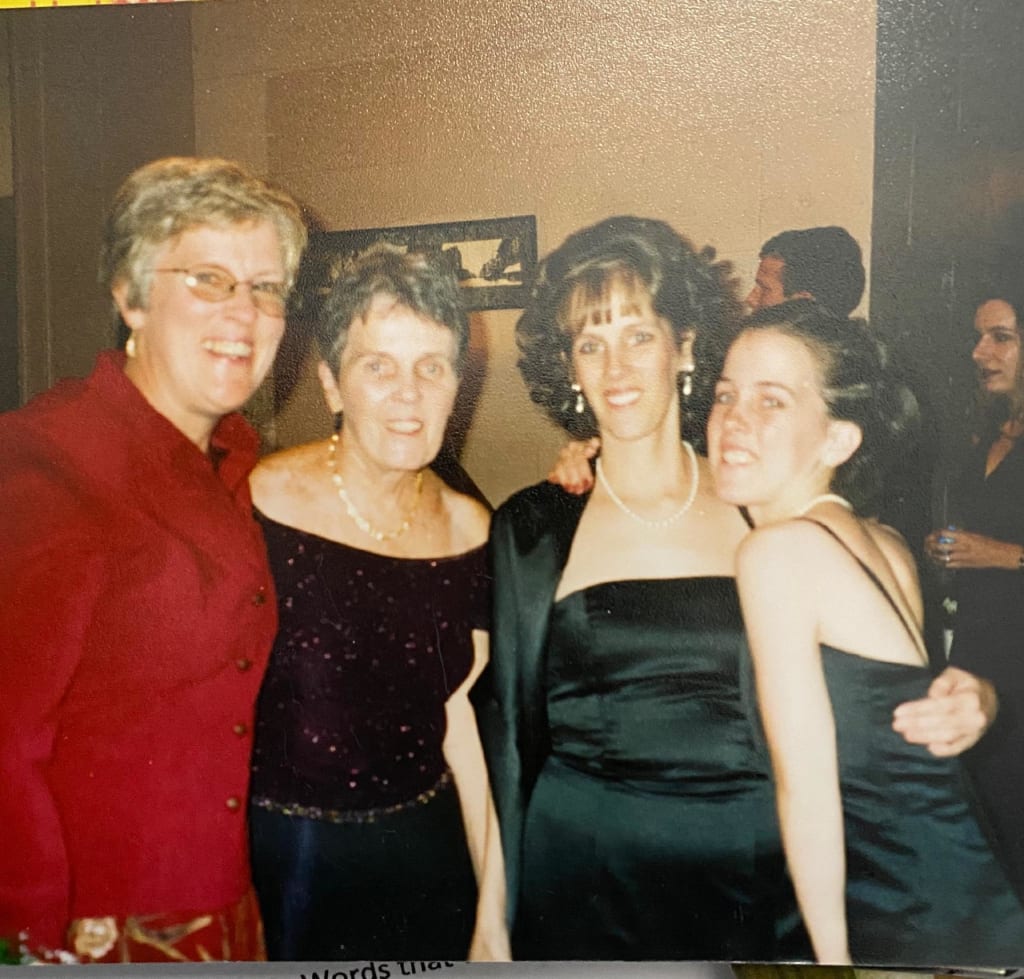 Let's Party
Everybody loves a party. While it's exciting it can be overwhelming too. The best way is to break it up into categories. First is of course food and drinks. Always have chips or veggies and dip. If it's a cookout you can keep it simple with hot dogs and hamburgers, also can spice it up with steak and chicken all on the grill. You should also have salad, pasta salad or potato salad. Drinks are easy. They include beer depending on age, water, soda, sports drinks, ice tea, and lemonade. It could also bring your beverage. If you want to have a potluck party, food is taken care of. If you have a party at a venue both food and drinks are taken care of. That's the next category: Location.
If you have it at your home you have more freedom. If you have it at a place there may be hoops to go through and capacity issues. At home always have plan B. For a rain episode or shade area. Next is activity. Some parties run their course with socializing, but having a table for board games is always helpful. Or have a piece of the yard to have volleyball, a 3 bar game, or horseshoes.
If this is an indoor party, pizza and wings and game night is the way to go. Drinks can be water, beer, or soda. Cheap and entertainment is a win. I have hosted many game nights and always get asked when's the next one. I usually recommend apples to apples for a game. I usually host a game night during the wintertime. Because everyone loves a party and in winter there are not many parties and it's chilly depending on where you live.
Kids' parties are fun. It's easy to have it. You don't have to transport all the presents and you always do what you want. If a parent wants to stay, let them stay. For kids, pizza and cake are always a win. At the end of the party, don't forget a goody bag. Beware of any food allergies before planning accordingly. Games with prizes can keep the fun going.
Holiday parties are hard because you have to follow the holiday theme. Like for Halloween you can make a Punch and float plastic eyeballs in it. Go with the color combo of orange and black plates and napkins. For Thanksgiving, you have a lot of food anyway. Turkey, stuffing, and all the fixings. Anything using turkey is good for this holiday. Some have a fold-out turkey as a centerpiece. Dessert can include pumpkin or apple pie. The drink is open. (Wine, beer, soda)
Christmas is another easy holiday. Always tons of food, tons of baked goods, and once again the drinks are open. You could have a movie night on Christmas Eve and have snacks, shrimp and dip, chips and dip, and so much more. If you're going to have a Christmas party a grab bag is always a good idea and always bring out the Christmas music. Lots of families have a secret Santa. I witnessed a Christmas party. They gave everyone a list with Christmas words. All the presents under the tree have a Christmas word on them, not a name. So, when it was time to open the gifts, they'd call out a word. If the word was on your list, it was your gift. New Year's Eve is a good night to order pizza and wings, and then have appetizers throughout the night. The appetizers can include: shrimp and dip, and chips and dip. The drinks can be beer, wine coke, or coffee, so they can stay awake for the ball drop. One of my favorite holidays is Valentine's Day. Some do couples parties or have a dance.
Everyone loves a party. So let's party.
By Kelly Vedder
Reader insights
Be the first to share your insights about this piece.
Add your insights