Keeping the Family Safe and Secure
Protecting Your Family in the Right Way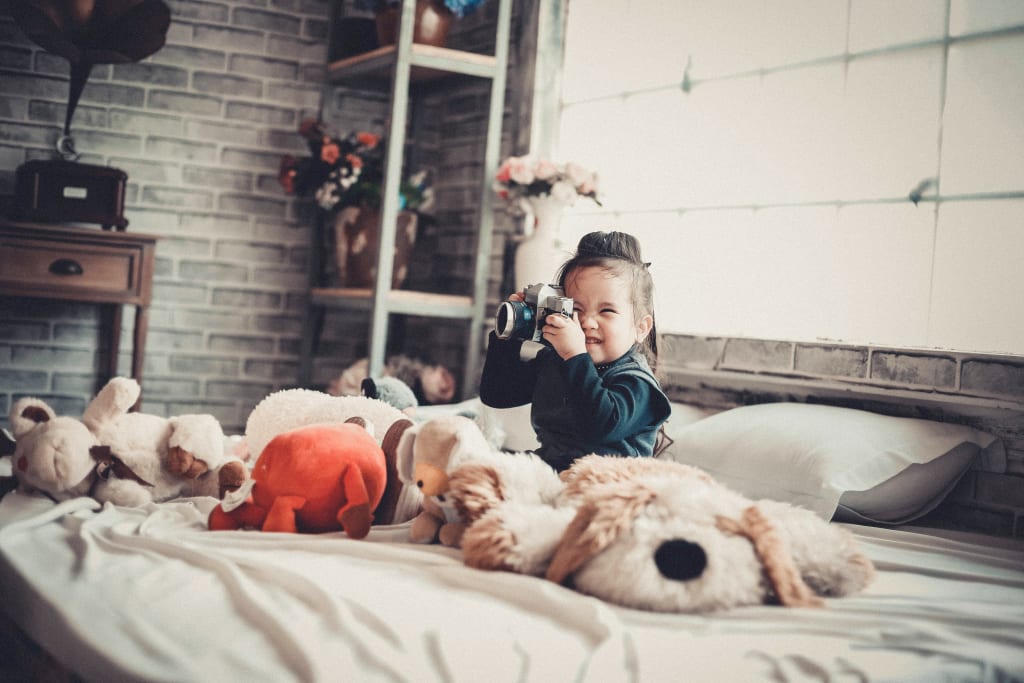 We all want to keep our family safe and secure. Whether we are at home or away from home, this is always very important. There are many ways to keep your family safe. One way to always keep your family safe and secure is to make sure you secure doors and windows in your home before you go to sleep at night. This is going to ensure that no one is able to get into your home through a window or door that happens to be left open.
Security Cameras and Home Monitoring
You may also want to install an alarm system in your home. This is a good idea and will alert you if a window or door is opened without your knowledge. These alarm systems are very effective and are a low cost way to keep your family safe from intruders. If you have a large home, you can also consider installing cameras on your property which can be controlled by the use of an alarm panel. This will allow you to see around the premises of your home at all times. This is a great way to make sure that your entire premises stay safe and secure at all times.
Pet Security Monitoring
Getting a pet to monitor the surroundings of your home is a great idea as well. A pet is sensitive to noises and distractions around your home that you may not be aware of and can alert you to any possible dangers. Having a pet monitor your home is also a low cost but very effective way to keep your home safe. Pets will also scare off intruders from trying to enter your home.
Lock all windows and doors and secure valuable items inside
Make sure that you lock all windows and doors before going to bed at night. In addition to this, you may also want to make sure all valuable items around your home are secure. This includes bicycles, scooters, skateboards, toys, as well as any other items of value. This may include outdoor appliances, electric tools, expensive patio equipment or any other items which may be of value. Secure these items inside your home or garage so that they are not stolen by potential thieves.
Security Lights
Always make sure you have bright security lights around your home. These lights can be installed at a very low cost and can be monitored manually or automatically controlled to come on at a certain time. This will keep your property bright and illuminated at night so that any potential dangers can be seen very easily. You can also set up these lights with motion sensors so that if anyone comes near your home they will be activated to come on.
Summary
Take every precaution at all times to always keep your family safe. Also make sure to keep your valuables safe as well. This is very important and will allow you to have peace of mind at all times. Always keep phone numbers for law enforcement, ambulance, and fire services available to your family in case they are needed for an emergency. Keep all hazardous liquids or tools away from the reach of children as well. If you have a swimming pool, make sure to keep it covered in case children happen to be playing nearby. In addition to these safety tips, make sure to keep your driveway and steps clear of toys, tools, or any other items which may cause danger. Secure your pet away from your family as well, as this could be dangerous for small children playing in the yard nearby. If you have hazardous materials or liquids in your garage, make sure to place them on high shelves far away from the reach of children. This will ensure that children cannot access any harmful or toxic substances which may cause harm to them or others.