How Will You Be Remembered
What will you be remembered for...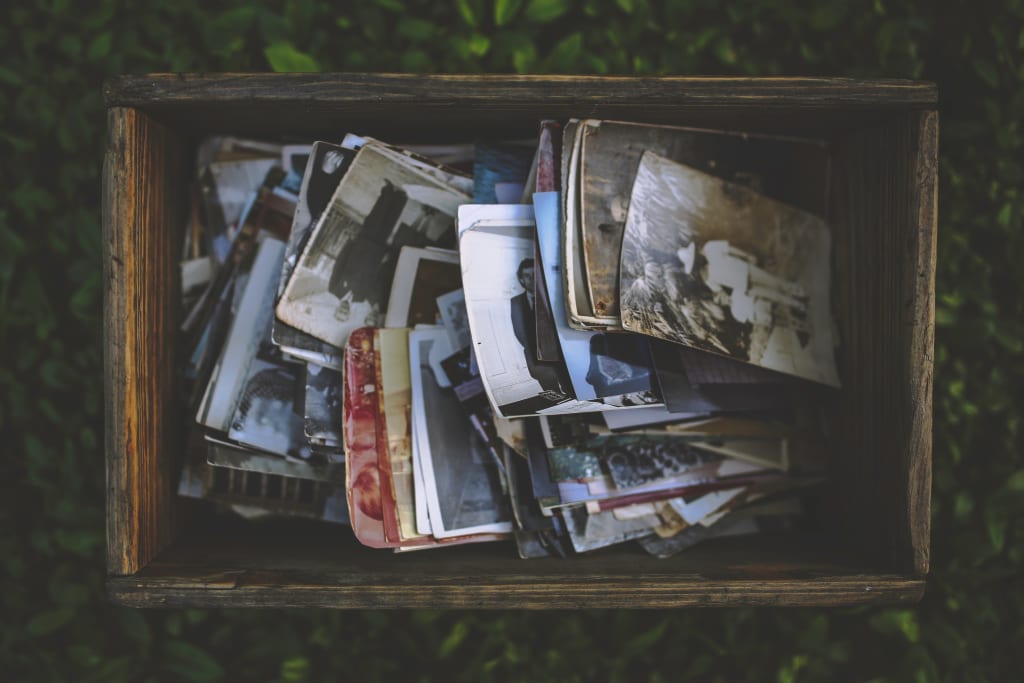 On September 9, 2018, a beautiful spirit by the name of Kyrzayda Rodriguez lost her battle with stage four stomach cancer. I did not know her personally, but her strength and transparency were extremely contagious. She was determined to be open and honest about the stages, changes, and realities of her diagnosis. She encouraged many to keep going no matter how grim the outlook was, and that even though you may be feeling your worst, you can still look your best. She decided to stop receiving treatment, and shared that with her followers on Instagram on August 9, 2018. She fought until the very end, leaving a beautiful, compassionate message to never give up on yourself and your dreams. What I got from her is that it is never too late to start, but you must begin too.
Her story led me to think back on my life, and what I've accomplished, but furthermore what had been left for me to aspire to. My reality is that there was nothing from my immediate family. My mother and I do not have a relationship due to her toxic behavior that left me no choice but to love her from a distance. My father, well, please see the paragraph above, I never really had the opportunity to know him, because of the lies and manipulation of my mother. I did, however, have family that was really family. My grandmother and late grandfather, aunts and uncles were examples of healthy families, and today I try to take in as much of that as I can to extend into my own family one day.
Over the past ten years, I have seen the pillars of both my mother's and father's side of the families leave in the physical sense. At every homegoing service, there was a list of accomplishments and contributions. I never really paid attention to the more distant ones, but last year is when it hit home on April 18, 2017. As I watched my grandfather take his last breath, I began to think about the legacy he left behind. I wondered if the family would still stick together after the glue that held everything together was gone. Mostly I missed the wisdom, and the advice as well and the love and compassion. I knew that everything he said was for a reason. It was a road map to create my own legacy, to make sure above all else to maintain my integrity, and never compromise because that is what made me who I was. He let me know it was ok to love people from a distance, or to let go of what no longer served me, even if it was family. He taught me how to get up, and dust myself off, and most of all, how to love. He loved all of us unconditionally, and without stipulation. He was dependable and always made it a point to teach a lesson. There are times when I wonder if I make him proud, or if I need to do more. My grandfather made something out of nothing, and when life gave him lemons, he made lemonade. I could only hope that I can match or exceed his excellence. I have a strong desire to keep this legacy going by building a family based on what was left behind. I believe that he is my guardian angel, I think he watches over my daughter and me.