How to Ease Your Transition as a New Family and Make Everyone Comfortable in a New Home
Make sure your newfound family is comfortable by providing them a great home environment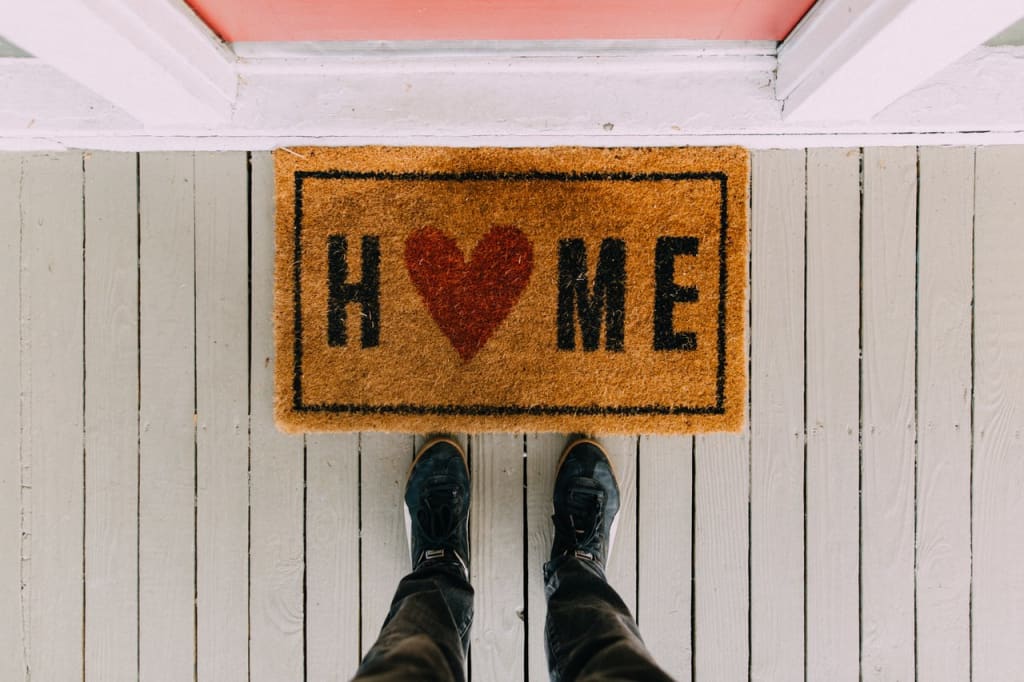 Moving to a new home can be an exciting and wondrous new chapter for your entire family. While moving to a new home can be exhilarating, it is also the start of a whole new experience. The thrill of a new home can quickly wear off if the process is not handled carefully. To avoid a new home nightmare, take the time to consider these tips that can help you ease your transition and ensure that everyone settles in comfortably.
Schedule Technicians Ahead of Time
If you can, make sure that you have thoroughly checked your home before you move in. A few key services that you may want to consider especially if you live in California, is a water heater company in Valencia, an HVAC technician and a cleaning company that can all create a more comfortable atmosphere without any interruption to your normal life. You will want your home functioning optimally; however, having work and services completed ahead of time can help you avoid the anxiety of having technicians in your home as you are trying to settle in and leave you with a fully functioning space.
Ensure Safety and Security Beforehand
Assessing your home and the work that needs to be completed may not be the only task that you may want to have done beforehand. If you need to prepare the property with childproofing, small repairs, freshly painted rooms or changed locks, these are all important steps that can increase the level of safety upon arrival. For those with children, it is more than just keeping your kids from getting underfoot during the work, but it is also keeping them from risks, fumes and danger that could harm them.
Managing Your Family's Feelings
While a home is a property, there are often substantial feelings and emotions that can be tied up in the house. This space is likely filled with memories and amazing moments. When you have children, it is normal for them to feel sad and you will need to deal with their and your emotions during the move. This will require extra time and patience from you, but keep in mind that your little one may be processing a lot with this upcoming relocation.
Help Your Family Process the Move
Whether you are moving across town or across the country, moves can feel heavy, especially for kids. To help your child process the move and your new home, there are creative ways to incorporate their feelings. Whether you read about moves and transitions, create a keepsake collage or help in the planning process of the new house, there are many ways that you can help your little one process this next chapter. Even if your child isn't showing signs of this affecting them, it doesn't hurt to check-in.
Take Time to Process
Oftentimes when we are so wrapped up in helping other people process their emotions, we leave ourselves out of the conversation. Whether you like to journal, meditate, take a walk or just take a deep breath, find time to take in your own responses and thoughts about this next big step. Our feelings are just as valid and we need to take time to understand them, acknowledge them and move forward. If we don't settle our own responses, we will struggle to help others.
Explore the Neighborhood
While you will need time to rest and recuperate, don't waste too much time and miss out on the amazing opportunity to meet your new community. Take a walk as a family around the neighborhood or drive around looking for exciting new sights. Whether you meet new people, find a restaurant to try or just take in the scenery, this is a great way to explore and start to get acclimated after you have time to settle in.
Moving to a new home can be a weighty step, but there are many ways that we can make this journey feel a little less bumpy. Because there are often so many feelings wrapped up in the memories that we create within our homes, it is key that we take time to acknowledge that and find ways to create a positive and healthy next step.