How To Document Your Child's Milestones
Here are some tips on how to document your children's milestones as they grow.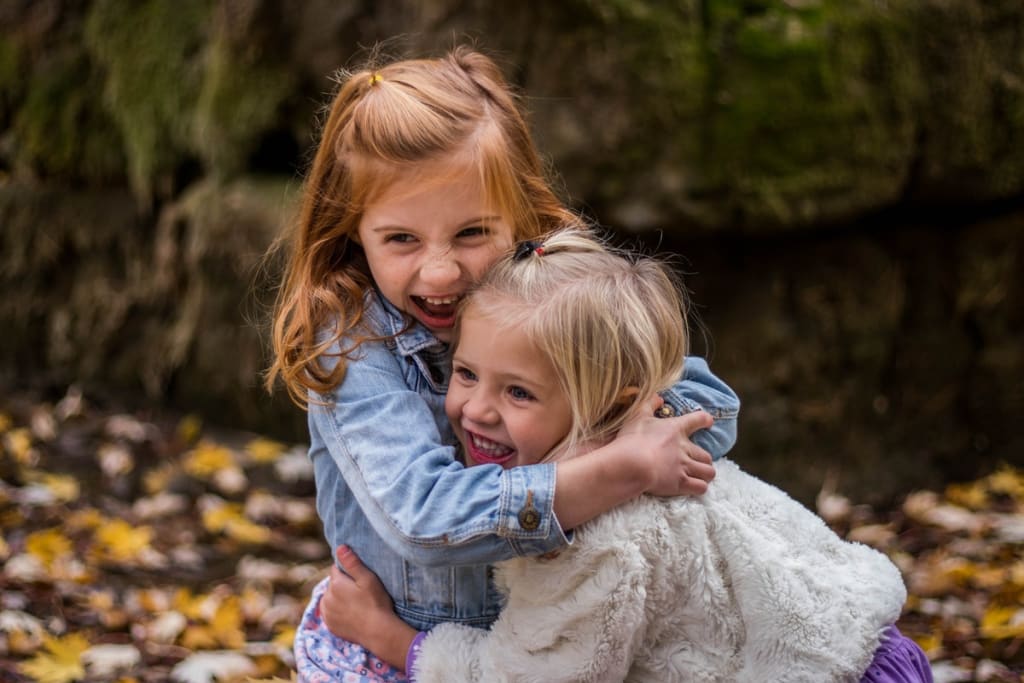 They say that days move a lot faster when you're raising a child. So naturally, as a parent, you want to be able to remember all the beautiful moments that you had with your little one while he or she was growing up. In the blink of an eye, your baby will be able to talk and walk so you have to make sure you remember some important milestones. Here are some tips on how to document your child's milestones:
Keep a Journal
Maybe this one sounds pretty basic, but writing down memories is definitely the most accurate way of remembering things. You're free to write down every milestone that your kid reaches, every important memory that can make him or her smile one day.
You can even write letters in this journal, letters that your child can read whenever you decide he's ready to understand and actually learn something by doing this. If you choose this way of documenting milestones, make sure you pick a durable notebook, so everything that's in it can still be readable by the time you pass it onto your kid.
Paint Handprints

This one is the perfect idea for those of you who enjoy arts and crafts. All you need is some paints and some canvas and your kid is ready to make a mess. You can enjoy this activity together every few months and in time you will be able to see how your child's hands have grown, which definitely sounds like a fantastic memory. Think about hanging these paintings all around the house and make sure your baby sees them when he's older.
Creative Photoshoots
Everybody does it nowadays. But basic photoshoots where your baby is just sitting around in a diaper are long gone. You have to get as creative as you can and think about all the funny photos that you can take so you all have amazing memories. You can even dress up your little baby in a space astronaut costume and maybe you can get involved too and you can enjoy those moments together. Luckily, there are a ton of ideas that you can get inspired from.
Make a Scrapbook
What's the point of a photoshoot if you have no place where you can put those photos? Sure, you can post them on social media, but you want to have something that you know your child will be able to hold in his hands years from now. The fun thing about making a scrapbook is there are numerous things that you can add to it besides photos. If you become really passionate about constantly working on this scrapbook as your child is growing up, there are even stores dedicated to this activity.
Bury a Jar

It sounds weird but it will definitely have an emotional impact on your child. While he's a baby or even a toddler, you can collect different objects and put them in a jar. These objects don't necessarily have to be photos; you can get creative and put all sort of things in there that remind you of specific things that happened while the kid was growing up.
After that, you just have to bury the jar (or jars) in a certain place that you know you'll be able to find years from now. Now all you have to do is to wait for the right moment, when your child is no longer a kid, take him or her to that place and dig out the jar together. This will be a memorable moment for the both of you for sure, and it's a great way to bound to each other.
Years go by so fast and for all you know, tomorrow you can wake up and your child is off to college. So take advantage of all the amazing ways that you can document your child's milestones, as this is the perfect way to keep him or her close to your heart. More than that, you will be able to build a stronger relationship and keep your family closer together.