How To Choose Safe Organic Baby Products For Your Little Ones
Things you need to be aware of and extremely careful while buying daily-use products for your baby.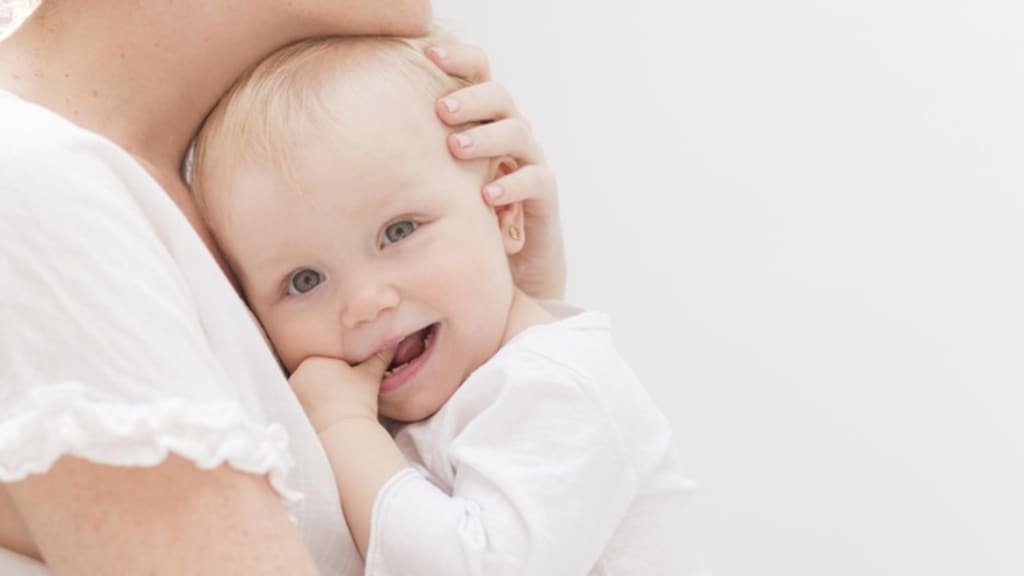 Unhealthy practices in the manufacturing industry can have severe consequences on the effectiveness of consumer products. From excessive use of preservatives to adding artificial flavours and colours, people tend to forget the consequences of their activities, while trying to increase the shelf lives of some products. As parents, you need to be aware and extremely careful while buying daily-use products for your baby.
A good alternative can be turning to organic products for the little ones, which are devoid of such chemicals. They can help give your tiny tots a healthy start to life. However, not all products that are labelled as 'organic' are 100% safe for the babies. You need to do some background research to identify the best-quality products for your little angel. The following guide can help you into that end.
Types of organic products you can buy
When it comes to organic baby products, you can buy tons of them for your little ones. Starting from clothes and wipes to skincare products, diapers and even toys can be organically produced. It is best to create a list of products you need and see if their organic alternatives are available. Be careful while choosing an online store to buy such items. Look for certifications and reviews before making a purchase.
Some of the organic, daily-use products you can buy online are:
Clothing
Organic clothing may range from socks to bibs, and everything in between. You will not like the idea of your baby developing rashes under the effect of synthetic clothing, so it is best to invest in organic ones. You can buy pyjamas, hooded towels and bodysuits, 100% organic and skin-friendly, to help your baby stay comfortable and happy at all times.
Toys
Organic toys are beneficial for the newborns, as they tend to put everything in the mouth. Toys made of organic cotton and devoid of artificial dyes are safe for your little ones. You can also get them wooden rattles that are non-toxic and inherently safe.
Foods
Even baby foods can be 100% organic if you know where to look. Opt for a reliable store to buy organic baby foods for your newborn. As these foods are free from chemicals, like preservatives, food colours and artificial flavours, they are best for the health of the baby. You can learn more about the varieties of organic baby foods from an MHRA-registered online store.
Skincare
Baby oils, shampoos, soaps, creams and lotions can all be bought organic. These are free from parabens and other preservatives that may lead to rashes, dryness and eczema. As the organic skincare products for the babies consist of natural ingredients, like coconut oil, oatmeal, beeswax, shea butter, etc., they are safe for regular use.
Accessories
Get organic alternatives to baby accessories, e.g., water bottles, disposable baby cups and more. These products are skin-friendly and not reactive like their plastic counterparts. They are also bio-degradable and help you reduce your carbon footprint.
Without artificial substances, these organic products can help give your baby a healthier and better chance at life. However, choosing the right store for such items is essential.
The following suggestions may help:
Check for certifications and reviews
Go through the list of ingredients
Know how to read the labels of such products
Get an idea about organic products in general
Compare the prices, as the 100% organic products tend to be more expensive
Once you are aware of all the nitty-gritty of organic products, you will be more likely to choose the right ones for your little angel. When it is the matter of your baby's health and safety, paying a little extra will not make much of a difference. You may also get discounts on these products from reputed online stores, so keep an eye out for the same.