How to Care for Your Sick Baby
Does it ever feel impossible to care for your baby when he/she is sick? Here are some ways you can help your baby recover their sickness.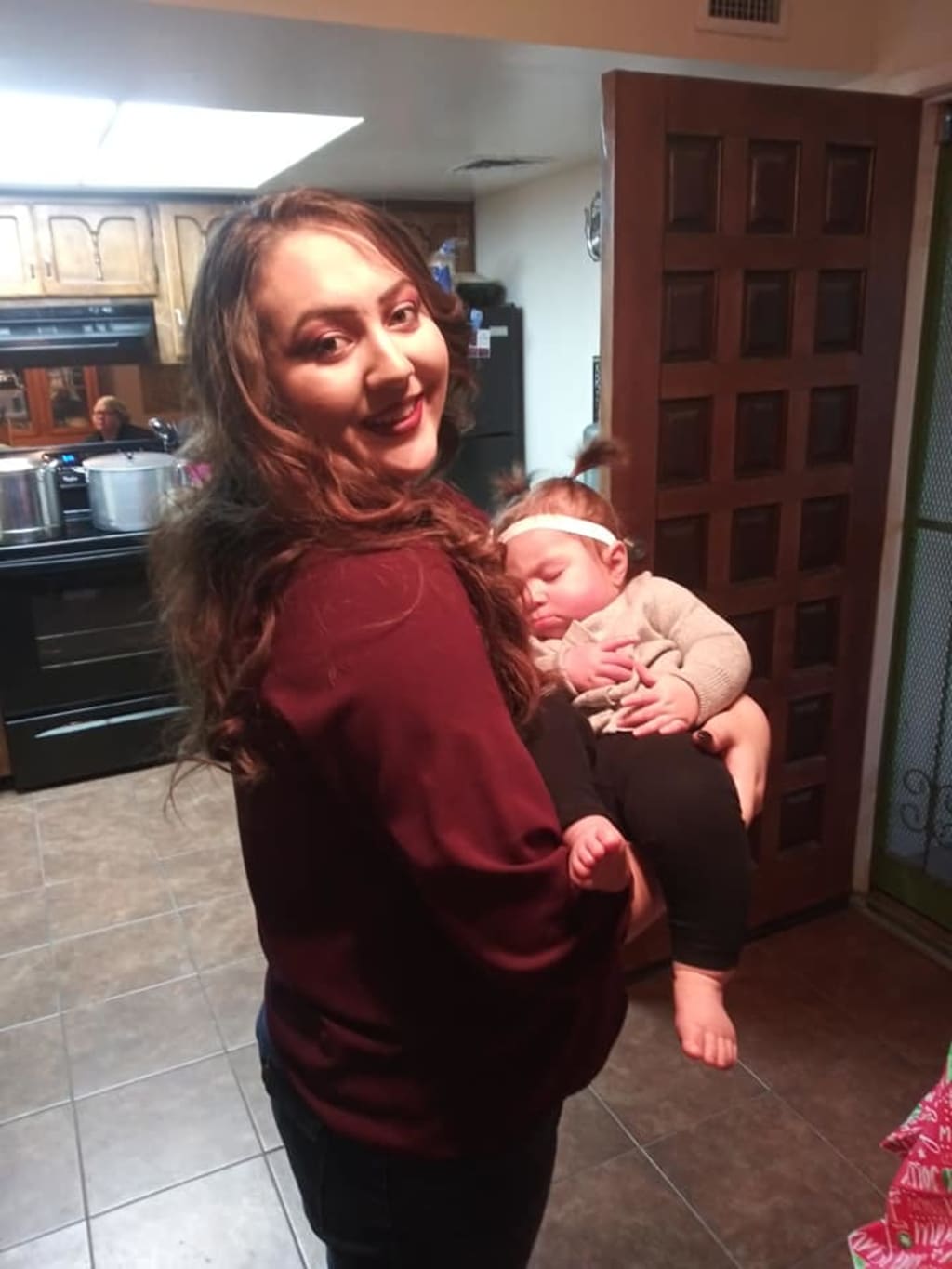 "Being a mother is learning about strengths you didn't know you had and dealing with fears you didn't know existed." —Linda Wooten
What can I do without the help of medicine?
When babies get sick, there isn't much you can do but let their immune systems fight off the sickness they have. However, that doesn't mean that there isn't anything you can do to help them along the way. Here are a couple techniques you can use to help fight your babies cold: Suction out their nose, rub some baby vapor rub on their chest, use humidifiers, and check their temperature for fevers.
Techniques
Some may think that suctioning their nose may not help, but it truly does wonders! The best times to do them is right before they eat when they're about to go to sleep, and a couple times along the way, if there is snot dripping from their nose, of course. It helps them breath better, and the more you do it, the happier they'll be in the long run.
Putting on some vapor rub throughout the day, and especially right before bed, will help get all the mucus out. They will defiantly thank you since they'll be able to breath better.
I haven't used the humidifier method yet for my daughter, but I've heard great things about them. Many mothers and fathers will say that putting them next to their crib has helped their babies not only breath better, but also help them get over their sickness faster. Defiantly a great option if you have one.
Lastly, checking their temperatures! This is crucial for your babies, so that way you can monitor their fevers or see if they have one. I recommend getting the no-touch forehead thermometer so it's easier for you and the baby. I have been using it to make sure my daughter doesn't have a fever. And I highly suggest scheduling a doctor's appointment for your baby, just in case it isn't anything serious. I went to the pediatrician office yesterday afternoon and they checked her to see if she had an ear infection. Thankfully she didn't, and they concluded that she just has a cold. It's always better to be safe than sorry, especially for our little bundles of joy.
Medicine
The only medicine that you can give them is infant Tylenol. As always, check with their pediatricians to make sure this will be the right medicine to give them or if they are allergic. This is over the counter, so you don't need a prescription from their doctor. As stated earlier, always check with their doctor just in case. Every baby is different and handles medicine differently just like anyone else.
I hope for those reading this that this helps you in the process of caring for your baby. It's always hard seeing your kids sick or hurt, but when they're so little there's only so much we can do. Their body will have to take care of the rest to help their immune systems get stronger.