Hero
Silvio H. Alava - Author, Painter, Creative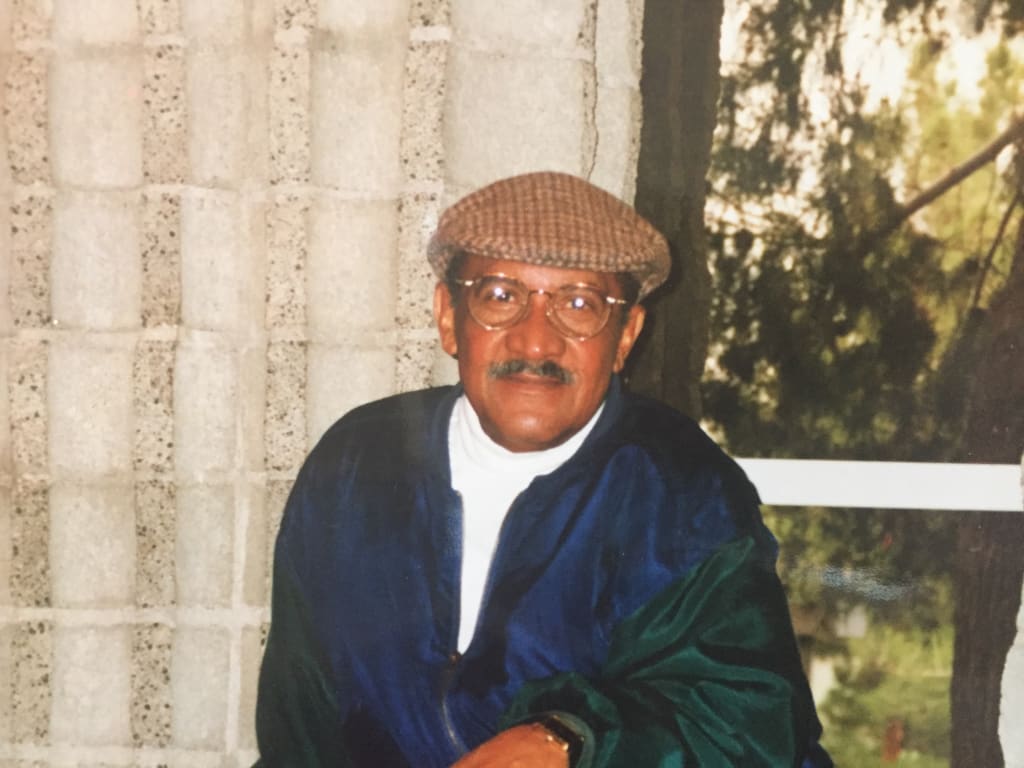 Yesterday marked the 12th year since you and your sister, Netty, left this Earth and gave your energy back to universe.
Around this time—every year—I feel heavy-hearted because I relive that night. The phone call. Collapsing on the staircase while scream-crying. The confirmation of my Grandfather leaving my life so abruptly—and during my Senior year of high school at that…
Silvio H. Alava to most—Deedo to his grandchildren—was a man of execution. He was a man that, when faced with an issue he could solve it with methodical thinking and reason. Everything he did, had a purpose. He was the lead photographer and journalist for Latin Beat Magazine from 1930 to 1980 and various other publications. He was an amazing cultural painter who had an eye for turning something so bland and normal into an abstract art piece. He was a man that LOVED Jazz, and listened to his various tapes/vinyls of the worlds finest Latin musicians and singers— some of which personally gave him their music as a token of friendship and love. He was an innovator of fashion with his squad of OG's. He was an amazing Father to my mother and aunt—and an exemplary Husband to my Abuela.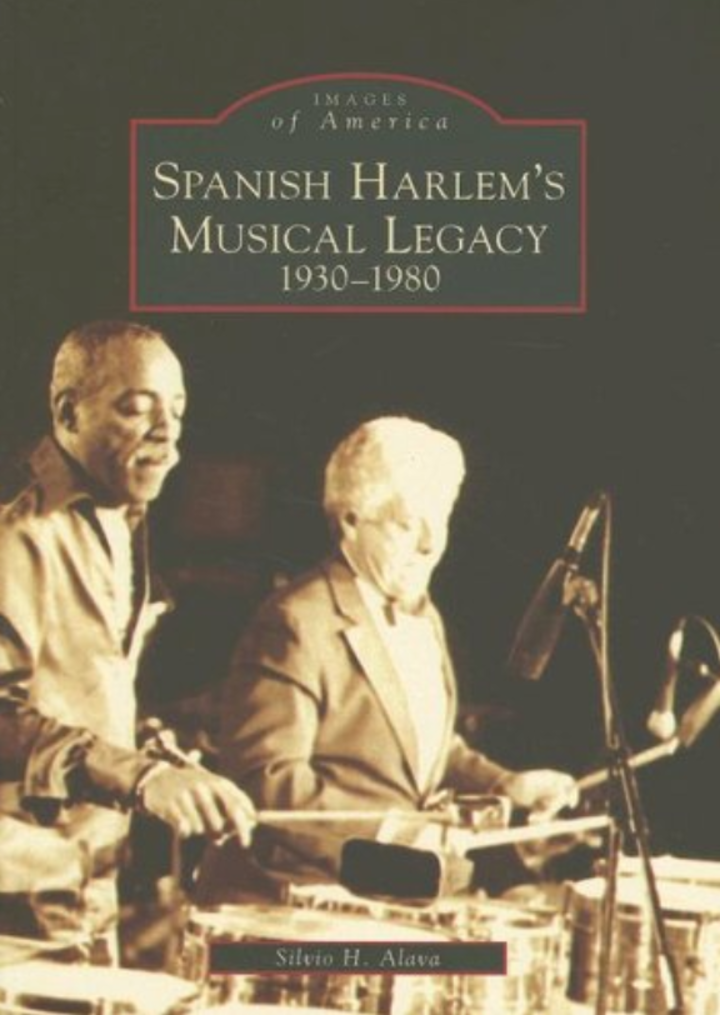 Silvio was never in the military, but he did help draw up the blueprints for the North Las Vegas Air force Base for a new hangar and one of the C-32 Jets. Silvio traveled the world with the love of his life, Alicia—always making it a point for them to explore together and with friends. He was a writer for various publications in New York, California, Nevada, and Puerto Rico—releasing a book shortly after his passing titled Spanish Harlem's Musical Legacy: 1930 – 1980 that centers around the culturally diverse Caribbean and Latin inhabitants of New York's El Barrio and the musical development of latin music in Spanish Harlem.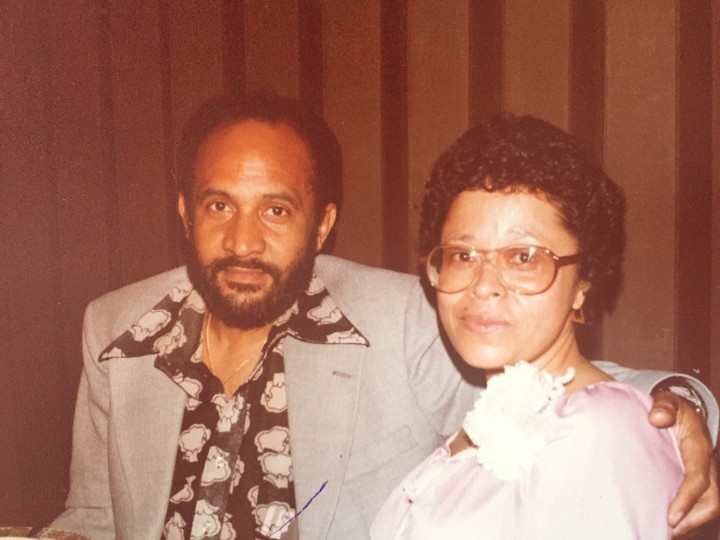 In my heart, he is still my Hero. He used to tell my cousins and myself stories of what he used to do before he met my Grandmother—how he rescued her from a runaway New York subway car, that one time he fell in love with being a Ringleader of Barnum & Bailey or how he designed the incognito feature for Batman's BatPlane—story time with him was magical. I clung on to his words of wisdom as if it were my life source. He taught me how to be empathetic through soothing patience practices. He helped me create my own artistic rhythm when I was four. He made me his subject when he would practice shooting video/photos. He taught me that in order to get over your fears, you must straighten your back, stand up straight, and take it head on.
I always hear him giving me words of encouragement when I'm speaking to an audience or creating in the Las Vegas Arts Community—a Community that he fought to save along with other innovators and creatives from The Puerto Rican Association of Las Vegas in the mid-90s during our initial move to #lasvegas. I appreciate my Deedo for never letting me be a normal kid and always giving me a creative outlet instead of watching TV.
My spirit is light because I was blessed to have him in my life. He taught me a great deal of life lessons—never drive at night without your bat, always drink your water, and never kiss a boy that you don't see yourself "holding hands" with in the future. He taught me a lot about how a man reciprocates his woman's love in the way she likes to receive love. He wanted me to be the best at whatever it is that I wanted to do— resonating with his love for music, art, and adventure. I try to encompass every life lesson he has taught me; no matter how stubborn I was the first time I heard it. I am grateful for the man that raised over 3 generations of Alava's and who single-handedly made an infinite impression on the Latin Music and Art communities throughout the United States and the World. My Deedo may be gone, but his spirit and energy lives forever in my family… in me.
Rest In Paradise Deedo… you are, and always will be, my hero.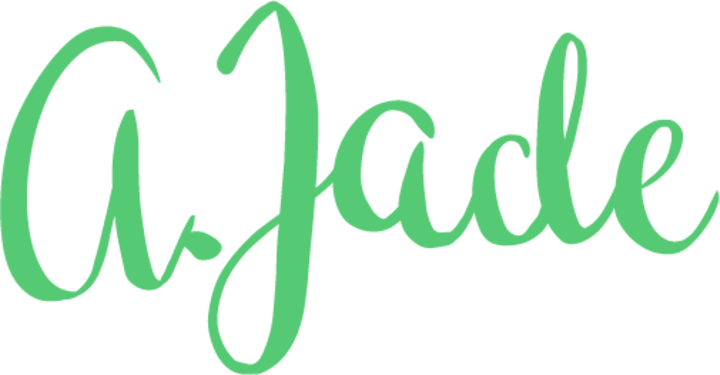 grandparents