Heartbroken but Grateful
Things I'd Say to My Late Brother if He Were Here Today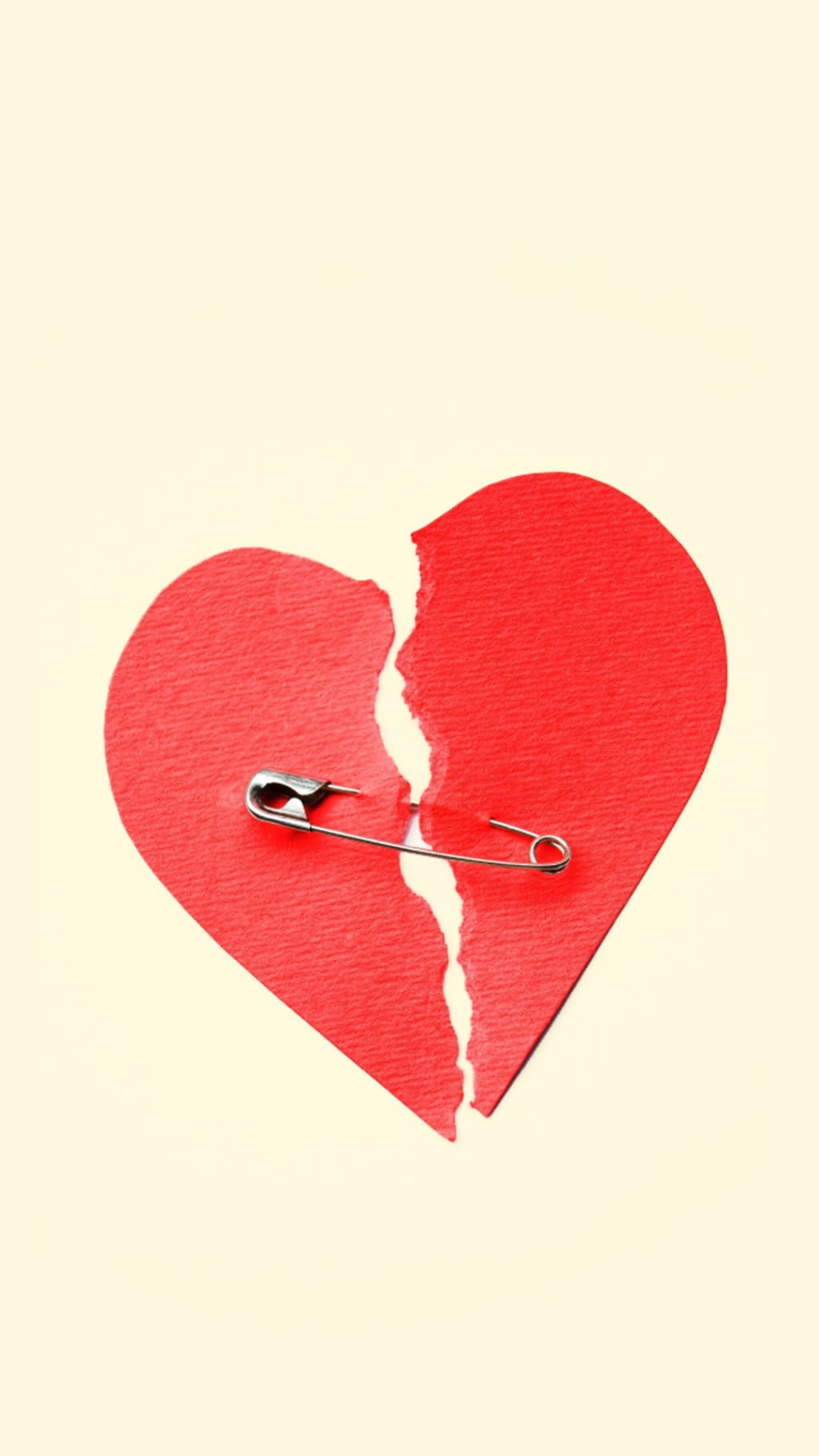 Beautiful. You were beautiful. Light would burst through a room when you were in it. You had big brown eyes and a wonderfully warm smile. Everything made you laugh, even when you weren't doing so well. I remember mom would sit you in between her legs and we would all play ball, we even played hide and seek, sometimes the family dog joined in! I would read to you and play school. We really had a wonderful short childhood together. We would hang out in my room and listen to music and talk, you mostly listened.
Your laughter was contagious, those dimples were so cute. We even had the same freckles on the tops of our ears. We were inseparable. We had a great staff of nurses that took care of you around the clock. Oh, the clock, how I wish we had more time. I wish we had one more hour or even five minutes. I'd tell you so much. I'd tell you mom misses you so much and how she cringes when she's asked how many kids she has.
She looks at me and says "well her...and I had a son."
I would tell you about your niece and your nephew, and how my son looks just like you. He even has the same little dimples! I know you would be the best uncle ever. We would go on so many adventures! I miss you and my heart will always be broken. To lose a sibling, that is a life experience I never want to go through again. You were just such a strong person given the hand you were dealt. You were just 14 when we said goodbye. Life is so short- I would give anything to live in a moment with you again. I miss you so much. Going to tell you something is now a thing I do in my car on my way to work. I hope you're there hearing me.
You taught me so much about life. I learned that laughter is the best medicine even in the darkest of times. You saw the joy in everything. You loved family, family was everything to you. Visit's from Papa where your absolute favorite, he made you laugh and you brought so much joy to his life. You also taught everyone to accept what cannot be changed and just roll with the flow. Nothing was certain or set in stone with anything that came along with knowing you. We weren't sure how much time we had with you since the day you were born. We got so much time more than expected and it was a blessing.
Mom was a great mom to you. There was nothing you missed out on. She made sure you went on every family trip no matter the dentation. You attended every family event and did everything she could get you to do. Mom loved you so fiercely. You were so, so loved by her. Mom fought alongside the nurses for anything you needed medically, she advocated for you when your voice needed to be heard. She was the glue that kept it together when it felt like the world was falling apart.
Pete- you brought so much joy even after your death. You kept mom and your favorite nurse so close together. Your memory is never forgotten and neither are you. I think you were put here on earth to show people how to love and live life with a happy heart. You were not meant to be here for long- but you left such an impact on the people around you. You were the greatest blessing that ever got to be. My heart is heavy but it's so full of love and memorable moments that we all got to share and I'm grateful.
siblings

Adizzy D
I love to blog and write short stories. I am a lover of horror, fantasy, space, and Aliens. Writing has always been my outlet and a place to escape from real life..
See all posts by Adizzy D →