Going down memory lane
My Blended Family!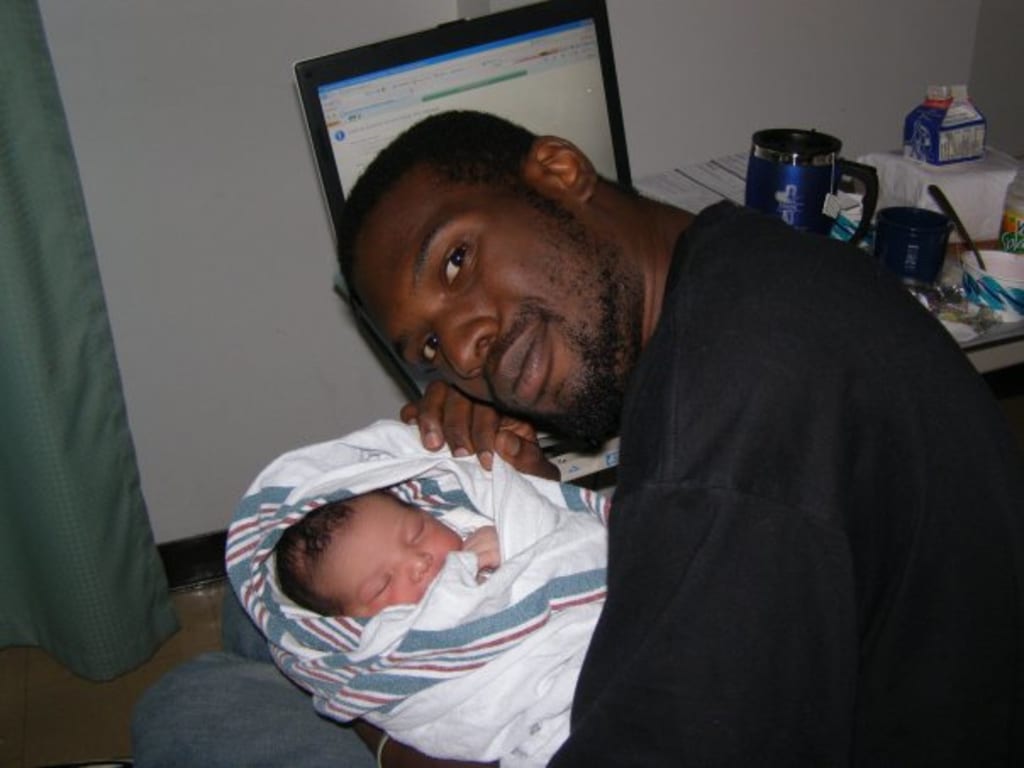 My children's father and my daughter when she was a baby!
A diary entry I wrote many year's a go when my daughter was a baby: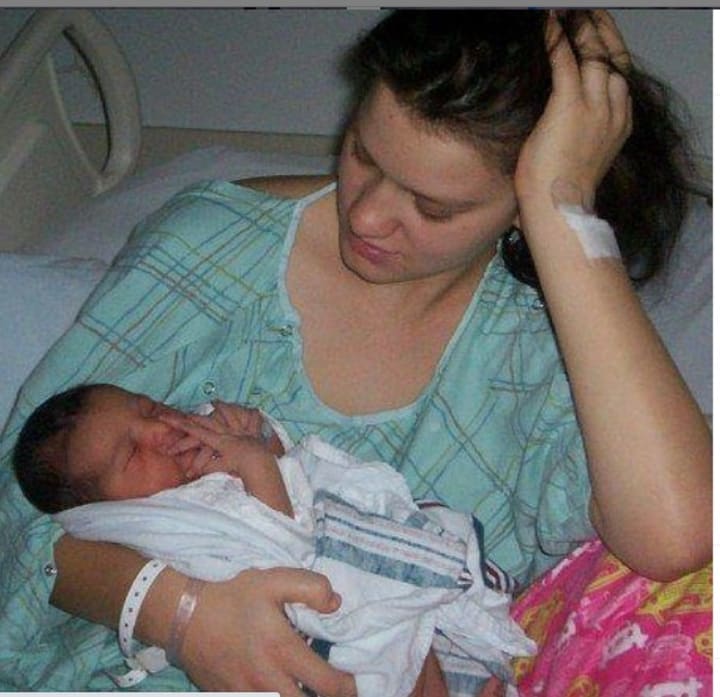 Yes, God has blessed me with a good baby. She sleeps through the night. When I got sick, I had to stop nursing her. It was effortless to adjust, and she didn't refuse the formula, and my doctor is very content with her! She gains well, and she eats well. She is a very healthy baby.
When I was pregnant with her, everybody told me, "Irene, you're going to have a 5LB baby. I had her ten days early, and she was 7lbs, 10 oz. When she was born, I saw all the nasty stuff come out, and the doctor put her on my belly, and I said, "EWW... get that thing off of me. Go wash it."
My doctor is like, "Irene, that's your baby," and the nurses washed her and gave her to her dad, and I heard her first cry, and I cried... Hearing my baby's first cry was a joyful moment; I'd finally become a mom, and they gave her back to me when I finally calmed down from the pain of giving birth, and her father named her!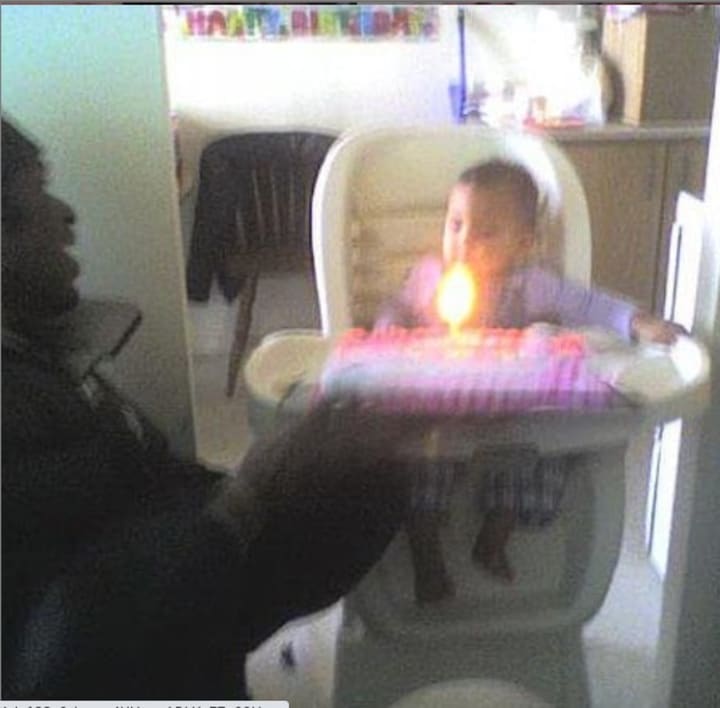 We had another child together before we parted ways; believe it or not; I almost gave birth to him in an ambulance. I think he learned how to run before he learned how to walk! He's been focused his whole life, determined to reach his goals!
Fast Forward: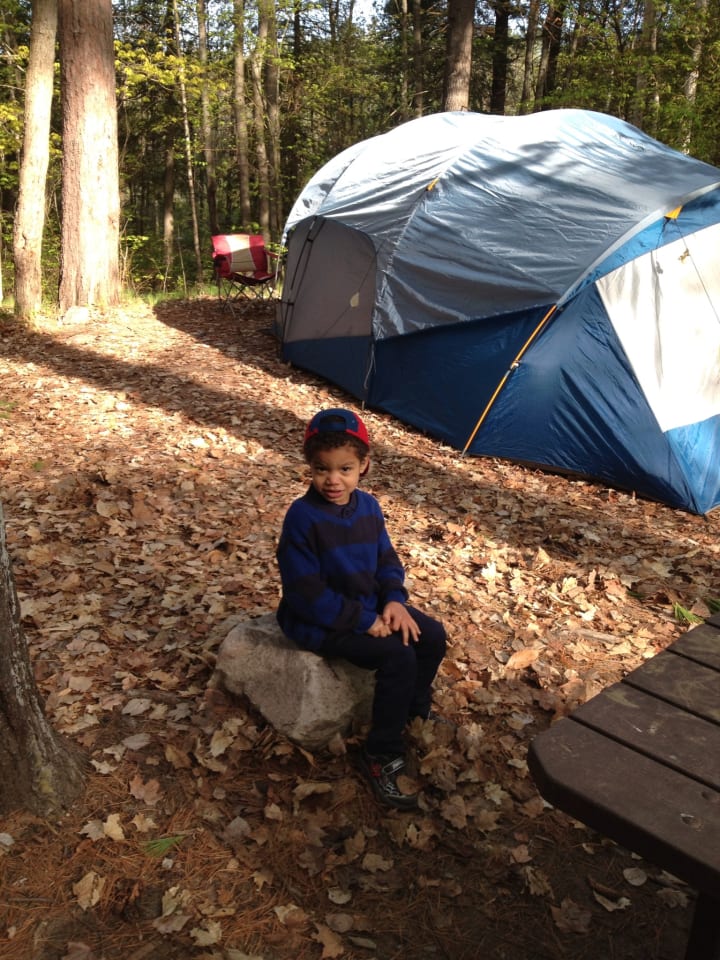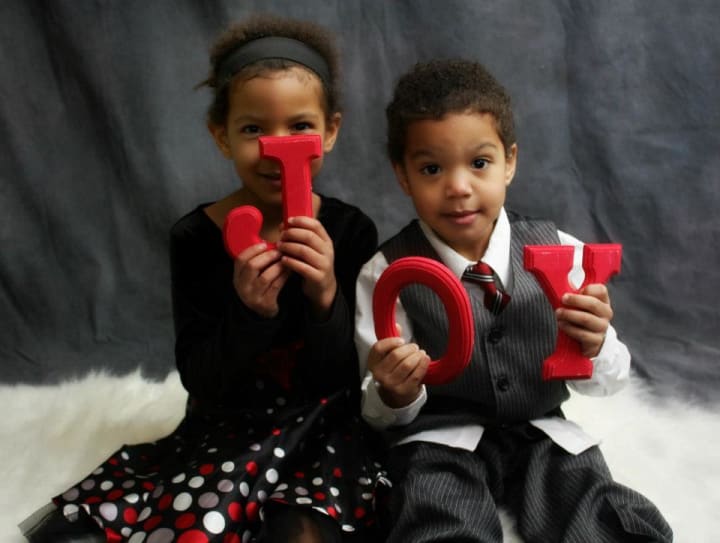 To both my baby fathers: I love you with all my heart. No matter what happens. The love over here is unconditional.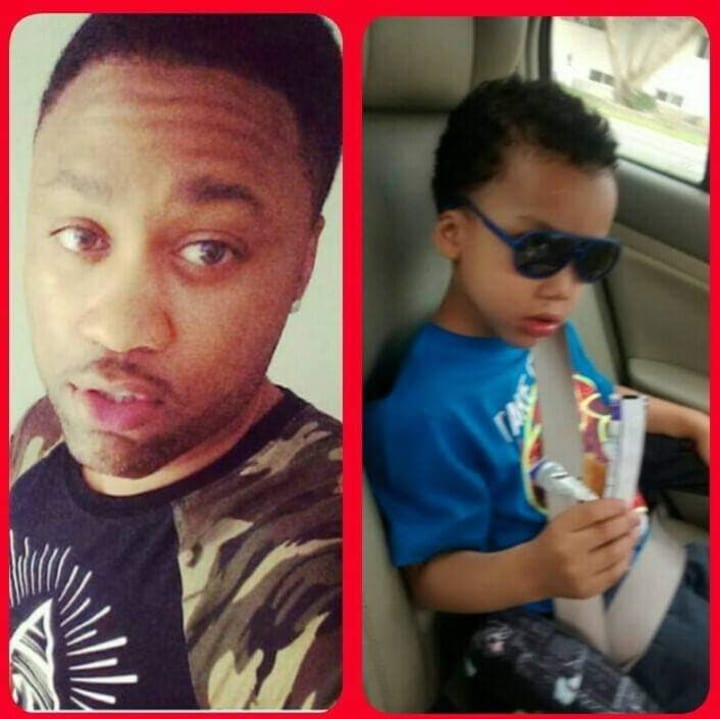 I pray that together we can raise leaders of tomorrow. People tell me to hate you both for a lot of reasons. I find people childish. People try to say to you both to hate me for many reasons.
I find people silly. In the end, what counts is that our children grow up loving us, better than us, and are good to each other because we are their first role models in life. We are their first example of everything. So we must put the past aside, our pride aside, and only care about how the kids see us.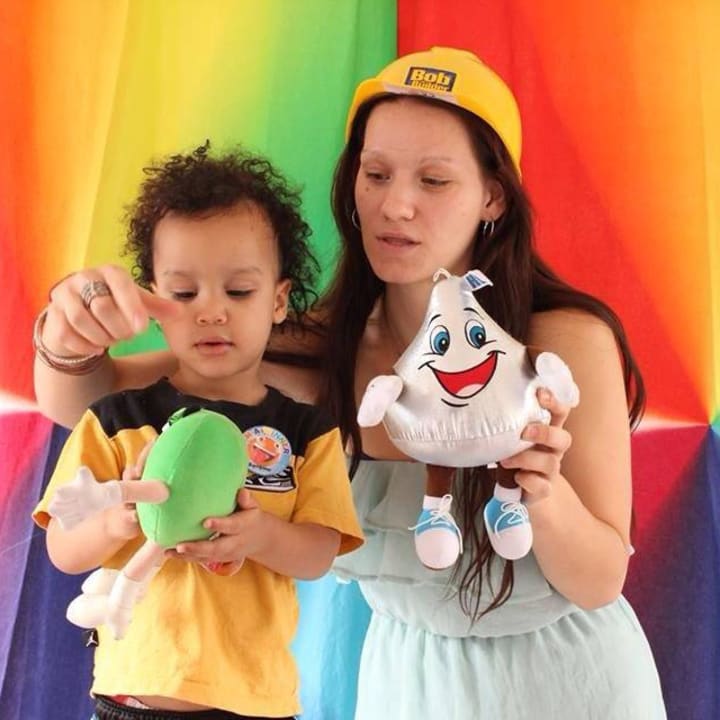 People will come. People will go. Our children are forever, our blood, our hearts, and the ones who deserve our energy, time, and attention.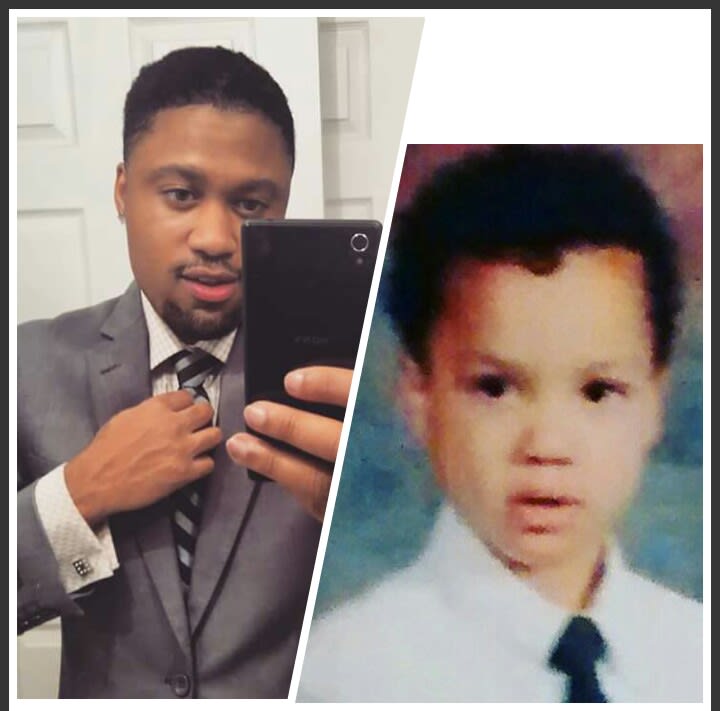 I love our #BlendedFamily. We're not better than others. We're better when we move forwards instead of falling backward because, in the end, it all works out, not always how we want it; sometimes, in a way, the children grow up and show us how proud we are to be their parents.
It isn't always easy, but my love is so unconditional. God guides me through each problematic chapter, and I've watched you both fall into your own failures as fathers, and I've watched you both grow from your mistakes. I love you both no matter what, and that will never change. We all came from nothing, but we're all better people for each other and in the end -it's nobody's place to assume why we all broke up. It's only our place to always get a long for these children we made together.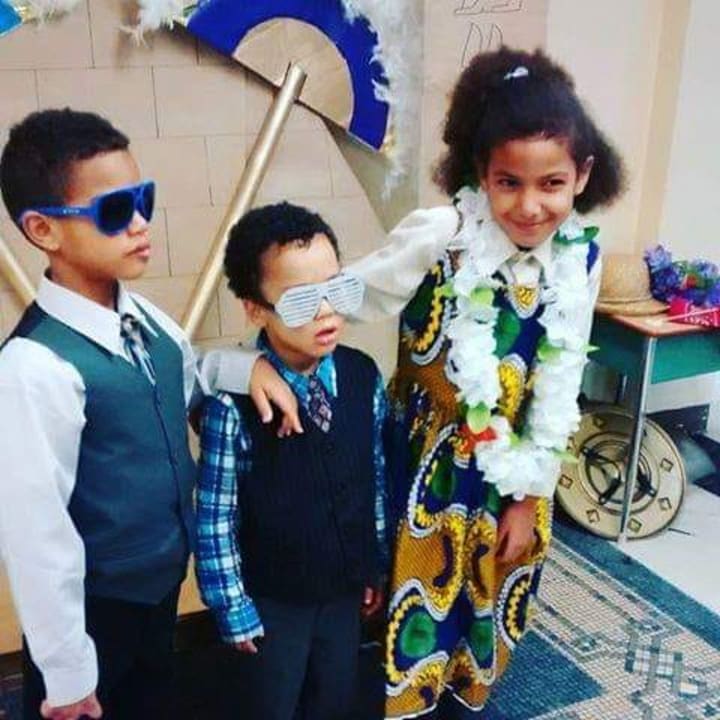 You gave me God's gift to us, beautiful children, and that is forever till the day I take my last breath, and for that, I will always see the best in both of you. Happy Fathers Day.
God is within all of us; sometimes, we need to dig deeper to find forgiveness.
It's crazy how much time has passed now and that the kids are growing up and will be off to college/university before we know it!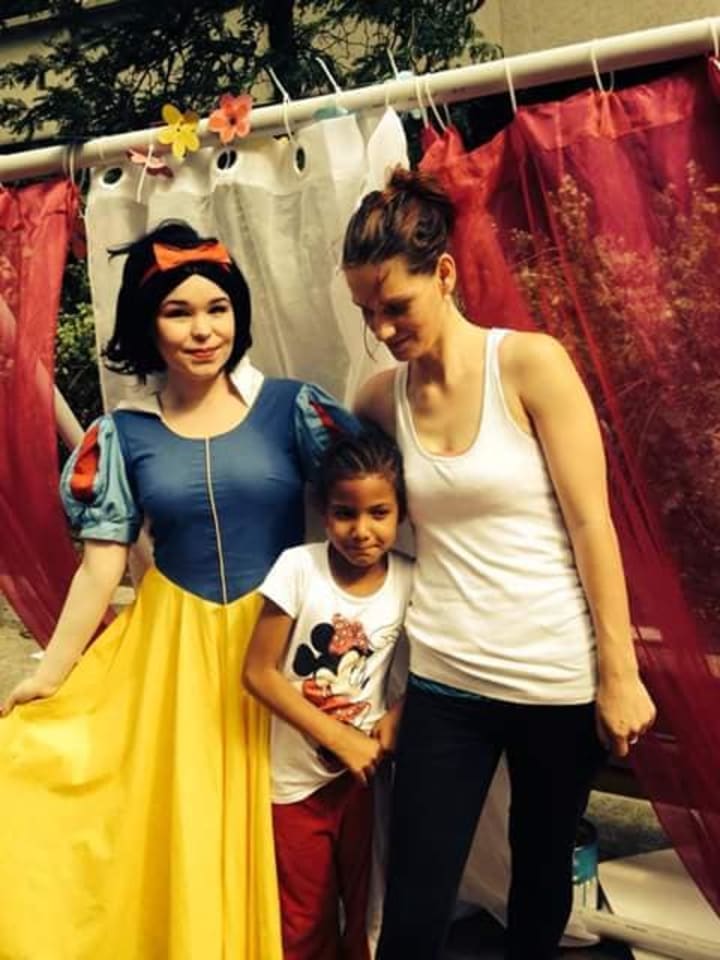 About the Creator
Hi,
I am Irene. I am an aspiring blogger and writer looking to influence the next generation towards their dreams. I want the rest to know that age is just a #, and you're never too old to begin a new dream from scratch.