Give custom-made neon signs as gifts – Men's Day
custom-made neon signs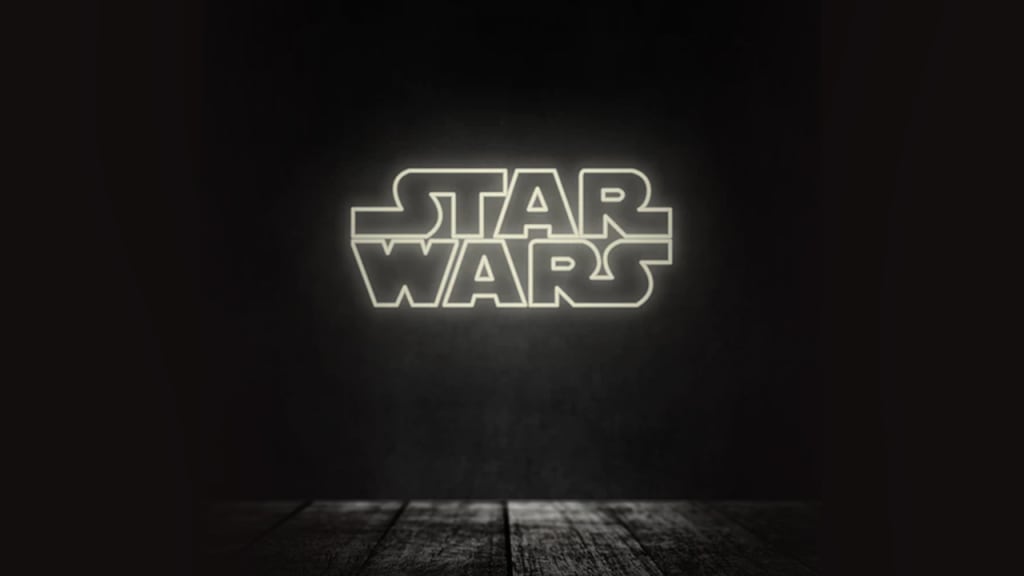 Introduction
Want to make your man special this Men's Day with a special gift? You can even create an excellent ambiance with these lovely customized neon signs.
Neon signs are an awesome gift for your dad or your partner or someone who you adore being with your, being your man, always with solid support. There are tons of expensive gifts around online and offline stores, but nothing can beat the custom-made neon signs.
A custom neon sign that's designed by keeping your special person in mind and their taste can be priceless. Imagine how their face would light up when you give them the perfect sign for their favorite hobby or interest in the form of neon light or maybe some romantic neon signs to keep them in vibe always. It will be a moment that will be cherished forever.
This comprehensive guide will check out some of the best-customized neon signs you can pick for the upcoming Men's Day. So, let's get started!
Best Neon Signs- For Men's Day
1. Star Wars Neon Glow Sign- If your person is a diehard fan of Star Wars, this can be an ideal gift. The 1977 film known as Star Wars, which quickly gained popularity globally, has given rise to a number of films and other media, such as themed regions, theme parks, television shows, comic books, and books. This has created an expansive fictional world. This neon sign can be an ideal gift if anyone is fond of watching start wars. It will surely bring a glow to their faces. Moreover, the bright light of these lights will surely uplift the mood no matter wherever corner you hang these lights.
Star Wars Neon Glow Sign
2. You & Me Neon Sign- these bright, love neon signs are amazing for any couple. You can gift them to your husband or partner, which will surely make them feel special. The best part is these lights can be personalized as per your choice. You can change the color, pattern, or even size if you want. The cost of personalized neon lights varies, depending on your chosen design. But they are made of the highest quality material and can be great mood enhancers. These custom neon lights will keep you close to their hearts whenever they light them up. It will add a wonderful touch to any part of your home.
3. To The Moon and Back Neon Sign- Give it to a loved one, a romantic partner, your best friend, or anyone unique because your love has a larger infinity than most. This "To the Moon and Back neon light" are made of premium LED lights and gives a vibrant, lively, and contemporary vibe. Every partner needs to be felt special and deserves to be treated their best on a special day. Why not surprise your person with this amazing neon light? The lights are expertly crafted from durable materials and finely treated to survive for a long time and continue delivering your desired feel to any setting or event.
4. Coffee Cafe Neon Sign – Multicolor- Coffee lovers out there! This colorful neon light is just made for you. Well, if you know someone whom you adore and the person has a great fondness for coffee, this can be your sure-to-go option for gifting. You can even change the color and font of the light and create it as per your requirements. They are easy to hang anywhere in the house or workspace. Anyone with a fondness for coffee will love the vibrant colors it has. Plus, these lights are reasonably priced and will not break the bank.
Coffee Cafe Neon Sign - Multicolor
Wrapping Up
Get a custom-made neon sign as a gift from Crazyneon, and make sure they will always treasure you! Our online store has numerous collections of neon signs that can be used for any occasion. You can even create one using our neon sign letter generator. These lights are quite reasonable around and are made with the finest quality materials. Grab yours today!
Source: https://crazyneon.com/products/star-wars-neon-glow-sign
Reader insights
Be the first to share your insights about this piece.
Add your insights