From Early Intervention to Preschool Special Education
How to Make the Transition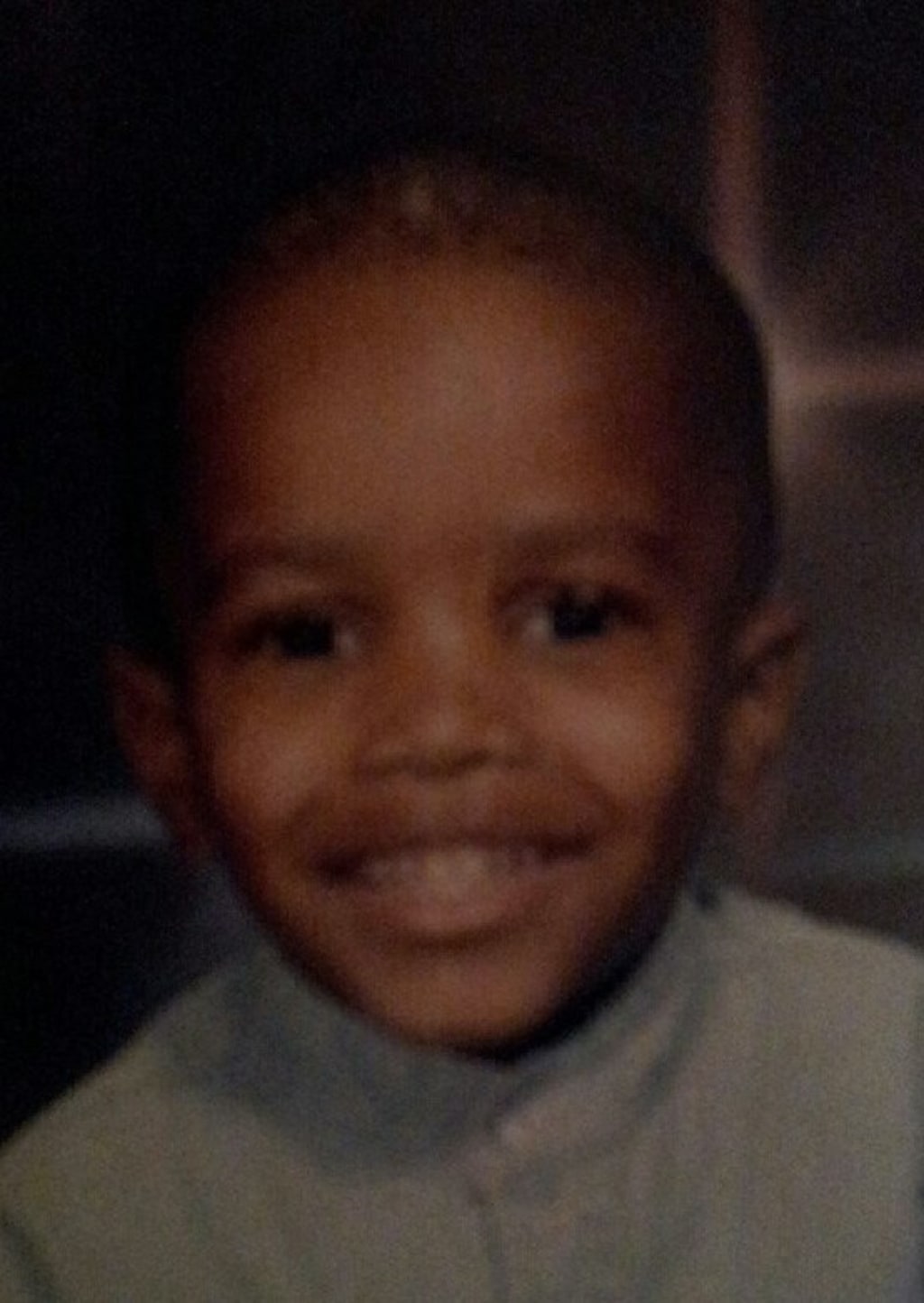 If you are the parent/guardian of a child (birth to three years) currently receiving special education/therapy through The Early Intervention program, please ensure that you begin the Turning Three process with The New York City Department of Education Committee on Preschool Education (CPSE) at least four months prior to your baby's third birth. The day after your child's third birthday, they are no longer eligible to receive services through Early Intervention.
Traditionally, the service coordinator assigned to work with your family will guide you through the process, unfortunately, in recent years this has not been the case. Many children who would have qualified for services through The Committee on Preschool Education right after aging out of Early Intervention were left without education/therapy support because the transition process from E.I to CPSE did not take place. This is quite problematic, especially for children with significant developmental delays and the current shortage of special education support therapy available in New York City.
As stated, your service coordinator should start the process; if they do not contact you about it, you should contact them.
If you want to be more proactive, you can begin the process yourself.
1. Go to your local school district office. Bronx School districts 8, 11 and 12- are located at 3450 East Tremont Avenue, Bronx, NY 10465 2nd floor, Bronx Districts 7, 9 and 10 are located at 1 Fordham Plaza,Bronx, NY 10458 7th floor.
2. Tell the front desk person that you would like a referral packet for your child.They will give you a referral packet, fill it out while you are there. Tell the administrator that your child will soon age out of Early Intervention.
3. Call an evaluation agency (you will receive a list of agencies that conduct evaluations for preschool age children)
4. The agency will assign a psychologist who will come to your home or have you come to their office. The psychologist will first conduct a social history, the social history will consist of a formal conversation between you and the psychologist about your child's/family background, home language, concerns etc..
5. The psychologist will conduct formal testing on your child to assess their skills and areas of needs in all areas of development. Based upon how your child does on the psychological evaluation, the psychologist will determine if additional formal assessments should be done (speech, education, occupational therapy, physical therapy)
6. If the psychologist recommends other evaluations, you will be contacted by the subsequent therapists(speech,education, occupational therapist, physical therapist) to schedule the evaluations.
7. After all of the evaluations are conducted, an Initial IEP meeting with The Committee on Preschool Education will be scheduled. The meeting will be held at the same district office where you started the evaluation process.
8. The day of the meeting, you will meet with the District Administrator assigned to work with your child, a representative from the agency that conducted the evaluations will also be present. You will have the right to bring any person with you to the meeting.
9. At the meeting you will be asked to talk about your child, discuss your child's strengths and your concerns about your child. The administrator will discuss the results of the evaluations. Please ask questions.
10. Based on your child's evaluation results and the discussion, the administrator will make a recommendation. If your child qualifies for services through CPSE, he/she will receive a general classification "Preschool Student with a Disability". All children between the ages of 3 and 5 years who receive special education/therapy receive this classification. It just means that there is something that is impacting your child's development and he/she is eligible to receive support through The Department of Education. If your child does not qualify for services because they didn't meet the criteria, they will not receive a classification. Everything is VOLUNTARY. You are not obligated to accept any services/recommendations. You have the right to stop the process at any point.
11. IEP- Individualized Education Program is the legal document that provides a summary of your child's evaluation results, the program/ therapy that your child qualifies for and goals that the evaluation team created based upon your child's strengths and areas of need. The teacher and or therapists assigned to work with your child will work on the goals with your child, however, if the teacher, therapist feel that the goals are not appropriate, they can adjust them.
12. If your child's third birthday is on or before December 31, your Early Intervention services can be extended until the end of December, if you have the CPSE meeting before their third birthday. If your child's third birthday is on or after January 1st, their Early Intervention services can be extended until the end of August.
Some parents, who children qualify for CPSE services choose to reject the E,I extension and go straight into CPSE. However, if the placement/recommendation made for your child ( small class, with related services speech, occupational etc..) is not available at the time of your meeting, it is a good idea to extend Early Intervention services to reduce the chances of your child having a gap in their services. However, if the recommended placement is available, it is suggested that you take the program and not extend E.I as the placement/ services may not be available when you decide to end Early Intervention after the extension period. It is your decision to make.
As stated, the service coordinator should be supporting you through this process, however if they aren't you have the tools to begin the process. You are your child's most powerful and consistent advocate.