Don't take your siblings for granted
siblings are a gift!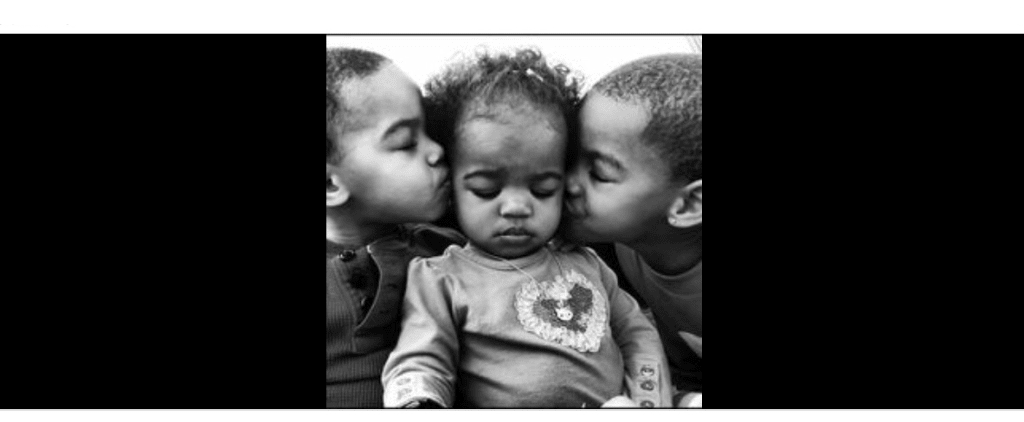 siblings are a gift
In the eyes of an only child, siblings are like a best friend assigned to you. For most only children that's all they ever want. A brother or sister. I was one of those kids.
Growing up almost all my friends had brothers, sisters or both. All the time they would say stuff like "ugh, I hate my brother." or "my sister is so annoying." All I ever wanted was a little sister to play dolls with do our nails, etc. I never saw how you could hate someone that's supposed to be like a part of you.
I was an only child up until my summer of grade 2 (I was 8 at the time). My sister was finally born. I waited pretty much my whole life for this moment.the moment I became a big sister, except, my situation was a little different. I live with my grandparents and my sister lives with our mom, so I only get to see my sister on a year to year basis which, at the time I didn't realize it would affect our relationship. At first i saw her about every 2 months, but eventually my family started to not like my mom too much and my family started to block her out which provoked me from seeing not only my mom but my sister too. At this time I didn't end up seeing my mom or sister until she was 2 on my March break of 2016. At this time I was missing my mom a lot more than my sister but when i did see my sister there was an instant connection when we saw each other. It was like we were never separated. Even thought she was too young to remember me from the last time she pretty much still knew who I was. After that i didn't see her again for another 3 years, which was thanksgiving of 2019. She's older, of course. She can talk and she's very smart for her age. She's the sister I've always wanted, the sister i have but never get to see. At this time my brother was also born, a year ago. I missed his birth and I missed his first birthday which broke my heart. Seeing your siblings grow up is one of the best parts of having siblings and i don't get the chance to see it. Before I met him I didn't think I'd have the same connect as I did with my sister, because he's a boy, but I was wrong. When he saw me he jumped right out of my Aunt's arms and into mine. I looked at him as he looked at me and I immediately fell in love with him. He's definitely the brother I never knew I wanted. Spending that short weekend with my siblings made me so happy but also broke my heart, because I got to be the big sister i always wanted to be. I made them meals and put them to bed, made them laugh and took them to the park, and it had to end after only 3 days. I have a true connection with my siblings. A connection I could never find in anybody else. but I can't be there for them, even though that's all I want.
Siblings are a gift and some people are lucky enough to grow up and share memories with them, but some, like me aren't as lucky to see their brothers or sisters on a day to day basis.
Never take your siblings for granted, their a gift you can never give away.