Discover the Enchanting Allure of Vienna:
A Comprehensive Guide to Austria's Imperial Capital, Architectural Marvels, and Iconic Café Culture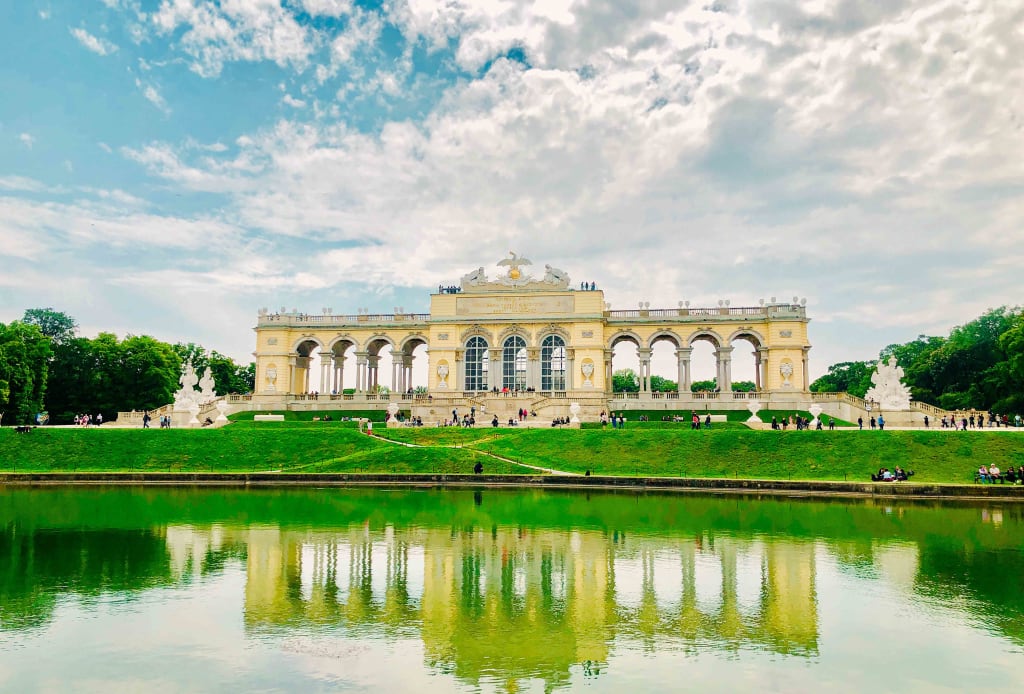 Immerse yourself in the captivating charm of Vienna, Austria's imperial capital. This enchanting city boasts a rich history, stunning architecture, and an unparalleled café culture, ensuring that you'll never run out of things to explore. Discover the UNESCO World Heritage Site of the historic city center, marvel at the beautiful buildings lining the Ringstrasse boulevard, and delve into the cultural treasure trove of the MuseumsQuartier. In this comprehensive guide, we'll take you on a journey through the best of Vienna, from its iconic sights to its cozy cafés, and everything in between.
The Historic City Center: An Open-Air Museum
The heart of Vienna is a designated UNESCO World Heritage Site, often referred to as an open-air museum. Stroll through its cobblestone streets and marvel at the impressive imperial palaces, centuries-old architectural gems, and exquisite monuments that speak to the city's illustrious past. As you wander through this enchanting cityscape, you'll feel as if you've stepped back in time.
Ringstrasse Boulevard: A Symphony of Architectural Masterpieces
Vienna's famous Ringstrasse boulevard encircles the city center, showcasing a breathtaking array of architectural wonders. Discover the majestic Rathaus (city hall), the elegant Spanish Riding School, and the grand Hofburg Palace, among other gems. These remarkable buildings serve as a testament to Vienna's historical significance and its penchant for architectural excellence.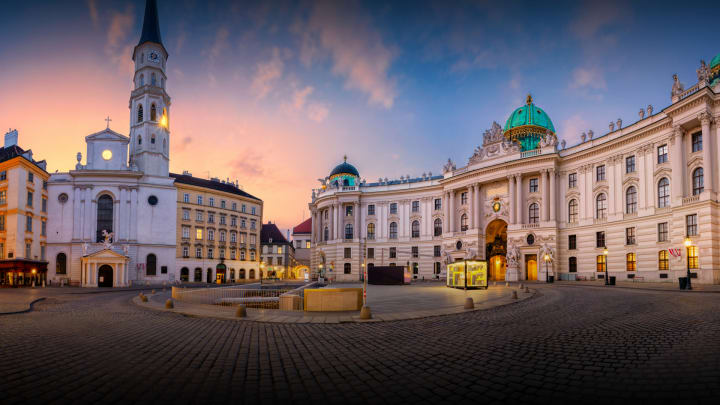 MuseumsQuartier: Vienna's Cultural Epicenter
The MuseumsQuartier is a vibrant district that houses an impressive array of world-class museums, trendy cafés, and lively bars within its historic former stables. Explore the captivating MUMOK, Leopold Museum, Kunsthalle, Architekturzentrum, and the engaging Zoom children's museum, each offering a unique cultural experience. This cultural hub showcases the best of Vienna's artistic and intellectual heritage, ensuring there's something for everyone to enjoy.
Coffee House Culture: Vienna's Signature Charm
No visit to Vienna would be complete without indulging in its iconic coffee house culture. Savor the unique ambiance of the city's historic cafés, such as Café Schwarzenberg, the oldest café on Ringstrasse, renowned for its traditional liver dumpling soup and delicious apple strudel. Alternatively, visit the legendary Café Central, a favorite haunt of illustrious figures like Leo Trotsky and Sigmund Freud. These time-honored establishments are the perfect places to unwind, socialize, and soak in the city's enchanting atmosphere.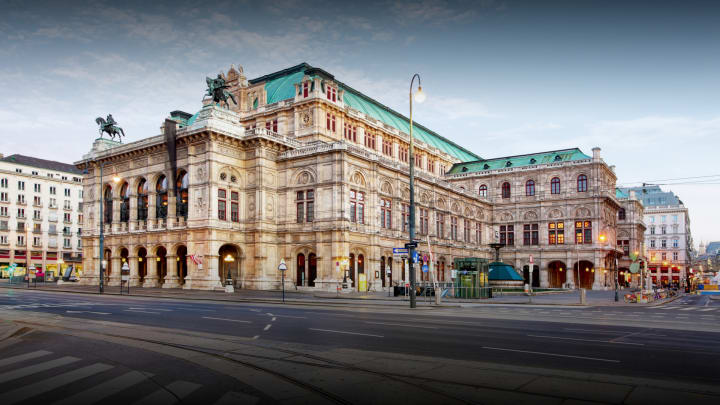 For an unparalleled perspective of the city, take a ride on the Riesenrad, Vienna's historic Ferris wheel. Soaring to a height of 65 meters, this age-old attraction offers breathtaking views of the cityscape and takes approximately 20 minutes to complete a full rotation. The Riesenrad is not only a must-see landmark but also a unique way to appreciate the beauty of Vienna from above.
Vienna International Airport: Gateway to the City
Located just outside the city limits, Vienna International Airport serves as the primary gateway for visitors. The airport is easily accessible by train, bus, or taxi, ensuring a seamless journey into the heart of this enchanting capital. Start your Viennese adventure with ease and convenience, and prepare to be captivated by the charm and allure of Austria's most enchanting city.
Conclusion:
From its historic city center and awe-inspiring architecture to its unparalleled café culture, Vienna truly is a captivating destination. With so much to see, do, and explore, it's no wonder that this magical city captures the hearts of visitors from around the world. Whether you're a history buff, art enthusiast, or simply seeking a taste of Europe's rich café culture, Vienna offers an unforgettable experience for every traveler. So, pack your bags and prepare to be whisked away by the enchanting charm of Austria's captivating capital, a city that seamlessly blends the old-world charm with modern sophistication. Discover the treasures of Vienna, and create memories that will last a lifetime. Visit Vienna Today!
Reader insights
Be the first to share your insights about this piece.
Add your insights