Dear Daughter
A Letter Thanking You for Being Mine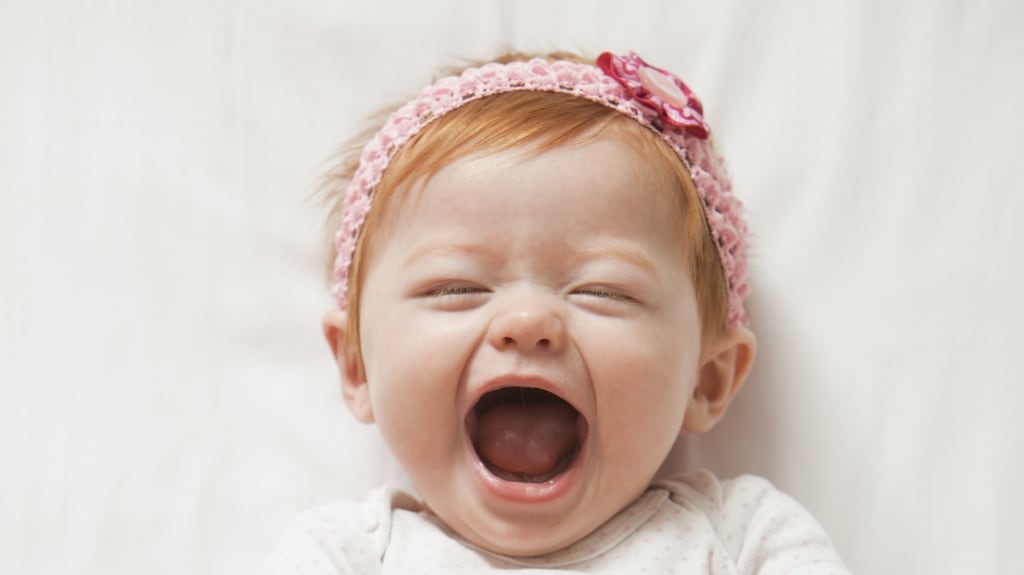 Dear Daughter,
The world was a dull place before you arrived, and to be honest, life seemed a little meaningless. The day I found out I was carrying you, the world seemed to shine slightly brighter and words cannot explain the utter excitement I felt at knowing you would be here soon. I waited and waited, endured pregnancy patiently but also anxiously, and then finally, there you were, so real, so perfect, and the world was completely illuminated. My love for you was overwhelming and I fell head over heels in love from the very first touch.
What was life before you? What was love? I didn't even know I could love someone this much, so much that sometimes it physically hurts and I feel like my heart's going to absolutely melt. Thank you for showing me just how powerful my love could feel, how true and unconditional love truly feels.
You know how women constantly joke around with their children that they owe their lives to her? Actually, the exact opposite couldn't be more true. I owe you my life because you gave it to me. Life before you wasn't really a life because you weren't in it, I was simply existing. Thank you for showing me how meaningful life really is and how much of a purpose I have which is being your mother, spending every minute until my last breath loving you.
You're the love of my life, my biggest motivator, my best friend, my reason, my everything. I wish I could show you somehow just how much I love you, how much you mean to me, how grateful I am to have you as my daughter. I thank you for being who you are and I hope you always stay true to yourself because that will always be your best self.
I always wondered what being a mother would be like. I wondered if I would be like the mothers you see in the movies, as comical as some of them can be. More importantly, I wondered if being a mother was meant for me. Thank you for allowing me to experience this crazy ride other known as motherhood, I couldn't do it without you. No matter how hard motherhood may seem at times, it seriously is the best job a woman can take on in her lifetime. The hours may be long, there may not be an actual paycheck (how great would that be?), there may be an overflow of bodily fluids but, my goodness, the rewards are endless.
You never really know how strong you are until it's the only choice you have. I've had to deal with some hardships since you've arrived, as well as before, and you've shown me that I can overcome anything if only for the sake of your happiness. Thank you for showing me how strong I can be and for always smiling at me and being my motivation when I felt like and will inevitably feel like giving up. I'll always continue to better myself for you as you are the best reason for me to do so.
There are no words for the amount of gratitude I feel for having you as my daughter, hopefully this letter showed you a glimpse. From that first heartbeat, that first kick, that first cry, I knew we were meant to be. Every moment, good or bad, in my life led me to you and there isn't a more perfect person I could've been led to. Thank you for being my daughter, thank you for lighting up my world, thank you for this wonderful love, thank you.