COVID-19 and the Caregiver
A message from a former caregiver to those that are currently in the role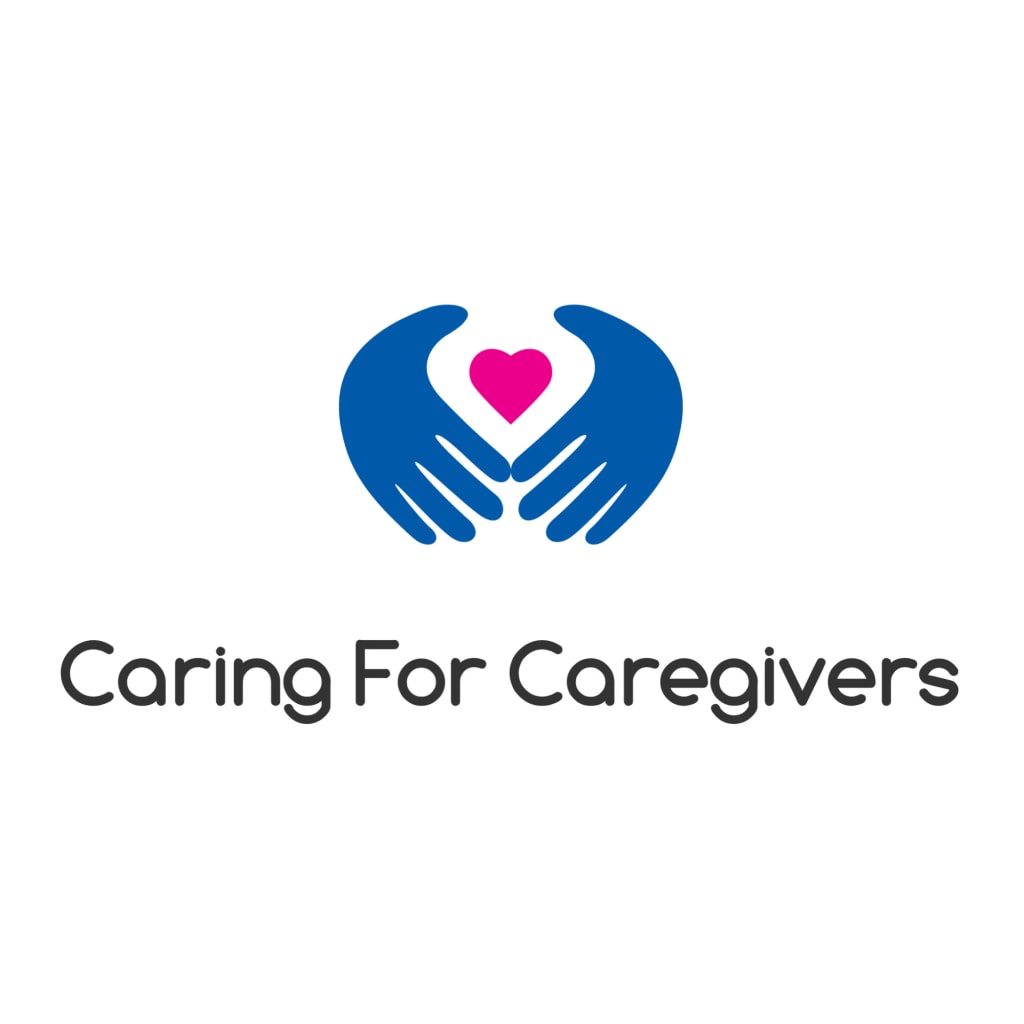 Let me tell you a story about the time that I was a caregiver for both of my parents from a past flu season (Mom passed in 2017, and Papa followed her the following year). I will preface by saying that both of my parents had their flu shots a month and a half prior to this particular incident. I did not because those flu shots knock me out for a while, and as the sole breadwinner of the family, I couldn't afford that at the time.
In the office where I worked at the time, there were quite a few people around me that were sick. Naturally, I did what I could to "up" my immune system…. Emergen-C, ginger tea, drinking water and the like… and it worked like a charm! Despite the fact that I was around people that were sick, I didn't get sick. Beautiful! However, my small happiness was short-lived.
Despite the fact that my Papa stayed home for two weeks, I was woken up one night to him sneezing, coughing, blowing his nose, congested, etc.
I was like "How did he get sick!? He didn't even leave the house for a few weeks!"
Then it occurred to me: Even though I didn't get sick from being exposed to other people, I was a carrier of their germs. When I got home, I (unknowingly) exposed my father to the sickness by being around him after work because I administer his meds and cook his dinner. By way of a simple daily routine, I caused my Papa to get sick without being conscious about it.
If this can be done with the common cold, how much more can this new version of an old disease be so easily transmitted without being conscious about it? If you live with a newborn, the elderly, or someone who meets the immunosuppressed criteria, imagine giving them this disease without you really realizing it? Ugh!
To "put the exclamation point on it" as my late mother would say (that means making sure someone knows the true point or the seriousness of the matter), the death rate for COVID-19 is at 3.4% worldwide, comparing to the common flu which is less than 1%. This statistic is according to this article.
THIS is why social distancing is critical at this moment, especially if you are a caregiver for someone you love, such as a spouse, parent, child or if you live with someone that is immunosuppressed.
If you are a caregiver for someone you love, then I could only imagine the thoughts that are running through your head about what is going on in the world around you…and the fact that I have shared this story probably doesn't help matters at all. However don't be too alarmed. The reason why I shared that story is so that you as the caregiver can be conscious about how you can spread the virus to your loved ones that are under your care, all the while not even realizing it.
So… from one (former) caregiver to another that learned her lesson, here are a few tips on how to live through this situation while taking care of your loved one.
• Continue to maintain self-care: As I have mentioned in my book "Caring For Caregivers", you as a caregiver cannot function if you are empty. Therefore it is crucial that you continue to maintain self-care. Despite the fact that travel may be restricted at this time, and that most businesses are closed, there are other ways to self-care, such as listening to your favorite podcasts, facetiming / skyping your inner circle, reading books, meditation, etc. A recent article from Psychology Today actually breaks it down in a neat package of the things you can still do to maintain self-care during this time of social distancing.
• Use PPE if needed: (PPE means Personal Protective Equipment) I don't mean to do a full on PPE suit straight out of the movie Outbreak, but the basics such as a mask and a hair covering can suffice. If you are not able to stay home because of work or the like, then be aware of what you could bring home. This should only be practiced if you are the only caregiver in the family. If you are not the sole caregiver and you have been exposed to some level of sickness, then self-quarantine and isolation is a must!
• Utilize employer accommodations, such as leave and work from home, if possible: If your employer and your job function allows it, work from home as much as possible, especially if your loved one falls under the 'category' immunosuppressed and if your work environment is at high risk of exposure (I don't like using the word 'category,' but I can't come up with another way of saying it). If your job function does not allow for the work from home accommodation, don't be afraid to ask for other accommodations from your employer, such as leave. However, if you choose to utilize leave, be sure that you are familiar with your company's leave processes. Another resource that you can use is this page from the Department of Labor that addresses leave requests for COVID-19.
• Come up with a contingency plan: This is especially important for those that are sole caregivers. In the event you become exposed and most especially if you exude symptoms, it is important that, as I have suggested in the second bullet point, to self-quarantine and isolate immediately… that means that you are not to have any type of physical contact with your loved one that you are caring for. Which is why planning who will take over when needed is crucial. Use this time to communicate with the rest of your family to come up with a plan to continue the care for your loved one in the event that you are not able to do so. This includes alternative arrangements such as nursing or group homes, respite care (if your loved ones are using hospice services) or your family members taking turns in the caregiving until you are able to return to your role.
• Comply with CDC Guidelines: Please do your part in preventing the spread of this disease by following these guidelines. If not for your own health, then do it for the people you love and live with you. Stay home as much as you can. If you do have to be out and about to either pick up food or do groceries, stay distant from people… use the pickup method when you grocery shop if possible.
In closing, I want to share this with everyone that is reading this: please keep in mind this too shall pass. This situation is not forever; however while this is happening, let's make the best of it. Keep your head up. Remember whose child you are (the child of the Living God!), remember the stock you are made of (our grandparents and great grandparents have lived through it and came out alright… don't forget their strength is hereditary). Until then, stay safe, stay healthy, stay pono and stay metal!
With love,
Diana Frances, aka Pastor Metalhead.