Corrupt family court
Story of a mother being punished for protecting her child.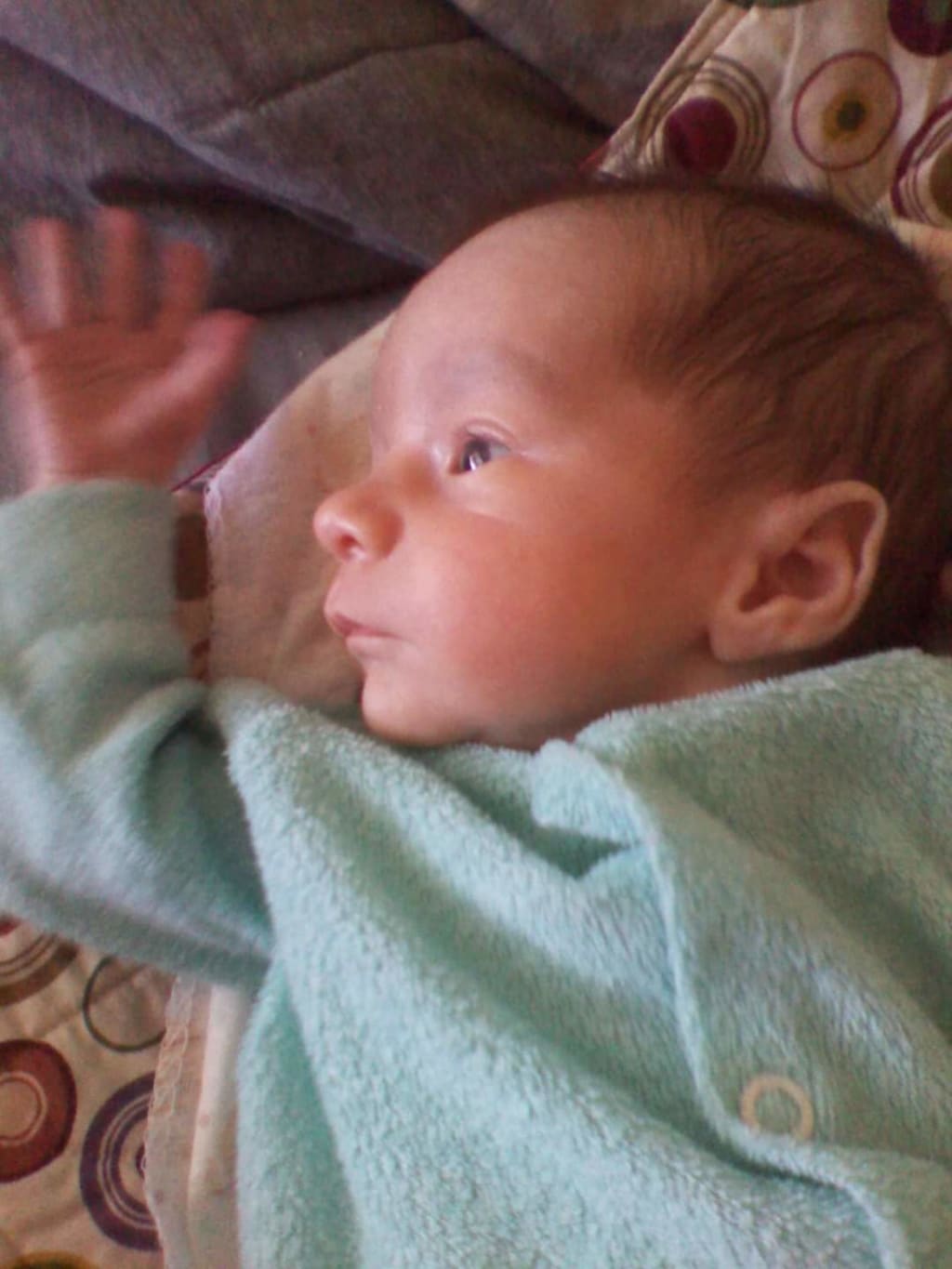 .
Right now my life is pretty messed up.
I have an 8 year old son who is in California.
He is being adopted and this is a choice I am not happy with but I might be forced to accept this as his best chance for a safe and stable childhood.
I brought him to Washington state after learning that he was being abused by his biological father and his father's girlfriend. That was in June of 2018. As time went on, my Son was able to reveal that the abuse was much more than I had suspected.
When I went to Washington state, I did so against a court custody order. I refused to let family court know my whereabouts (victims rights law) and the family court filed a detaining petition to legally kidnap my son and bring him back to California. This began a juvenile dependency Court case in September of 2018.
This has been a long court battle and I've complied with dependency court, but the social worker who filed the reports told lies saying I refused to comply, and kept information out that would have shown the court that I'm a good mother. I was deprived of my rights to due process, which led to where I am now fighting to not have my parental rights taken altogether.
I try to tell myself that maybe its best for my son to remain where he is because he's always wanted a family with a mom and a dad, and a normal life.
He has an IQ of 140 and he is an extraordinary person. Its not that I'm a proud mother biased in my opinion. Everyone falls in love with my son. He is special. He deserves the very best. If he were with me, his dad would track me to the ends of the earth and that man is dangerous, life and death dangerous. There's so much more to my story and even more of who I am that I will share as time goes on. I have to get this out to the world. I am not a bad person and there are so many mom's and dad's like me who are being punished for protecting their children.
The affect that all this has had on me is that I am kind of a hot mess. I have been diligently working to change that.
This situation with my son is really intense and I believe that I'm making the right choice for him based on all the aspects of this situation.
I love him more than my own life and he deserves the very best.
Now I'm working on not losing my mind from the possibility that my son may be adopted.
I'm putting myself in a vulnerable position by sharing this part of me with strangers.
I only expect you to not exploit my pain. Nothing more nothing less.
And allow me to show you the truth of what's going on in this world that some of you were not aware of.
Thank you.