Company is the longest confession of love
I can't get out of a social situation,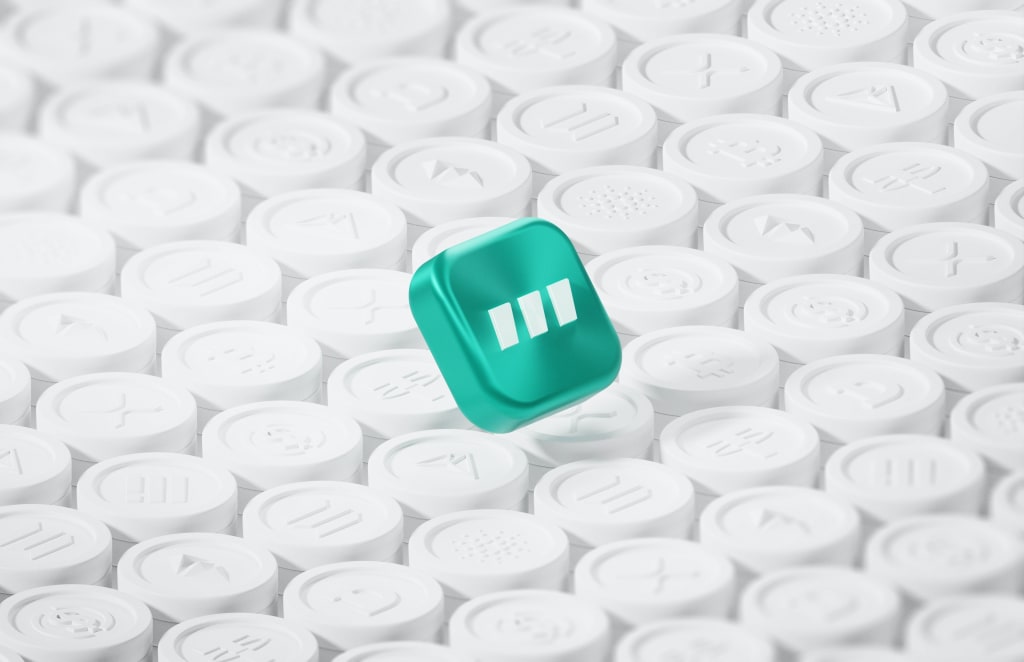 He said to the guest: My girlfriend is still at home, give me a Kung Pao chicken, fill a box of rice, pack.
Before the meal was over, he got up and said goodbye to everyone. "Take your time," he said. "I have to go back to love."
Looking at his leaving figure, some people are laughing, some people think, this old comrade, is not a second spring.
He was a coal miner before he became a nationally famous writer and won numerous awards throughout the country. He is still writing at 80 years old.
His wife, a rural woman, went to town with him and worked as a sanitation worker until she retired.
He often goes out for lectures, meetings and interviews.
She raised her children and did the laundry, cooking and cleaning at home.One day he suddenly realized that there was something wrong with her brain. Her son had just left, but she asked: Who was that young man who came just now?
He took her to the hospital, and after tests and tests, the doctor told him: Your wife had alzheimer's disease, also known as dementia, is a degenerative disease of the central nervous system, have disease conceals, course of chronic progressive, old age is one of the most common type of dementia, main show is progressive memory disorders, cognitive dysfunction, personality changes, and the language barrier nerve mental symptoms, serious influence on life, career and social function.
He looked online: Long-term single people seem to have a particularly "fragile" memory, are more likely to have severe memory impairment or memory loss in old age, and have a higher risk of Alzheimer's disease. Being in a happy marriage or relationship, on the other hand, was associated with better retention. According to researchers, the interaction between married couples not only gives the brain an unwitting boost and stimulates memory development, but also helps each other fill "memory holes".
It is their past neglect of her, thinking that home is her position, rarely communicate and speak with her, resulting in her present appearance.
She stayed in the hospital for a while, and when he came home, he told himself to spend as much time with her as possible.
Sometimes take her to buy vegetables together, together go out to eat home-style rice. When it's all right, I'll talk to her and reminisce about when they first got married.
He said: Hui Ying, I love you.
He said: Hui Ying, I love you all the time.
He said: Hui Ying, I'm sorry, I didn't care enough about you.
Seeing tears in her eyes, he knew she had understood him.
He helped her wipe away tears, then said: Hui Ying, I will love you forever.
He said: Hui Ying, you have worked hard for this family for most of your life, let me take good care of you in the future.
She was sometimes confused, sometimes dazed, sometimes confused, but when it was dinnertime she went down to the kitchen to cook. In the evening, he brought the water to his feet and put it on the ground. At that moment, his eyes welled up. He got up and moved a stool next to the footbath. He helped her to sit down, and when he took off her shoes, she shook her head and hid her feet back. He like coax children like to say: Hui Ying obedient, you give me so many years to wash the foot water, in the future, I give you every day to wash the foot water. We're gonna wash our feet together every day.
He loves her so much that he insists on saying "I love you" 100 times a day. He went into the kitchen to choose, wash and stir dishes awkwardly, sometimes sweating and sometimes scrambling. After dinner he cleared up the dishes, washed the POTS and pans.
When nothing happened, he held her hand and chatted. He said: I want to pay you back in the past. Why don't we get back in love?
She looked at him in silence.
He said, "I've said" I love you "so many times. Do what I do. Say" I love you."
"I love you." "I love you." "I love you." "I love you."
A girlish blush came over her face, and she pinched and whispered, I don't love you.