Christmas Celebrations During Pandemic
Families should continue to celebrate these occasions during pandemic because it is a great opportunity for them to bond and keep one another encouraged and motivated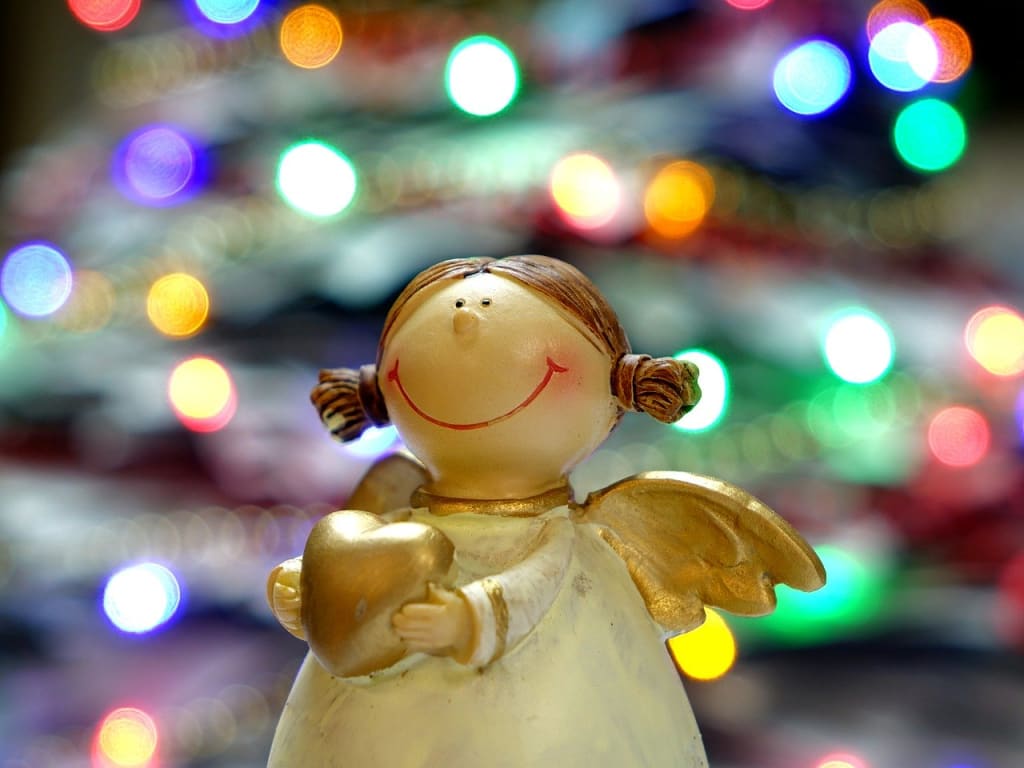 The current pandemic situation has created a sombre and depression atmosphere, no thanks to the grim news that one reads daily on the number of infected cases and deaths, social isolation and physical distancing. Such atmosphere has made some skip or postpone family celebrations. Such celebrations include birthday, anniversaries, and holiday related celebrations such as Thanksgiving and Christmas.
On the contrary, families should continue to celebrate these occasions because it is a great opportunity for them to bond and keep one another encouraged and motivated. These family celebrations provide them with a meaningful avenue to connect with one another and learn to be grateful and thankful for what they have – family love, food on table and most importantly health.
These family celebrations also provide the families something to look forward to and to break away from the mundane "new" normal. The families can use the preparation of the family celebrations as a way to bond with one another.
For the upcoming Christmas, the family can engage in the below preparatory activities to make their Christmas celebration during pandemic a fun and interesting one. They can start planning now so that they can have some fun topics to discuss during their family bonding sessions and include some positivity during current times.
Decorating their Home
They can start planning how they want to decorate their homes for the festive season. Do they want a theme for Christmas or just spruce up the whole place with Christmas related décor?
Each family member can browse the websites for some inspirations and share their choice over tea and snacks and get majority vote for the theme of their choice.
Planning the Party's Agenda and Prepare Christmas Games
After the theme of the party is confirmed, the family members can think of the agenda for the party and prepare for fun games that the family members will enjoy.
It is important to consider of the demographics of the family when planning for the games. For example, if you have a 15 year old boy in the family, be sure to include games suitable for teenagers.
Prepare Invite List for the Zoom Party
Do the family members want the Christmas celebration to be a cosy affair among themselves at home or do they want to extend this Christmas celebration among their extended families?
If they intend to extend this to their extended families, they will need to arrange for zoom meeting setup and send out the invite list and details of this virtual party. It is important to include the party's agenda, including games, log cake cutting and toasting so that everyone will be around to play the games, sing Christmas songs during cake cutting and have their wine glasses ready for toasting.
Buying Gifts
The most exciting part of Christmas is receiving gifts from your loved ones. With the advent of technology, you can find the gifts of your choice online.
It will be good to list down the family members that you need to buy gifts for and search the relevant websites to find suitable gifts for them. For example, if you have a 15 year old boy in your family, you may search online and find some websites that provide suitable Christmas gift ideas for 15 year old boy.
Preparing the Christmas Feast
What is a celebration without good food? A great Christmas feast which includes the traditional Christmas goodies and the family members' favourite dishes is the highlight of the party. Family members throw together a delicious Christmas meal. They may even want to consider baking the own log cake.
These preparatory activities will make the upcoming Christmas an interesting and memorable one.