Celebrating Childhood: Understanding Children's Day
the future of any nation
Children are an integral part of our society and are the future of any nation. It is essential to recognize their worth and acknowledge their fundamental rights. As a result, several nations around the world celebrate Children's Day to honor and appreciate the role of children in our lives. In this blog post, let's explore the history and significance of Children's Day, when it is celebrated globally, the pivotal roles players in its celebration, and the objectives behind its commemoration.
Children's Day is celebrated worldwide to recognize the significance of children in our lives. It is a day to acknowledge the worth of children, their unique talents, and their need for protection. In India, Children's Day is celebrated on November 14th, every year, as a tribute to Jawaharlal Nehru, India's first prime minister, who was fondly referred to as Chacha Nehru by children. Nehru was known to adore children, and his death anniversary coincides with the UN's International Children's Day.
Similarly, in Japan, the celebration of Children's Day happens on May 5th known as 'Kodomo no Hi.' In Argentina, Children's Day is commemorated on the second Sunday of August. In Mexico, it is celebrated on April 30th, and in Turkey, it happens on April 23rd. The dates mentioned above may vary from country to country, but the idea behind celebrating the day remains the same.
The pioneer of Children's Day was Reverend Dr. Charles Leonard, who is believed to have initiated the first-ever Children's Day celebration in Boston in 1856. Later, in 1925, The World Conference for the Well-being of Children in Geneva declared June first as International Children's Day. In 1953, the United Nations General Assembly adopted a resolution that established November 20th as Universal Children's Day, becoming the earliest known international commemoration dedicated to children.
People celebrate Children's Day in various ways across the world, ranging from fun activities to community events. In India, it is typical for schools to organize cultural events, sports, or other fun activities on Children's Day. Similarly, in Argentina, children often receive gifts such as toys, clothes, and sweets from their parents, teachers, and elders. In Mexico, children get a day off from school, and families often organize fun-filled outings on Children's Day, visiting amusement parks or watching movies.
The four main objectives of Children's Day are to promote the well-being of children, improve children's rights, raise public awareness about children's vulnerability, and create a platform for children to express their views. The event emphasizes the importance of every child's voice and the need to build a society that is inclusive, protective, and empowering for every child, regardless of their background, gender, ethnicity, or religion.
Conclusion:
Celebrating Children's Day is an excellent way to acknowledge the importance of children in our lives and society. It has a deep significance that reminds us to create a better world for future generations. The day aims to promote the welfare and rights of children and encourage people worldwide to support them. So, let us take a moment, every November 14th, and remember the love, joy, and purity children bring to our lives, and let us pledge to work towards creating a society that is safe, nurturing, and supportive for every child.
"Discover How To Keep Kids Safe From The Dangers of The World And Prevent Accidents Using This UP-TO-DATE Child Safety Course!"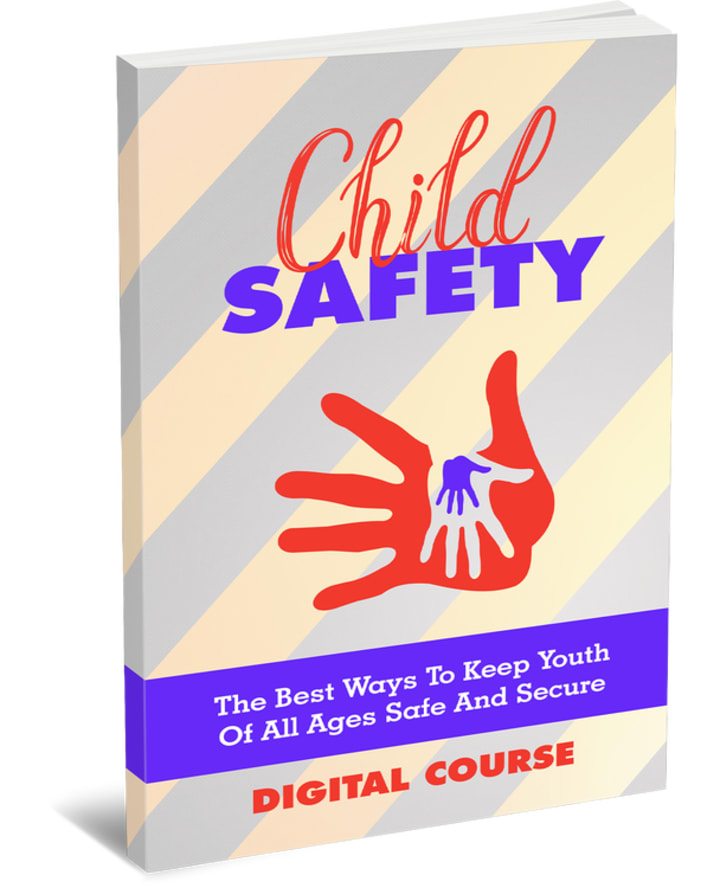 Reader insights
Be the first to share your insights about this piece.
Add your insights