Books That Improve Family Relations
Books that may shed some light on the chief question: what is it that makes a good family?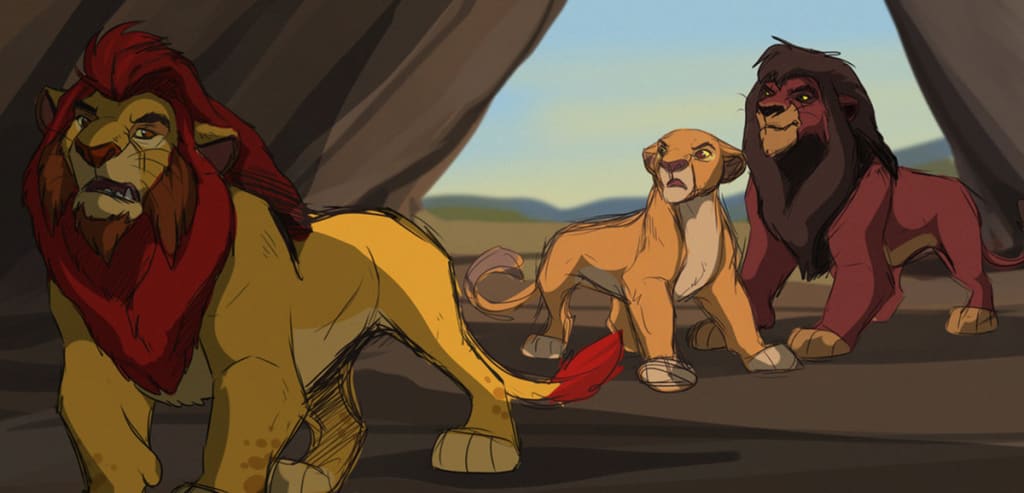 Everyone alive is an expert on this most compelling of subjects. Nothing is, or ever was, more wonderful, more dreadful, more inescapable, or the subject of more talk than the family unit. Every clan and tribe has its tale to tell, and nearly all the tales I have heard shed some light on the chief question: what is it that makes a good family?
I have come to doubt the adage that blood is thicker than water. Water, it seems to me, is getting thicker all the time. Some of the most impressive clans I came across were based not on common ancestry but common enthusiasms. Connections of choice, it repeatedly struck me, can easily surpass the connections of chance in the effect they have on our lives. There are ways and ways, I kept thinking, of achieving kinship, of which birth and marriage are only the most obvious.
We all need all the families we can attach ourselves to, but there's no sense trying to get away from the clans that bred us in the first place. We don't have to love them–love plays a smaller role in families than many people think it does–but we have to accept them. The harder we try to escape them, the more pitifully doomed are our efforts. Besides, if families drive us crazy, they also keep us sane. They collapse, but they expand. They shatter, but they heal. No sooner does one family vanish than another emerges to take its place. We long, paradoxically, for many families and for one, for the adventure of branches and for the solace of roots. We long for a balance between the cool of water and the hot pulse of blood. The following books helped me understand, relate and improve my relationship with my family.
One person talks; the other listens. It's so basic that we take it for granted. Unfortunately, most of us think of ourselves as better listeners than we actually are. Why do we so often fail to connect when speaking with family members, romantic partners, colleagues, or friends? How do emotional reactions get in the way of real communication? This thoughtful, witty, and empathic book has already helped over 100,000 people break through conflicts and transform their personal and professional relationships. Experienced therapist Michael P. Nichols, PhD, provides vivid examples, easy-to-learn techniques, and practical exercises for becoming a better listener and making yourself heard and understood, even in difficult situations.
The ultimate "parenting bible" (The Boston Globe) with a new foreword—and available as an ebook for the first time—a timeless, beloved book on how to effectively communicate with your child from the #1 New York Times bestselling authors.
Internationally acclaimed experts on communication between parents and children, Adele Faber and Elaine Mazlish "are doing for parenting today what Dr. Spock did for our generation" (Parent Magazine). Now, this bestselling classic includes fresh insights and suggestions as well as the author's time-tested methods to solve common problems and build foundations for lasting relationships.
Only Love Today is the inspirational read from best-selling author of Hands Free Mama, Rachel Macy Stafford. Millions of Stafford's fans from her blog and her books find hope, challenge, and inspiration through her poetic and powerful short pieces on her blog. Only Love Today brings these pieces and many new, original entries together in a beautiful book based around the four seasons. From finding daily surrender in the autumn and daily hope in the winter, to daily bloom and daily spark in the spring and summer, you will always find fresh beautiful words for your day.
With a flexible, non-dated structure, Only Love Today is perfect to pick up at any time of the year and find hope and encouragement to address your current challenge or need – family, parenting, relationships, finding peace in a stressed out world. Stafford offers you strength and vision for a new and more connected way to live. This is a timeless book of inspiration to remember and live for what really matters.