Black Seal
(or the "Book of Life")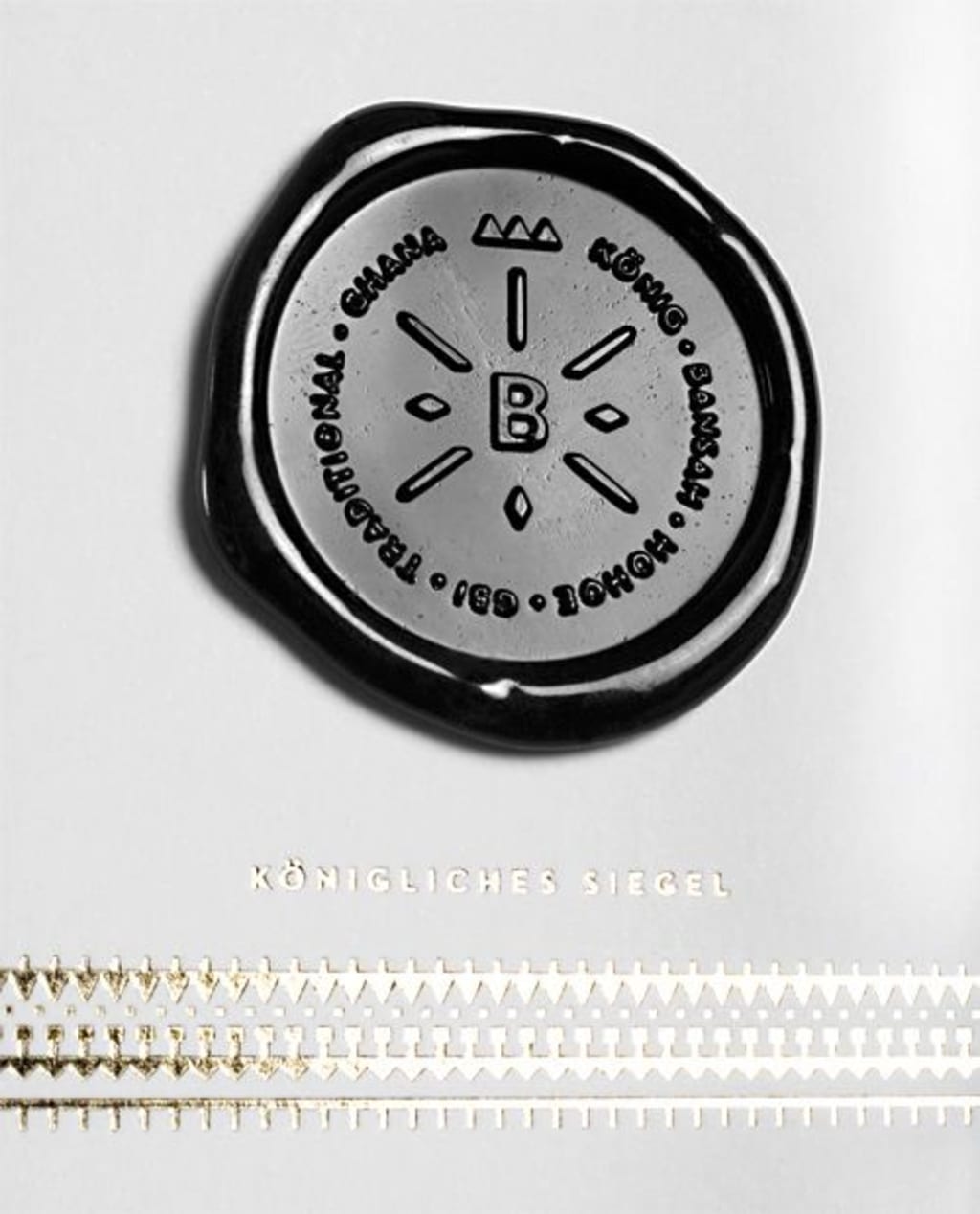 "Is it an alligator?"
We were encamped on a sandy scoop of terrain with a skein of driftwood forming a fort at our backs. It was windy.
"Or is it a log?"
My stepdad, Wallace, was looking at me. I was nearest the campfire. I peered into the dark.
"An alligator!" I said.
There was snickering from my stepdad's chums. Most were vets on leave from their second tour. I see their coast breath and hear their teeth chatter. It was funny when I think about it: An alligator in the Pacific. Everyone but Momma laughed.
"Leave him alone!"
But Wallace went on. "Pack the stuff! Get in the car!"
Everybody followed Wallace's order and ran to the car.
I was four or five when this happened.
"Does this look like and alligator or a log".
It was morning. The Oregon wind crept up my pant-leg and shriveled me, the sand undulated like Momma making my bed. There wasn't a breath left in the campfire. Wallace and I just stood there bracing before a lone piece of driftwood.
"A log." I said.
I got in the backseat. Momma was in the driver seat. Wallace in the passenger seat because Uncle Grandpa gave Momma the car and told her not to let nobody drive it but her.
The back of Momma's head didn't move until Wallace leaned over and tried to kiss her. She leaned that that don't play lean. He stopped and just looked at her.
"What? You gonna be like that? I was just teaching him a lesson"
He said and waited for an answer. Her face was in profile watching Wallace, but I could see her eye was on me like one of those Egyptian hieroglyph people who can look forward and to the side at the same time.
"Did you find the surprise Big Bill left you?" She said to me.
I was Little Bill and Big Bill lived with his real family in Seattle.
"I told him how much you like to draw, so he got you a little book. And a pencil".
"Where?" I was looking around the backseat.
I hadn't realized I was sitting on it.
"I told him you have such an imagination", I lifted the little black book so she could see it, "It's a magic book."
"Magic?"
"Nobody can write in it but you".
"What can I put in it?"
"Anything you want in it", she said.
It was a little larger than my hand. The pencil had slipped beneath the cushion, but no worry, Momma said we'd find the pencil when we got home, or she'd make sure I got another one.
That night I tugged the elastic band and shrink-wrap off the cover. But someone had written on at least third of the pages.
"Did Kendis write in my book?", Kendis is my older sister.
"We thought we'd get you started", Momma said.
"What does it say?"
"I'll read it to you later", and she closed the book.
"But the book is almost full."
"No. Its magic. It grows more pages"
Momma was right. It did grow.
Monday, I wanted to write in my book after school before the Grand Ave bus picked me up from King School. King was Highland before the assassination after that all the kids got together and petitioned to change the name. Anyway, I couldn't write because this boy, Shawn Jenkins, wanted to kick my butt at the bus stop, so I was busy running around Kendis for protection because she was taller and older than Shawn. She stood there like a statue as Shawn chased me around and around until Miss Patterson jerked Shawn's ear. Later, I'd be in be in a lot of fistfights, not because I'd start them, but because I'd looked like the guy you wanted to prove yourself against: Somebody you wanted to best.
Miss Patterson my homeroom teacher. Homeroom had a bunch of posters with people like Thurgood Marshall and George Washington Carver and people like that. She said my drawing of Snoopy in my little black book was quite artistic. I closed the book because I didn't want anyone seeing it before I was finished.
Later, Momma was praising my cursive writing in the little black book. I told her I didn't know how to write cursive and that it must've been Miss Patterson.
I was mad.
The stuff in the book was definitely Patterson stuff: Martin Luther King. Harriett Tubman and the Underground Railroad. Ezra Jack Keats. Anansi the Spider.
Miss Patterson got so excited reading us the stories about folks made this country but that's not what I wanted in the magic book, but she'd written it in pen.
I'd wanted to write about the alligator I'd seen and the dinosaur not about school stuff.
Momma flipped passed the writing.
"There's lots of space. Write here"
But I closed the book and slammed the drawer.
"You outta read this", Miss Garrett.
Miss Garrett was my AP teacher. She had a copy of Invisible Man by Ralph Ellison.
"Tell me what you think."
I had gorged on most of tragedies of Shakespeare last semester, on Hemingway, on Faulkner and on F. Scott Fitzgerald. Ellison wasn't on the 10th grade curriculum at Oregon Episcopal School. Salinger was next and maybe Vonnegut. After I read Ellison, Miss Garrett got excited and piled a bunch of books on my desk: Read Richard Wright. Read Baldwin. Read Morrison. Read Angelou.
I was the black kid.
I hated OES. Thirty grand a year. The Portland lottery gave Momma twenty thousand and she fought for me to be in the OES Charter. Big Bill gave the rest, a kind of non-alimony alimony.
So, I made sure I did everything to fail and I was out of there in one year.
I wanted to be an actor.
Just what the world needs.
For years I worshiped at the Shrine of Stanislavski and Marlon Brando.
Acting didn't pan out. So, I sealed another chapter.
For many years I've tried to efface what's been written. With the Navy. With college. But, that's the thing about a magic book—there's always a wrong spell cast and the perfect white pages sublimate or crumble like a dead wasp and with all the overwriting, with all the superimposition, the stubborn underwriting stains the palimpsest.
I write very little of alligators or Shawn and my fear of violence or what Momma said and did. I'm an epistle for others then and now. Jotting notes along the margins of my life. Keeping the book sealed.
Here's what's written: Husband. Father. MBA from the Mecca. Dreams deferred.
Once, I came across the magic book in the garage. I losed a seal and wrote a screenplay.
It took me two years.
I showed my wife. She thought it very fine.
I got up the balls to enter a script writing competition. I was so excited I told my coworker. She's from Ukraine.
"What's it about?"
"It's a Western."
"Didn't know there were Black cowboys".
"Some."
"Like…?"
"Bill Pickett. Nat Love. Deadwood Dick. Marshall Bass."
With each name her attention diminished.
"But I'm not writing about any of them", I said.
She scrutinized my face as if it was a Jackson Pollock.
But I'd learned to seal my thoughts behind a mask. I missed the deadline for the competition.
I never let her or anyone else ever read the script or write in the little black book because until an angel appears to me and commands me to lose the seals, I'll let no man add or subtract from it.
I put the magic book in a locked drawer and have lost the key.