BEST Gifts for Christmas 2020
Finding a gift doesn't have to be hard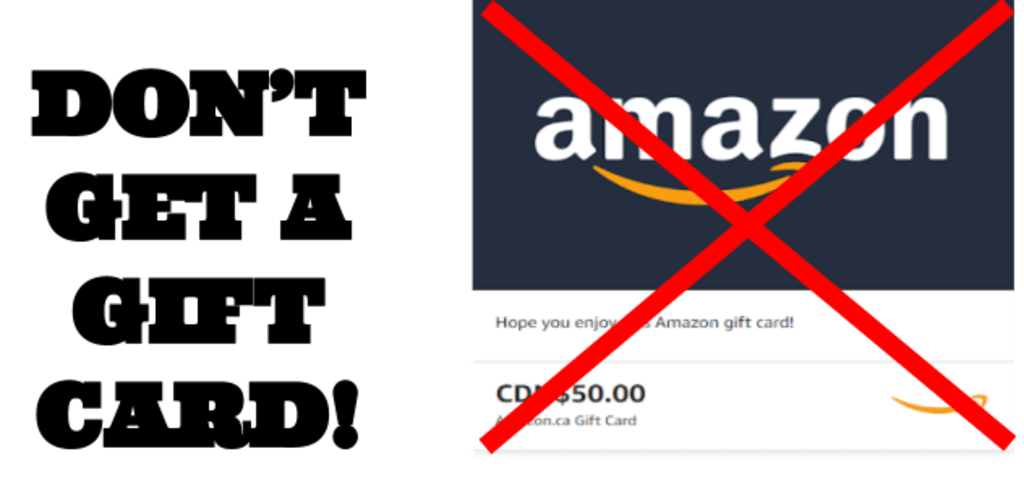 (OR CASH, DON'T JUST GIVE CASH EITHER)
Finding a way to please every single one of your family and friends doesn't have to be hard this year. In fact, you should be closer to your family after all the lock-downs and house arrests. It doesn't matter who you are, I suggest finding gifts that are usable under house arrests and don't require a lot of work, extra parts, or large parties.
A standard (and usually great) gift would be an expensive bottle of wine, whisky, scotch or any other really nice bottle of alcohol. However, really nice bottles can get pricey, and spending $500 or more on something that you can't really sample in the store to give to your best friend can be a really difficult choice. So, instead why not get a nice set of glasses, along with a decent bottle?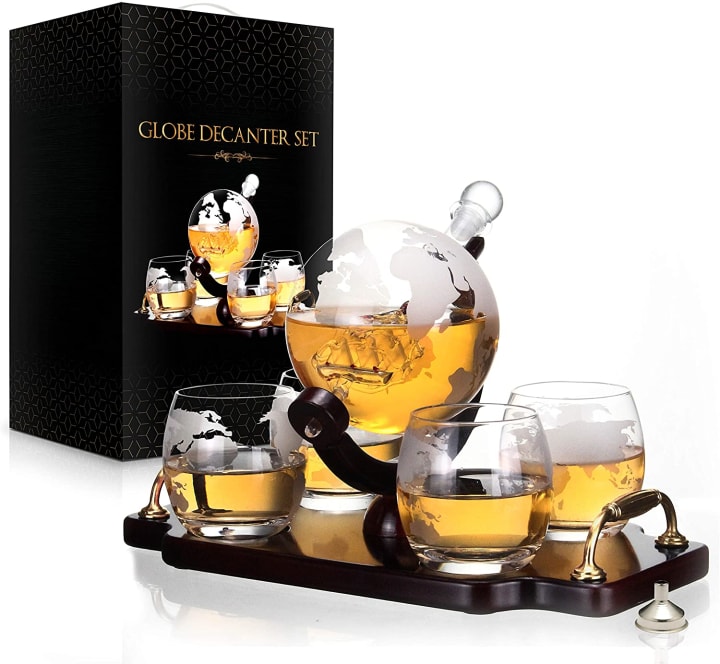 A nice set of cups, decanter, or trays to serve alcohol is a fine gift that many don't think of. If your family is into drinking, they will appreciate this gift more than you know. And who's to say, they won't break it open right there on Christmas day and let you try it out?
Now, if your family cares about health and fitness, then getting this won't go over so well. You could get a tacky gift, something like a fitness tracker or weights. Truth is, while those gifts are perfectly fine and surely work with some people, you could go way beyond.
Especially if some of your family is making a commitment to weight loss, you could get a COOK BOOK (or really any other type of workout/diet equipment that is useful at home)! Complete with motivation, this is sure to make that goal way easier. A cook book really is worth 1000 gifts. Giving many recipes, sparking creativity in the kitchen, reassuring goals and motivating the recipient. Other types of body health and motivation will require a gym, while a cookbook is useful right from your kitchen counter.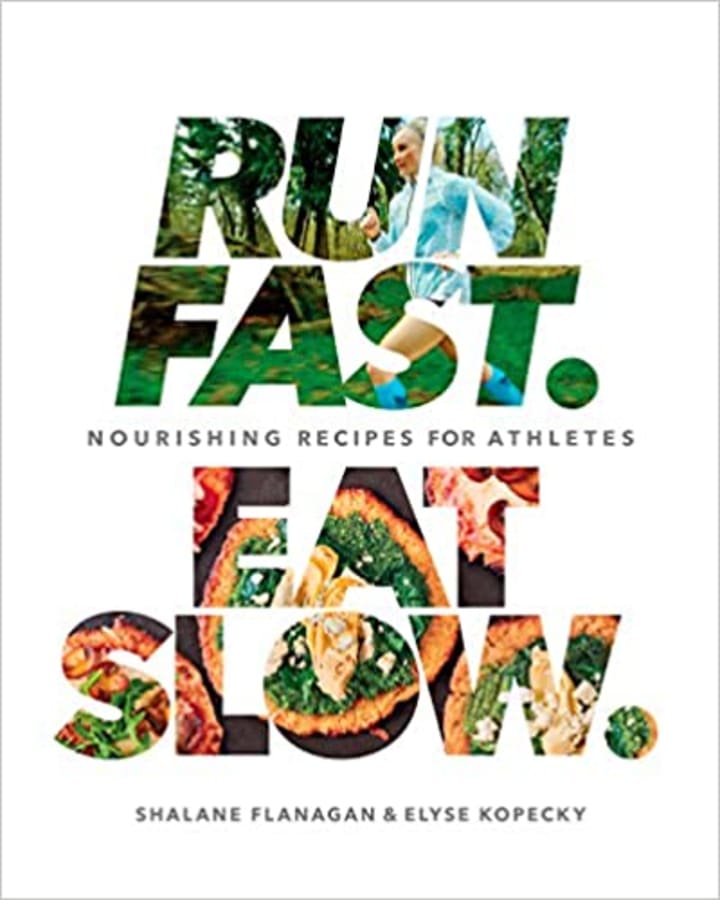 DO NOT GET CLOTHING. Clothing is a worn out thing you get when you don't know what else to get. Leave that for the taste of the person. It is impossible to get both size and taste right, so don't bother. Instead, get specific things YOU KNOW they will love. If you really want to buy clothing, I suggest you get some form of REALLY nice socks, gloves, and hats, and jewelry. It doesn't take much to get the size right, (unless you are getting an engagement ring), but everyone loves getting really nice fuzzy socks or an expensive necklace to show off. Especially for 2020 house arrests holidays, I suggest sticking to cozy home clothing.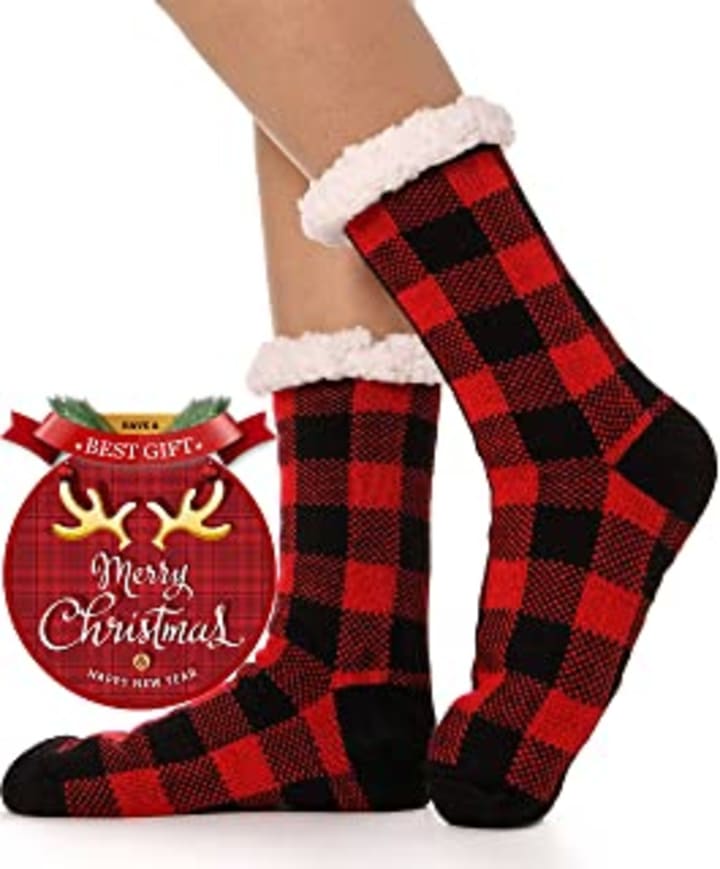 You can even buy Uggs, for guys, girls, grandpa and mom. Who cares if they don't have to go out anymore. Uggs look comfy... I personally wouldn't mind getting a pair. And they cost $200. Really, a nice gift any way you slice it. This Christmas, put comfort as a top priority.
Whatever you end up getting your family, and what you get in return, I want to remind you that the holidays should be a time of relaxation and celebration. Everyone's had a rough year, the elections, COVID-19, let's start 2021 with a smile, a glass of wine, and a big win.