Because They Deserve It: Making Your Aging Parents Happy
Here are some ways to give some of that love back to your aging parents, and treat them with the kindness they deserve.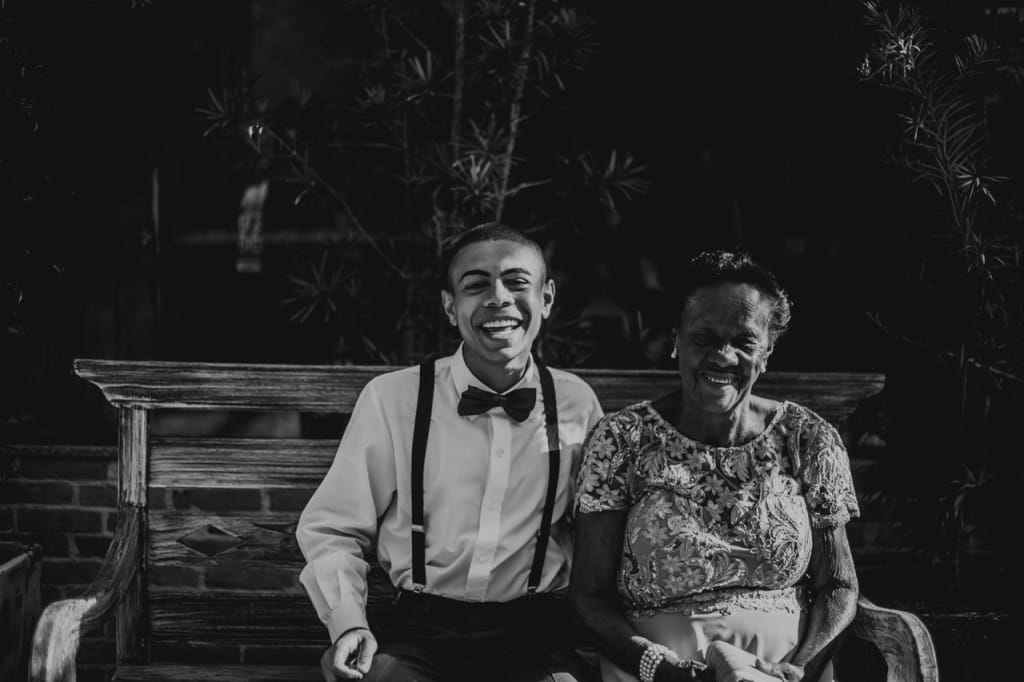 Whenever things get rough in life, and you have to turn to somebody for help or comfort, the first people you think of are usually your parents. You know that their love for you is unconditional, and that they are always there when you need advice, a kind word, or you have a problem you don't know how to handle on your own. However, at some point, they become the ones who need your attention, time, and sometimes even help. Here are some ways to give some of that love back to your aging parents and treat them with the kindness they deserve.
Find time for them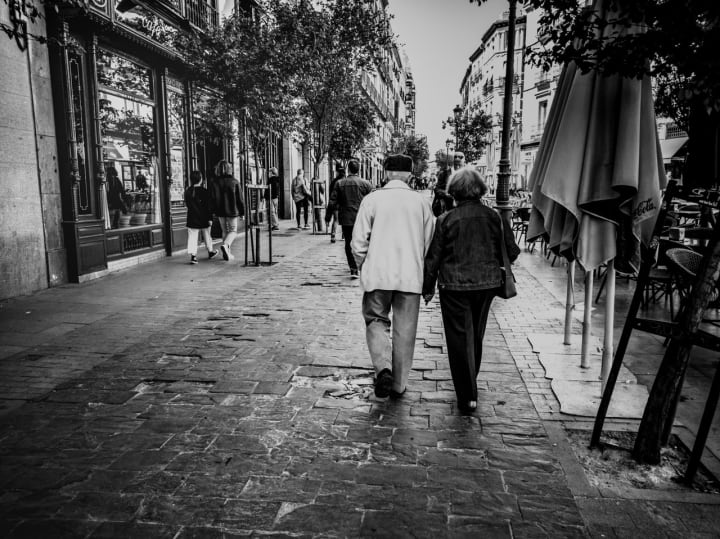 Whether you're pursuing a career or you're a stay-at-home parent, it's likely that your daily schedule is hectic, and that, more often than not, you have little to no time to actually spend some leisure time with your aging parents. However, this is something you should change, and get creative with your schedule a bit. For instance, if you have to take your kids to a football game, why not take your parents as well? They'll be ecstatic to see you and their grandchildren, and they'll probably love cheering for them and spending time with you at the same time. If your parents don't live close to you, make sure you schedule weekend family trips to see them, or invite them over for a visit, and have them stay with you for a while. In the meantime, find at least 10 minutes every day to call them and talk to them. Social isolation and loneliness, as well as the depression they can lead to, are a huge problem with the elderly, and one way to prevent them is to have regular conversations with your parents, and see them more often.
Help improve their quality of life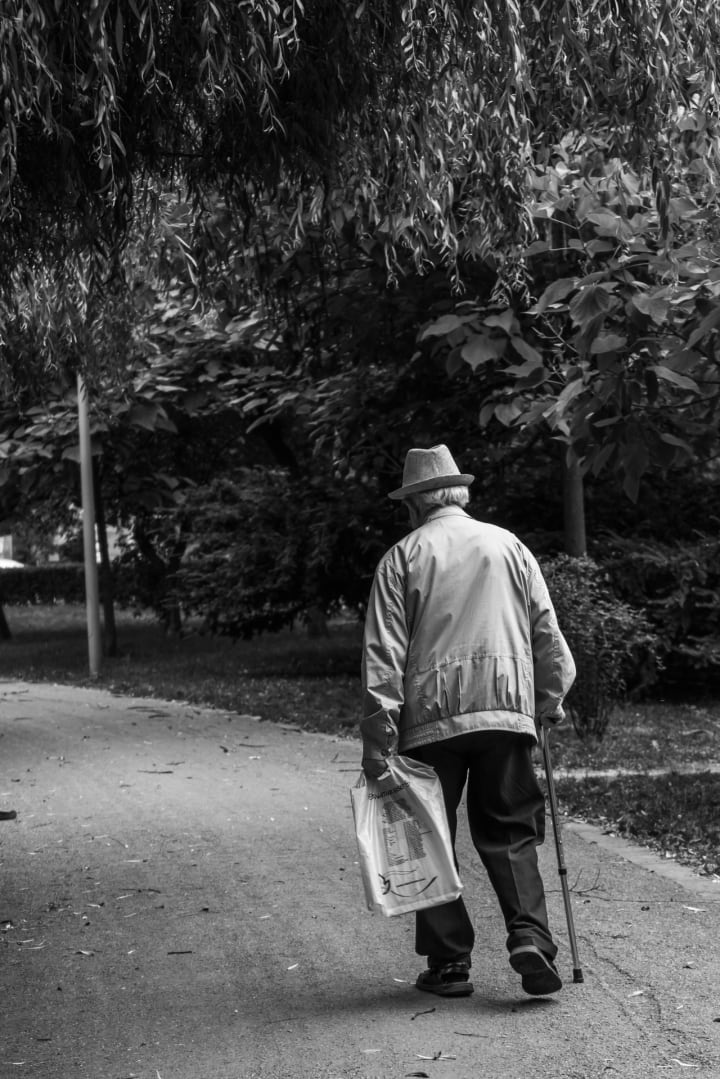 Another issue with the elderly is that they sometimes lose the ability to take good care of themselves. Due to some illness or simply old age, it can become very difficult for them to deal with everyday chores, such as house maintenance, or shopping for groceries. In some cases, even personal hygiene can prove to be problematic. However, you should do your best to keep this from making your parents sad or like a burden to anybody. There are some ways you can make life easier and more pleasant for them. First of all, talk to any siblings you have, and make sure that somebody calls on your parents every day to help them with the little things and to keep them company. If this isn't a possibility for you, find a trustworthy nursing agency, which provides quality personal care. Having somebody treat your parents with compassion and patience, while making sure they get transported safely to their medical appointments or any social event they want to attend, can do wonders for their quality of life and their mood.
Encourage them to be active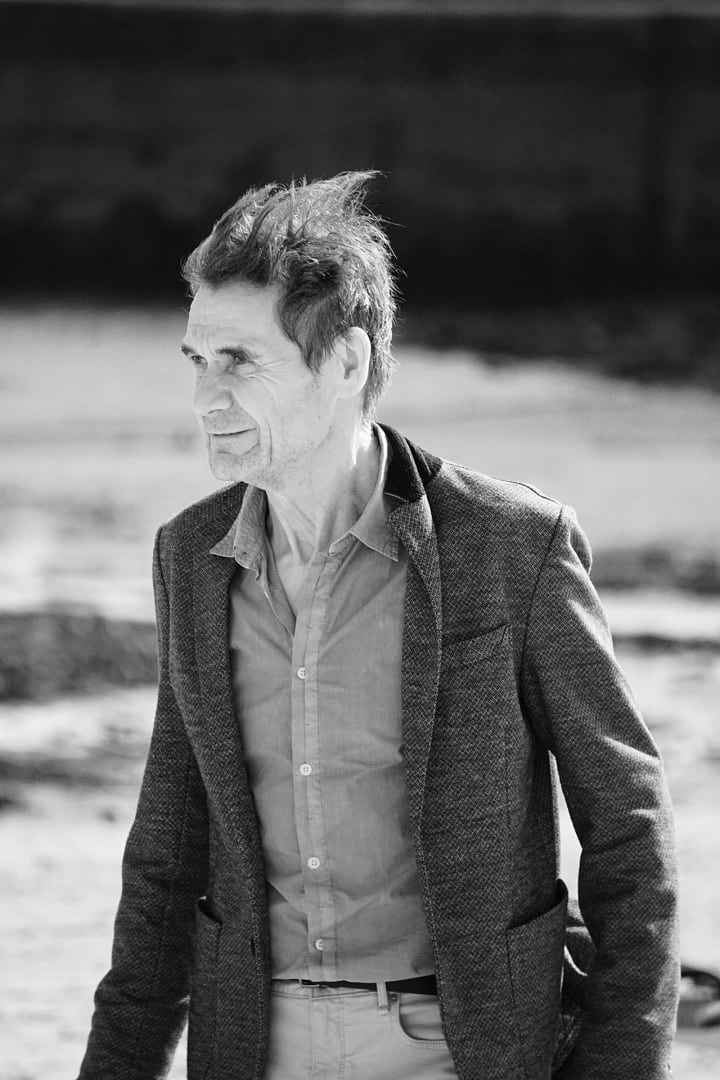 Physical activity can add years to your parents' lives and keep them healthier and happier. However, an active lifestyle for the elderly should include more than a regular workout. They should be socially active as well. Try suggesting some activities you think they might enjoy, such as walks with you and their grandkids, perhaps dancing lessons or a hobby, such as gardening. The goal should always be to keep them as physically fit as possible, but also to improve their mental wellbeing and keep them sharp and with a positive attitude towards life. Make sure they visit places where they can meet other people their age, help them reconnect with some of their old friends, or even hint that they could take a trip to a new place. If they want to invite some friends over, perhaps you can offer some assistance in preparing the snacks and beverages, or you can help them choose the activities for their get-together. The more active your parents are, the less they'll feel bored and lonely, but rather cheerful and energetic.
Conclusion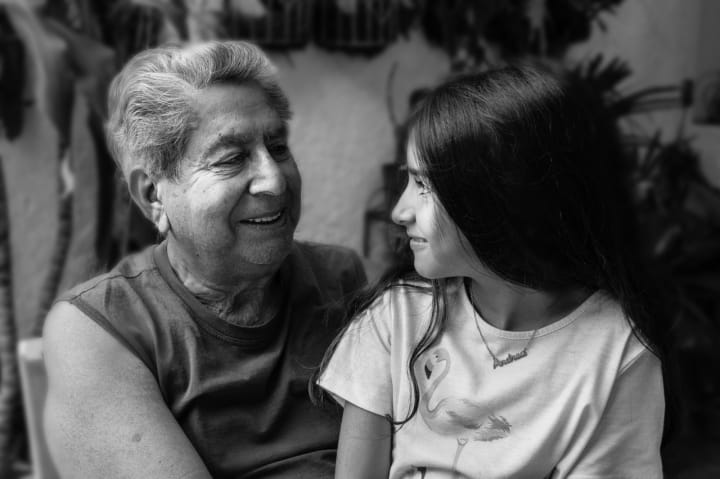 When you notice that your aging parents are struggling in any aspect of their life, step in and offer them a hand. And don't hesitate to show them that you love them just as much as they've always loved you.