Baby's Day Routine
7 months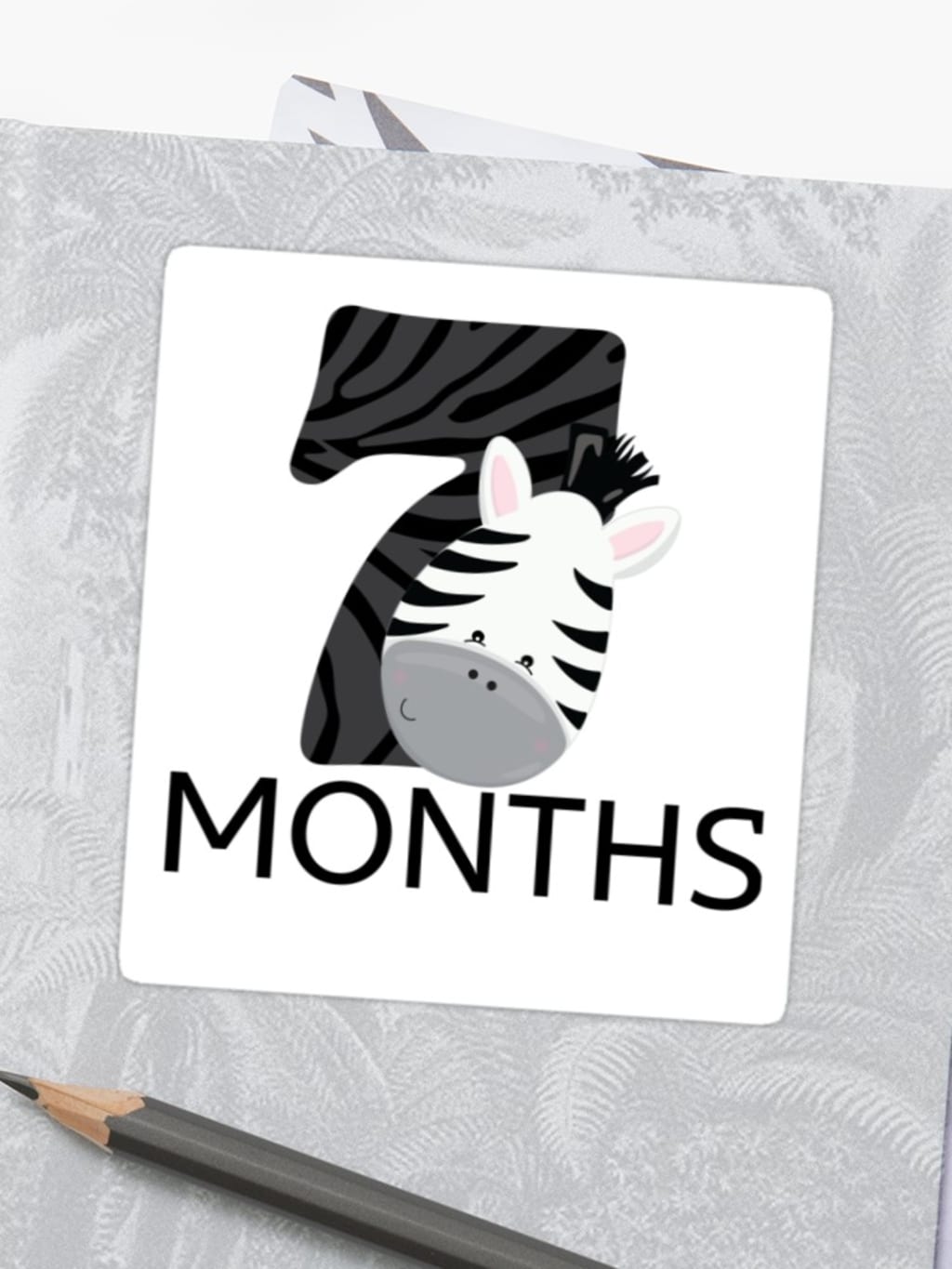 Having a schedule for a baby is not easy and most times things don't work to that schedule. This is mainly because baby's feedings and naps goes by cue.
Until starting on solids for Ria at five months, I was not able to have a fixed schedule and even if I tried it would always change and was never consistent. When Ria started on solids, I able to put together a schedule that worked best for her (there was a lot of trial & error).
Below is how our day usually looks. It's not 100% and can differ by most 30mins up or down all depending on what time she wakes up for the day (it's been consistent for awhile). All being said, apart from the clock, the activities are in the same order from when she wakes up in the morning to bedtimes (she's a good sleeper at night and only wakes up once)
8 AM: Wake up for the day
8:30 AM: Breakfast
10:30 AM: 30-45 mins nap
1-1:30 PM: Lunch
3-5:30 PM: Two and a half hour nap (her must-have nap of the day)
6:15-7:30 PM: Dinner
9 PM: Shower
10:30 PM: Bedtime
The purpose of this is to plan out the day. With a schedule it's easy to book appointments, plan out Ria's activities for the day, and I feel it is convenient to run errands between these times. Also, I have enrolled Ria in play school once a week and I choose her class times according to this schedule. This way I feel that Ria is not missing or delayed in her feeds/naps and is generally a happy baby. Of course there are the odd days when things don't go as planned or it's just a bad day, but that's how it is with babies, especially when they are sick or had a rough night.
All babies are different and their days won't always look the same (especially in the newborn stage when you are just learning to understand your baby). But as the months go by ,you can somewhat be able to predict the day based on your lifestyle and plan the day accordingly. Things will change as she gets older but for now this is what's working for us.
** Please note that I am no expert and this is just what has been working for my baby and our lifestyle based on my experience & trial/error **