All you need to know About MMRDA
everything about MMRD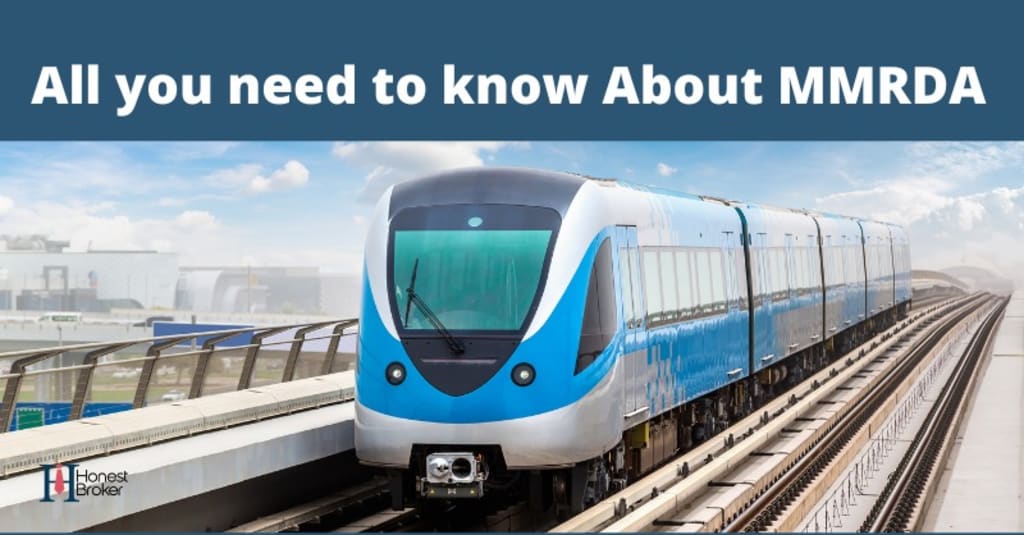 What is MMRDA? 
Their Roles and Responsibility This frame was responsible for planning and coordinating the development activities on the entire site. Maharashtra's urban development minister manages the MMRDA. The Authority is responsible for developing new city centers and executing strategic initiatives.
MMRDA's Responsibilities and Functions 
Plans for local improvement are being developed. 
Financial support for large-scale, local activities. 
Assisting the local Government with its infrastructure projects. 
Coordinating and executing strategies and initiatives within the MMR. 
Any pastime that could harm the MMR's development should be restricted. 
Mumbai Monorail, a public transport system in Mumbai, India 
India's first monorail, the Mumbai Monorail, runs between Jacob Circle in South Mumbai and Chembur to the west. It was constructed as a feeder to the Mumbai suburban railway line, costing Rs 3,000 crores. The line was officially launched in February 2014.
Mumbai The Trans-Harbor Link, a bridge connecting the two ends of Mumbai 
The Mumbai Trans-Harbor Link Road (also known as the Nhava-Sheva Link Road) is still not ready for prime time. Its purpose is to reduce congestion in the island town and improve the link between Navi Mumbai and south Mumbai. Construction is still ongoing, and the mission will be inaugurated in 2022. This could be India's longest road. 
Regional Planning
MMRDA was created to implement the Regional Plan and plan, development, and coordinate the development within the Mumbai Metropolitan Region (MMR). In 1973, the first Regional Plan was approved for MMR. After considering several planning aspects, the Authority prepared a revised Regional Plan 1996- 2011, which the State Government approved on September 23, 1999. 
MMRDA Act
74th Constitutional Amendment has given the Metropolitan Planning function to the Mumbai Metropolitan Planning Committee. MMRDA will assist with this task. The Draft Mumbai Metropolitan Regional Plan 2016-36 was published on September 19, 2016, for public comment and suggestions. MMRDA submitted the revised draft Regional Plan to the Mumbai Metropolitan Planning Committee on October 30, 2017.
Final Regional Planning for MMR approved under section 15(1) of MR & TP Act 1966
Development Financing 
Village Development 
Areas under MMRDA
Basic Information on Greater Mumbai and Mumbai Metropolitan Region (MMR)
Geographical Area (As per GIS)
Greater Mumbai (sq. km.)
437
Mumbai Metropolitan Region (sq. km.)
6328
Population
Figures (in lakhs) As per Census 2011
Municipal Corporation of Greater Mumbai
124.42
Thane Municipal Corporation
18.41
Kalyan- Dombivali Municipal Corporation
15.18
Ulhasnagar Municipal Corporation
5.06
Mira -Bhayandar Municipal Corporation
8.09
Bhiwandi-Nizampur Municipal Corporation
7.09
Navi Mumbai  Municipal Corporation
11.2
Vasai Virar City Municipal Corporation
12.22
Panvel Municipal Corporation
5.09
Thank you