ADHD in Kids
All kids are perfect.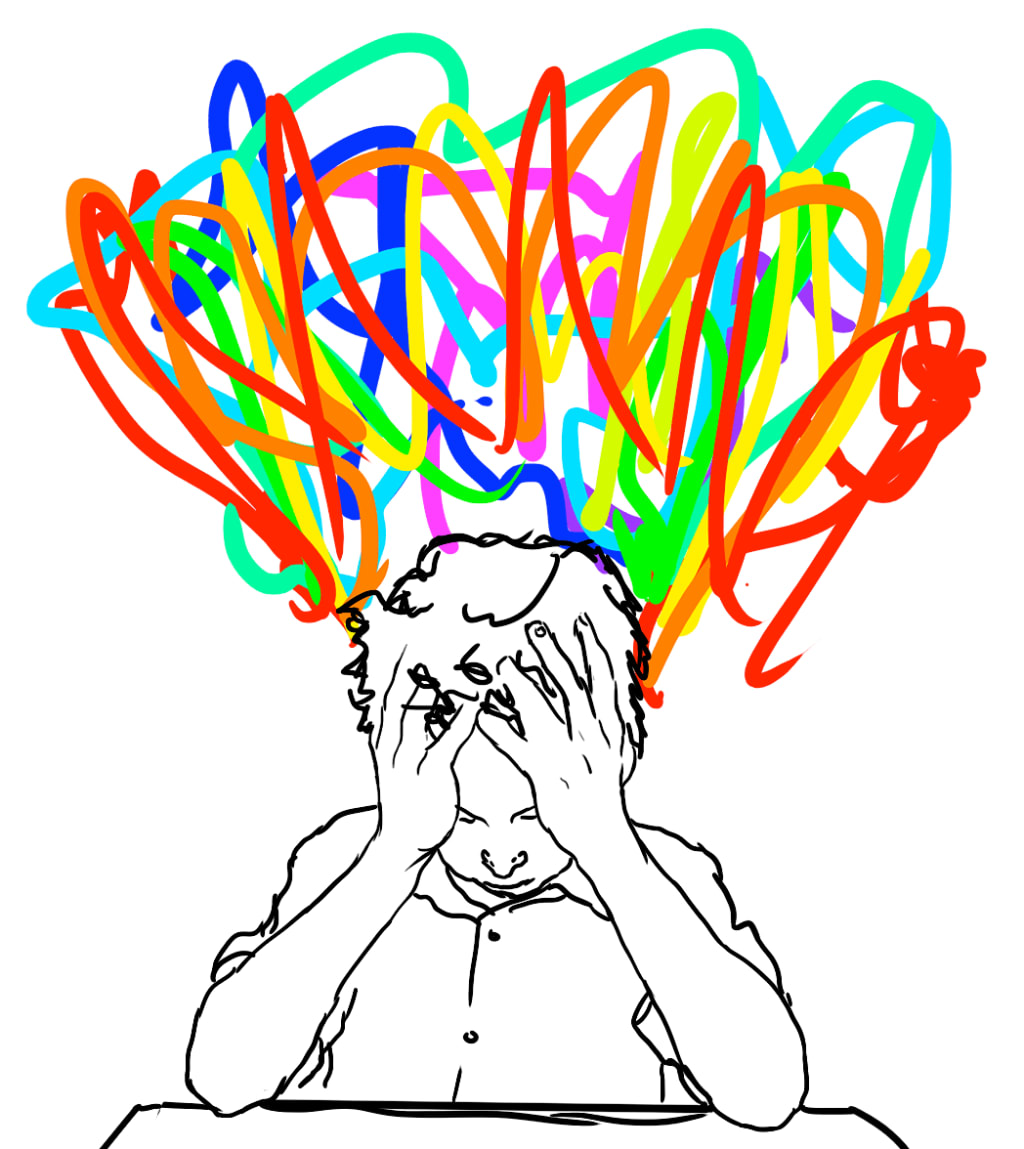 Being a parent of three healthy children, I couldn't be more grateful. They are so smart in their own way. My oldest child is four, my middle child is three, and my youngest is two. Living life to the fullest, and never a dull moment around me.
My middle child started to act out. Yes, she is three but still, I had my mother's intuition that something was off. She started to show signs of autism. I watched her very closely. She began to show interest in light switches flicking them on and off not just once, but over and over.
When she would play with toys, she always had to line them up by their colors. She would lick the windows and the walls. My child couldn't sit still for a minute. She would lose interest in a matter of seconds but played wonderfully alone.
Bedtime became a battle. Her mind wouldn't let her rest at all. I knew it was time to go see a specialist. Maybe I could get some answers. Road trips aren't so bad, she just hates being in a car seat. She used to kick and scream, but now she sings and dances. Going out was always a hassle. She never wanted to sit still in the buggies. She has a speech delay, but that doesn't stop her. I taught her sign language since she uses her hands a lot. She enjoys the one on one time we have learned together.
After driving nearly four hours to get some answers, she doesn't have autism, but instead, she has ADHD (attention deficit hyperactivity disorder). Her little brain never stops thinking and never wants to rest. I started to understand the little things she does.
Her daddy and I knew that we needed to make some adjustments to get on her level. We wanted to show her that we are going to support her no matter what she is going through. It took us some time to research, but we finally understood everything.
Instead of her flicking lights on and off, I told her Santa watches you through the lights so we can't be switching them on and off. I know she loves to play alone, but I'd help her line her toys up and we would say the colors together. We would play games so she wouldn't have to sit still like hide and seek, duck duck goose, things like that to help her instead of making her feel like something is wrong.
When we go on car rides, I would turn up some music and we would all sing and dance so she wouldn't feel alone. She loves that we have dance parties and we understand why she always has to move. The tantrums she would throw in stores, I would talk to her and keep her calm.
After researching and getting much help from her doctors, we found out that active movement helps her so much. It makes her feel like she isn't the only one going through this. My husband and I support her as well as her brother and sister.
My child has ADHD, but she is still beyond perfect in my eyes. It just makes her that more special. Any child with ADHD doesn't understand why they always have to move or can't get rest. It is up to us as the parents to make adjustments for them.
children
I am 25 yrs old. Love to write romance and children stories. I have 3 beautiful babies. Started writing about a two years ago, but recently started writing more!! Enjoy my stories and would love any feedback.