Parenting Wars
A Mother's Tears: Getting Through a Birth Defect Diagnosis
Learning to Cope During a Vulnerable Time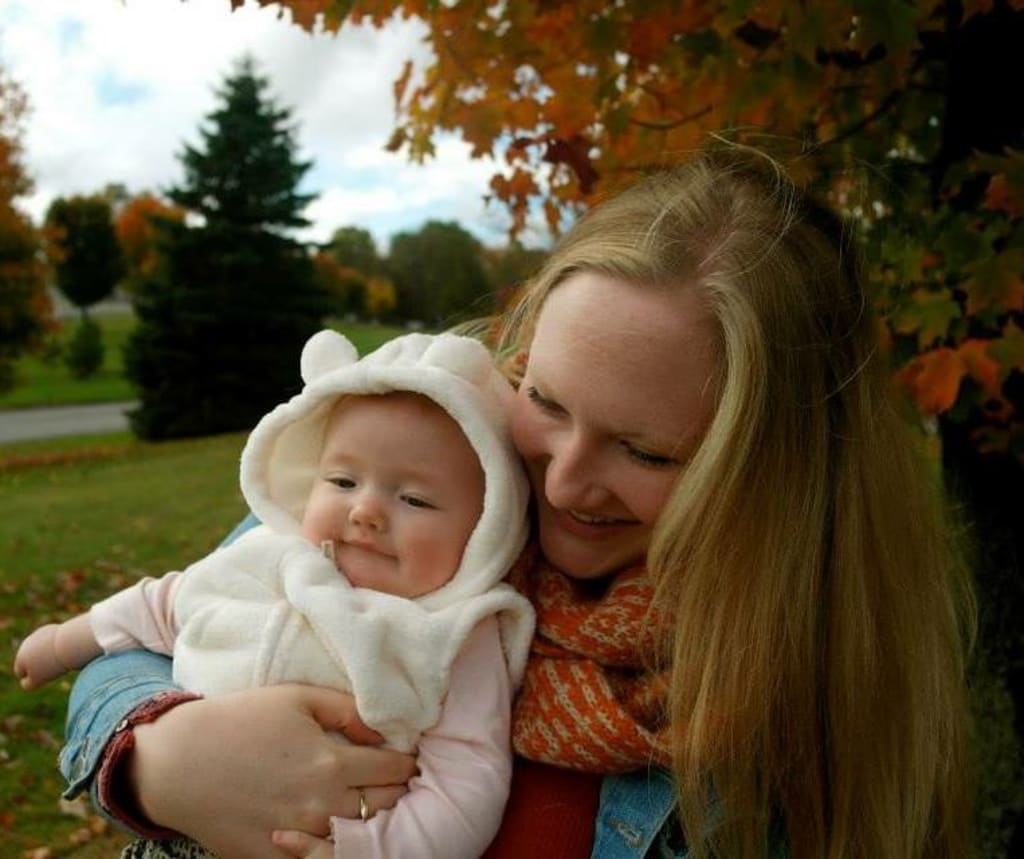 When I think of a time in which I was completely happy, and, I mean fully elated, it was the moment I found out I was pregnant for the first time. The following 12 weeks were filled with pure excitement and joy. I often found myself daydreaming about the future and what motherhood would be like. I knew already that my baby and I would attend "Momma and Baby Yoga" classes at the local studio, that I would have the most fashionable stroller, preferably a Stokke in limited edition orange, and we would wear matching clothes, just like every single perfect Pinterest picture I came across. Life would seriously be perfect. No, it was perfect.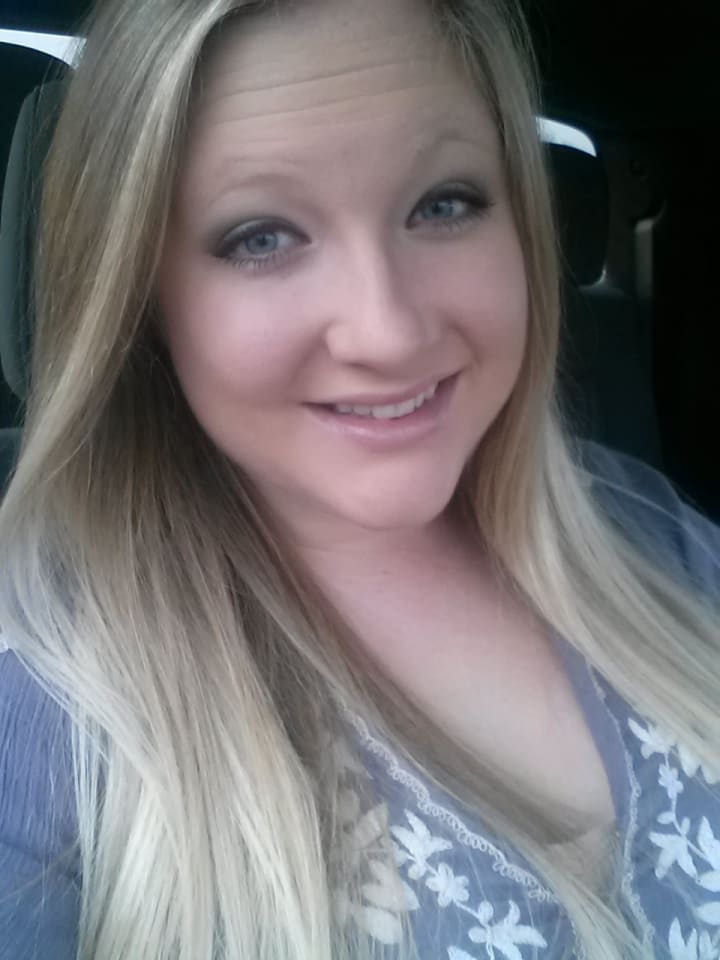 My pure bliss was quickly taken from me the day of my first OBGYN appointment. It was there that I realized, or was forced to realize, that pregnancy and birth were not a joyous time but rather a medical condition that required constant monitoring and intervention. My weeks began to fill with specialist appointments, fetal ultrasounds, fetal echos, blood pressure clinics, and, gestational diabetes meetings. As if all these "issues" didn't raise my blood pressure and anxiety; nevertheless, that story is for another article. Regardless, I still had this glimmer of falsified hope that all these things would make it certain that my baby was healthy, that nothing was wrong or could go wrong. The tests were fine, so my baby was fine.
Side note: I think it's kind of cruel, actually, that OBGYNs put such an emphasis on the things they can find during pregnancy but fail to tell mothers the things they can't or don't find. You end up holding your breath during those ultrasounds — you pray to whichever God you believe in, "please let this baby be okay." When you hear those reassuring words from your doctor and see the test results prove it, you believe that it's over. There is nothing that can go wrong. There's is nothing they found so there couldn't be anything that they could possibly find.
I continued on in my pregnancy with this understanding. It came to the day of my scheduled c-section and I honestly couldn't wait for it to be over so that I could hold my sweet baby in my arms and move on from all of these worries. Little did I know that those worries were about to be magnified, quadrupled, and completely blown right out of the water.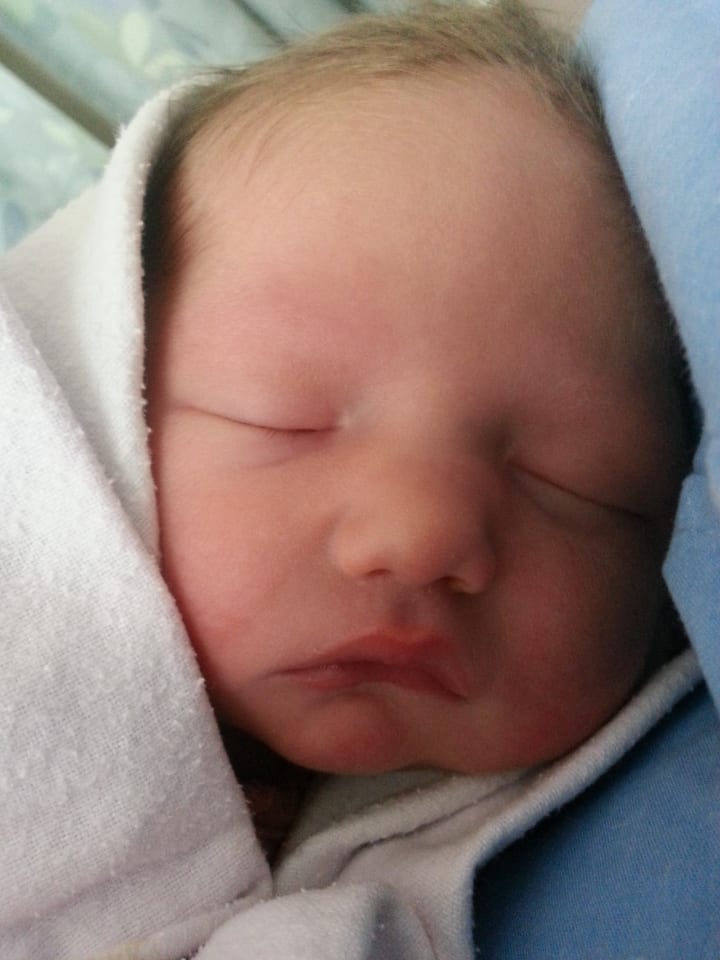 I delivered my beautiful Joni Blue on May 8, 2014. In my eyes, she was perfect; the doctors said she was perfect. I took a huge sigh of relief and began planning my life from that moment forward. It wasn't, however, until the paediatrician came to do the first "well-being checkup" a few hours later that my perfect perception of life cracked and the dark waters started to saturate my spongy heart.
Joni was first diagnosed with "clicky-hips," which I was assured would likely resolve in a few weeks. The flip side of the "what-if" is congenital hip dysplasia, which can be caused by breech presentation, being the first born, being a girl, and/or a family history of the birth defect. Unfortunately, Joni's condition did not resolve and we were sent to Sick Kids hospital in Toronto. It was there that I was told that my beautiful baby girl's left hip was not even in the socket. Her right hip was a tad bit better but neither hip was where it should be and, if nothing was done, she would definitely live a life of pain and uneven gait resulting in a hip replacement and arthritis in her early 20s.
In June 2014, my husband and I met with Joni's paediatric orthopaedic surgeon. At 5 weeks old, my baby was placed in a Pavlik harness 23 hours a day, 7 days a week. When I first saw the contraption they intended to put her in, my heart sank. My first question was, "will it hurt her?" The sweet woman placing Joni in the harness assured me this was what needed to be done and that any discomfort she feels can be washed away with hugs, kisses, and love from her momma. I walked out of that office dazed, confused, in shock and, with a small little baby in something that looked like she was completely broken.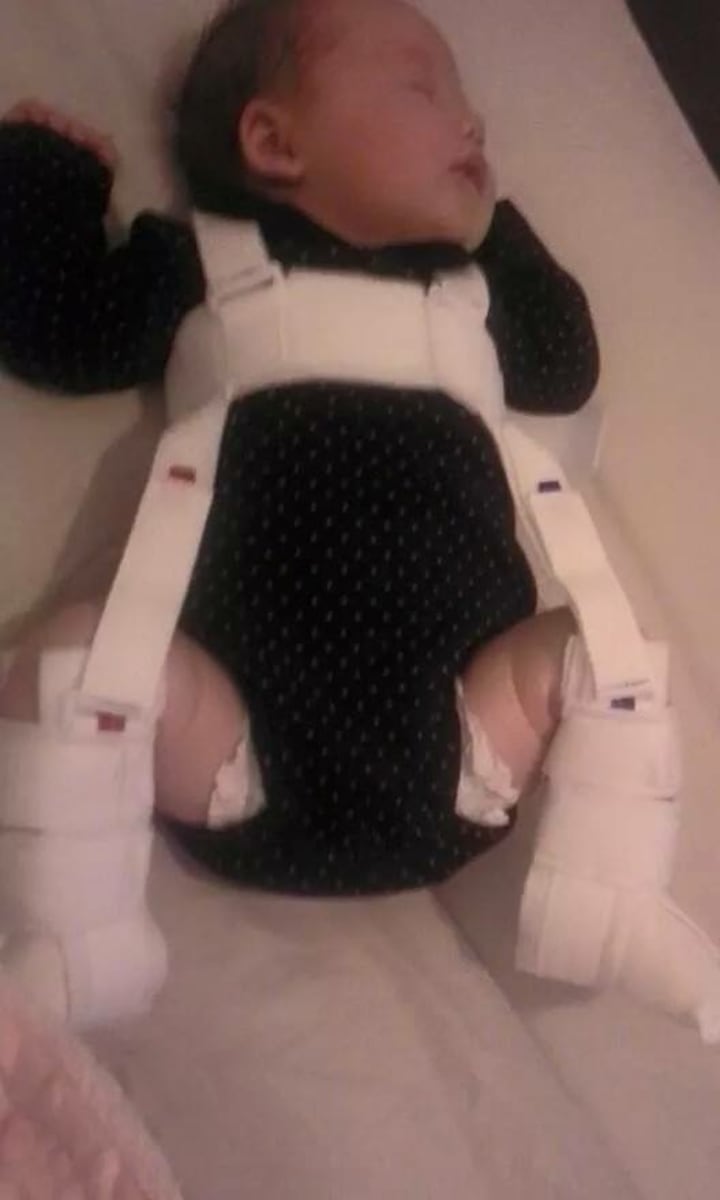 Joni spent 15 weeks in that contraption. During that time, our entire family re-learned everything we knew about caring for a baby: we learned how to change a baby's diaper in a harness, how to bathe her, and, how to sleep, which often meant my mom laid Joni on her chest and slept with her in a reclining chair from 10PM-2AM and I would take over from 2AM-6AM. That summer drifted by so quickly yet so painstakingly slow. We spent most of the blistering hot days putting a cool cloth to Joni's poor little head since the harness was very warm and often made her clammy. When we took her out of the harness for her two half hour breaks a day, a huge sigh of relief would escape her lips as she would stretch her legs. When we had to put her back in, she often cried and my heart broke time and time again.
I won't get into the ups and downs of her time in the harness. There were times that she made amazing progress that were markedly followed by concerns of her failure to progress and the ultimate threat of surgery and a spica cast for 6 months. It was a tortuous roller coaster, which was worsened by the stares and mumbles by unknown strangers. Everything ended when she was stamped with "perfect hips" at 5 months old.
Although there are many other parents who have experienced worse than I, many children who have a longer fought battle than my Joni Blue, and, heartbreakingly, many children who are not able to pull through a birth defect, I know what it is like to feel helpless. I know what it feels like to hurt so bad for someone so fragile. I know what it is like to place the blame of an uncontrollable condition on myself — to watch my husband crumble as he fought back tears for his baby girl. It is these reasons why I wrote this article, to help other parents struggling and give them some tips to help make this time period less about hurt and pain, and more about strength, love, and, most importantly, hope.
If I could go back, I wish someone would have told me the following three things. I wish they would have printed it out and pasted it to my fridge, bathroom mirror, and bed side table. I wish they would have reminded me every single day. They are so simple, yet it is so easy to get lost in the negativity of a situation and stay there for eternity.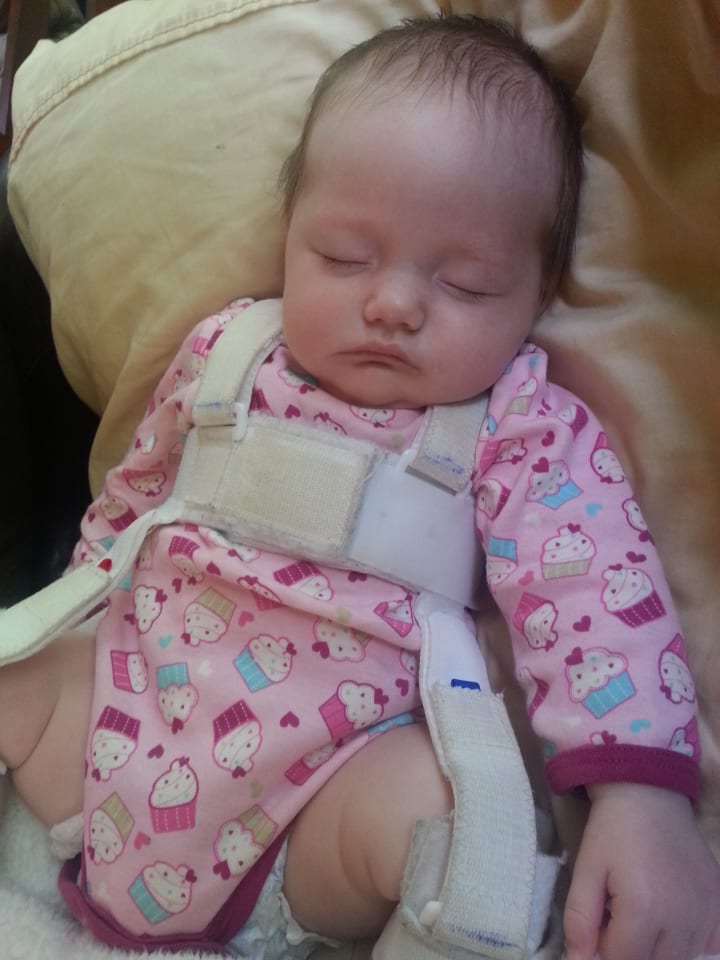 1. Don't blame yourself—blame and guilt do nothing but rob you of time spent with your baby. Living in the present, focusing on the now and what you can do to make your baby's life more comfortable during this awful period, is much more productive than living within your own mental prison. I have been there. I've wasted time because I couldn't stop blaming and regretting things I had done (which had no relation to her diagnosis). It wasn't until my mother sat me down, pointed at Joni, and said, "she needs you today, not tomorrow," that I realized she was uncomfortable and in pain now and my thoughts could wait till later.
2. Draw strength from others — look to your spouse, family, and/or friends for support. You may think that they are unable to relate to you but it is not reassurance you need; you need a hug, a warm cup of tea, a cupcake, and/or a simple walk with a listening ear.
3. Focus on today — I found myself falling into this trap more times than I can remember. If I wasn't constantly thinking about what I could have done differently during my pregnancy, I was thinking about all the possible scenarios the future could hold if Joni's hips didn't progress at all, or if she only progressed a little, or if she progressed and then regressed, etc. You can see how this type of thinking can cause you nothing but distress. All you can control is how you deal with the situation today and, more simply, what you make of it.
Through all of this, there came a day when it was over. Joni's hips got better and all the horrible thoughts started to become distant memories. Days became brighter and better. Today you look at my daughter and you would have never known she once faced surgery for failure to progress. You would never know I spent that night on my knees beside her bed praying to God to heal my baby. You would never know that I slipped into a state of constant functional anxiety. And then one day, it was over. As I write this, I can remember how vulnerable I was... yet, I was the strength that kept my family together. And you are too.