A mother's promise
the good the bad and the ugly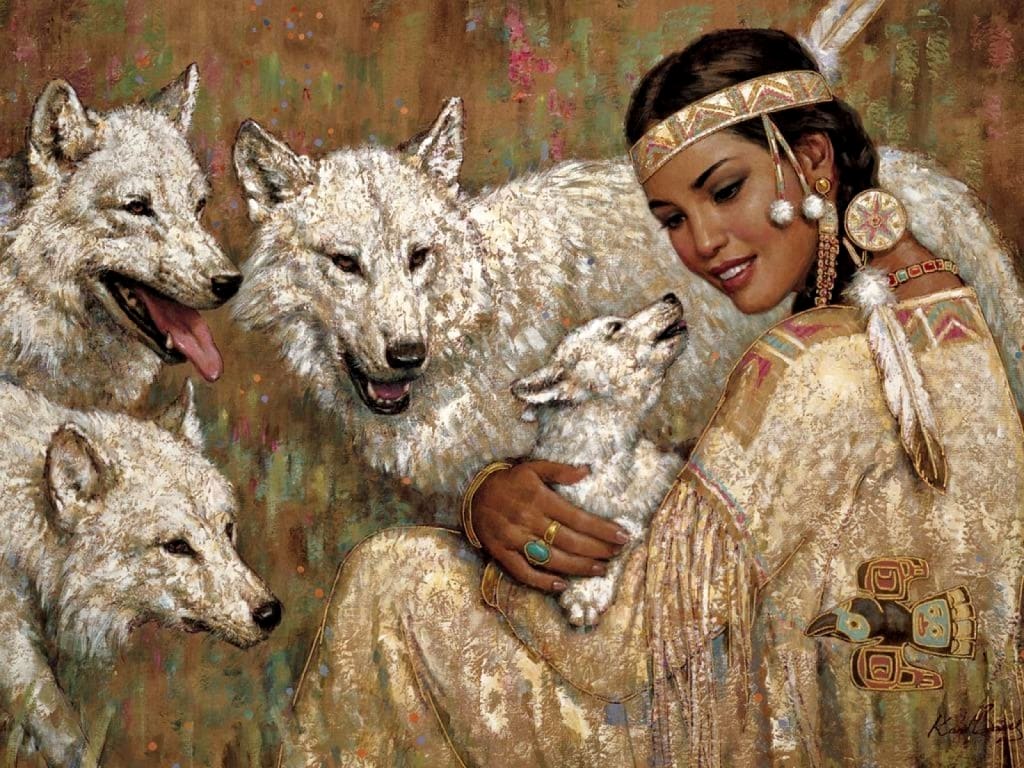 From a mother to her born offspring, she wants to make sure that her child or children has a better opportunity in life and learn to walk in their own destiny. Love, care, support, and sacrifice goes a long way. Mothers can be the glue that holds her family together and by faith. A mother knows when her child is hurt or sad and needs helpful motivation.
A mother knows best is a term that most of us are familiar with and can possibly find true. However, the reality is no perfect mother exist in this world and we have to accept their flaws as much as they would accept ours.
A true mother will be there for her children no matter what the challenge may be later on in life. You may be thinking how? Because of unconditional love. Depression and suicide is a huge battle among the youth today. We need more parents to have an open mind and space for their child or children to approach and speak on the issue without feeling any type of guilt and shame. I say that is apart of the bad & the ugly within parenthood.
We must realize and know there is no formula on how to be the perfect mother. We learn to take one day at a time on nurturing and being present for our children needs. A child may not live up to be what a parent has seen in the future for them to become. Such as, a high paying lawyer or doctor. Instead we should focus more on what they are passionate about and their interest because that will be the fruit of potential greatness.
Now you may be wondering what in the world do I mean by potential greatness? If someone has a passion for something that they love doing and have the proper skills, then most likely that will be the beginning of a future career path. Who doesn't love waking up every morning to accomplish a task from something they enjoy doing?. It would be miserable doing the complete opposite.
I feel it is important for a parent to be loving and supportive of their children in the future path they choose as long as it comes from a positive mindset.
Being a mother comes with its own challenges and finding a balance can become hard at times. We try to stay strong, motivated, build self - esteem, work hard to provide for our family and fight for our rights in society today. It is so nice that a specific month of every year is to dedicate and honor all mothers. That day is called Mother's Day.
A mothers promise should be to love and care unconditionally. Always have an open heart to listen. Make sure to not give off constant negativity. Give positive uplifting advice and point out anything that could lead down the wrong path no matter how her child may feel. Be involved in some fun activities that are enjoyable for bonding. Continue to teach right from wrong.
Being a great mother is more than enough than trying to be the perfect mother. We strive everyday to do the best that we can and let our children know we are here for them. Every mom has a certain way of parenting ,yet we all have something in common. I believe being a mother is a true gift. We should not take that for granted and know that is a big position of meaning for us as mothers. Learning to accept the good, the bad, and the ugly just comes with the territory of motherhood.
If you enjoyed reading this story, then be sure to subscribe for more. I appreciate all the support. Thank you
children
About the author
I'm a wife and Mom
I write what ever comes to my mind and about my reality. I hope you subscribe to read my future stories and join me on my journey. I'm pretty awesome!!!!
Reader insights
Outstanding
Excellent work. Looking forward to reading more!
Add your insights