A Letter to My Beautiful Friend, as You Become a Grandma
You have so much of your wonderful heart to give.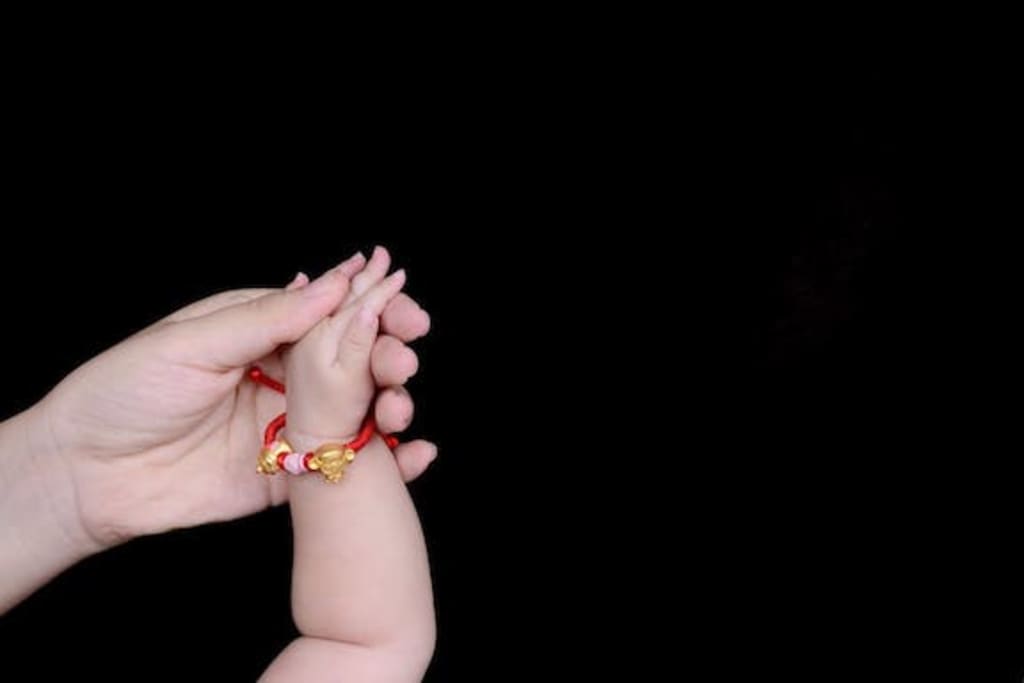 Seven months ago, you stood in front of me with an enormous smile, hardly able to contain your excitement. "I have something to show you!" you said, handing me your phone.
It was a picture of an ultrasound. You were finally having a grandbaby.
It must have been the look of absolute delight on your face and how it seemed as though you may cry tears of happiness as you shared the news, for without any warning, my own heart immediately began overflowing with indescribable joy. In that very instance, I realized what it means to truly care about a friend: you feel what they feel and rejoice right alongside of them.
Throughout the course of the last several months, I have watched your anticipation grow. Your daughter is having a girl, so of course you will teach her how to be sparkly and fabulous. You couldn't wait to help plan the perfect baby shower, and you are ecstatic to be the best "Glammy" ever, named after your own, glamourous sense of style and flair. Above all though, I have witnessed a woman who, beyond all of her other incredible characteristics, cannot wait to share her most valuable qualities with the newest gem of her life: her enormous amount of love and her precious heart.
I read once that "generational friends" are a gift unlike any other, and over the course of the last several years, I have seen that come to fruition in our friendship. You have encouraged me from the very start, lifting me up on words and protection I have never before known, all while inspiring me to reach for the dreams I have tended to suppress. You are a busy person with a flourishing career and daughters of your own, but you have consistently made the effort to spend time with me, to talk to me, to embolden me, to make me laugh, and most importantly, to lift up my heart.
I say all this because it proves what I have known since the day you first told me the news: your ability to cherish the people in your life is what will make you the absolute best grandma for that little girl. How incredible it is that she gets to grow up alongside of such a smart, driven, inspiring person. How wonderful it is that she gets to learn to care for others from one of the best examples of sensitivity this world knows. How special it is that she will have the sweetest hugs to run to when she is happy or sad, or even when she doesn't know how to feel. Every one of your life experiences—the happy times, the heartaches, the triumphs—all of those occurrences have developed your soul and made you the person you are today. They were there to authenticate you and grow your faith, and now, they will be used to strengthen and teach a new little one.
As your family welcomes this life, I pray for health and all of the happiness in the world to surround you all. I pray for smiles to abound and joy to fill your lives through the soul of a little girl. And I pray you know that every word I've spoken here is true. You are a gift to me and all of those around you, and I am ecstatic to watch you share your beautiful heart with the new love of your life. If there is anything I know for certain right now, it is this: if we all had a grandmother to learn your kind of love from, this world would be a better place. You have blessed all of us just by being you.