A Brief History of Jigsaw Puzzles and Are They Relevant Today for Children?
Whether in school or at home, jigsaw puzzles are one of the most fun ways to pass the time. It is a great way to stimulate the mind and it is great for both young and kids.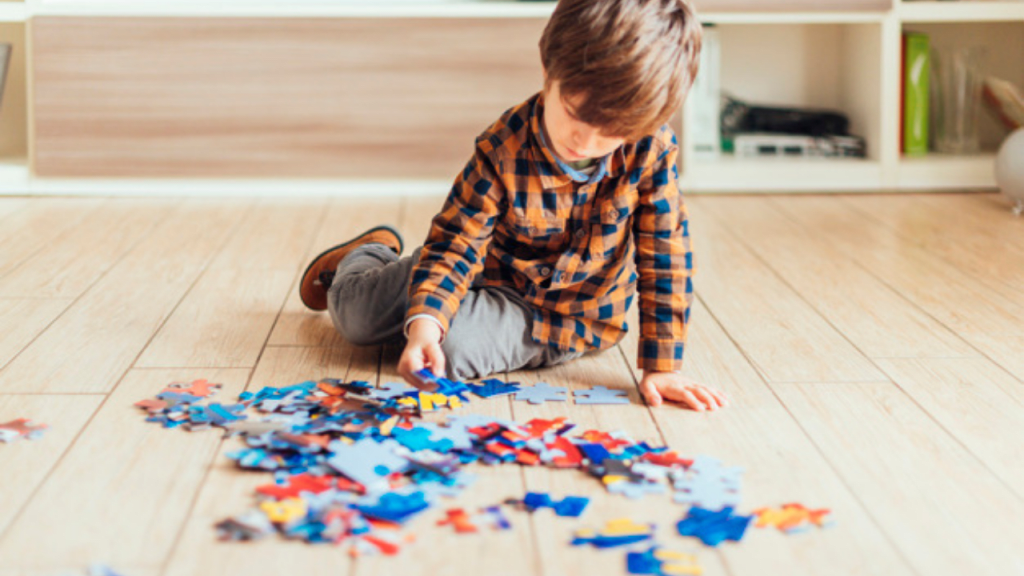 Whether in school or at home, jigsaw puzzles are one of the most fun ways to pass the time. It is a great way to stimulate the mind and it is great for both young and kids.
In this post, we will look at the history behind the origins of puzzles and look at the advantages of puzzles for children of all ages. Let's begin!
History of Puzzles
As early as the 18th century, a London engraver and map maker John Spilsbury is credited for inventing the puzzle. He created the first jigsaw puzzle in 1766 as an education tool to teach geography. He called them "dissected" map. The word 'jigsaw' wasn't applied to these puzzles until 1909.
Children and The Puzzles
Whether for the little ones to learn, or for the older ones to have fun and relax, puzzles are no longer just a map design. Your child's favorite heroes and many other designs give this leisure activity a personal touch. Depending on your child's preferences and level of development there is a jigsaw puzzle out there for them.
Toddlers can start with simple wooden puzzles from the age of 18 months. Visual perception, as well as fine motor skills, can be promoted in this way even at this young age. Hand-eye coordination, patience and perseverance, as well as spatial thinking will benefit from this classic pass time.
You can satisfy the curiosity of your future race car driver with a vehicle puzzle and inspire your young animal lover with an exciting marine themed puzzle. Children stay focused longer when they are engaged in something that reflects their interests. Pay attention to your child's interests and don't try to force them to do jigsaw puzzles. Small puzzles great for travelling.
How to Choose Puzzles for Your Kids?
If the right puzzle is picked it can be the source of a satisfaction on completion and great for developing hand eye coordination. On the other hand, a puzzle that is too difficult can to boredom or frustration for the child. Here are a few tips on how to choose the right puzzle for your child.
18 months to 3 Year Olds
Young children should start out with puzzles that have large pieces that are easy to grip and handle. Pick one that has a picture that interests your child.
At this age, children like to put together objects or figures that they have come into contact with earlier. We suggest images from the most popular fairy tales, which are read to children around the world as bedtime stories. There are also cute animals, vehicles or movie scenes. Start them off with a puzzle that consists with the fewest pieces and after the first success they can move on to more complicated and larger puzzles.
Around the age of three we recommend puzzles that come in a set of four different pictures that come in 8, 12, 16 and 20 pieces respectively.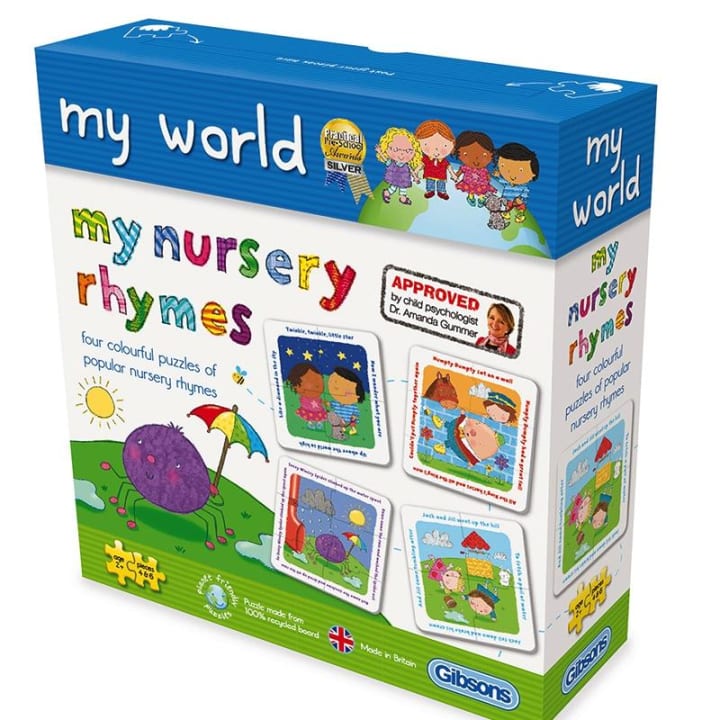 4 to 5 years
As your child gains confidence in putting their first puzzles together and they are able to sit for longer period of time and not get frustrated they can be introduced to puzzles that have smaller pieces and come with more pieces.
As a child approaches their fifth year, a puzzle with about 30-60 pieces can be ideal.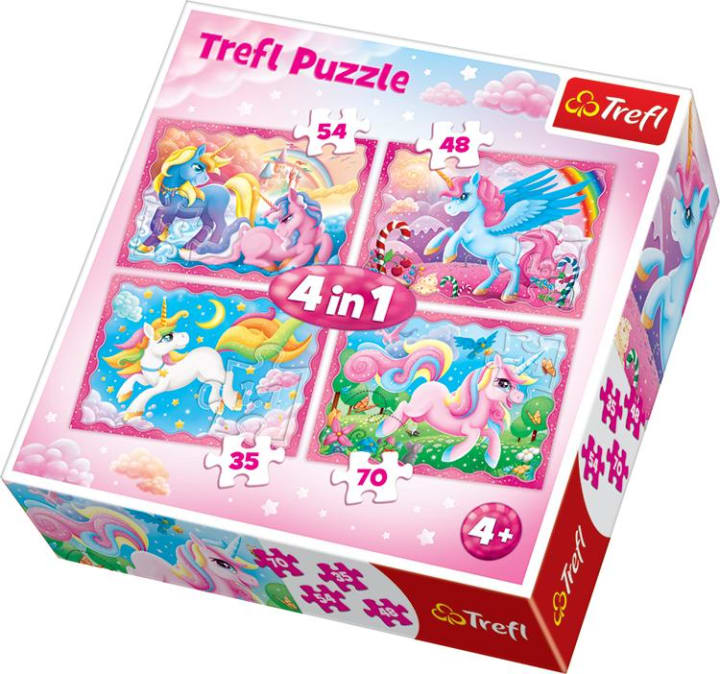 6 to 8 Years
Six-year-old children have developed skills that allow them to be able to identify the puzzle pieces and sort them accordingly. They can also work out their own strategies for putting them together according to the shape and color as well as follow the picture on the box. In this age group, children generally look for more complicated and interesting puzzles. Depending on their previous experience with puzzles, 8-year-old children can handle 260 or even 500-piece puzzles.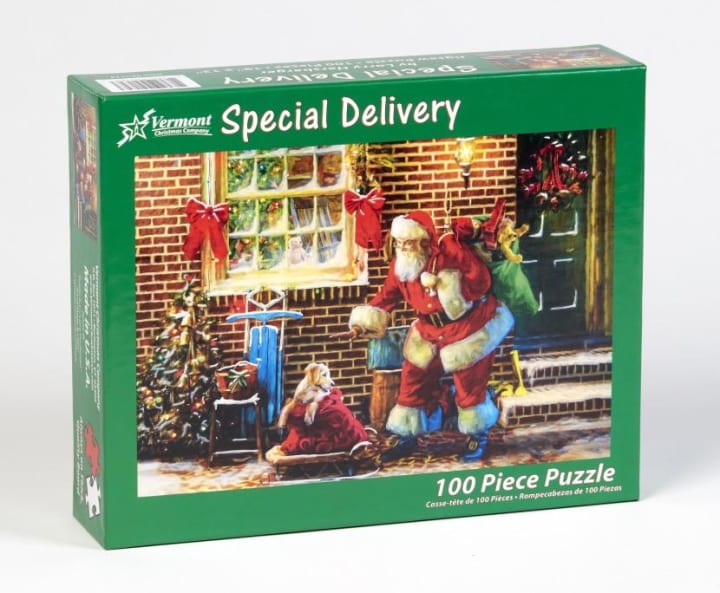 It should be remembered, however, that the suggested number of parts and the level of difficulty may differ according to the individual abilities of a child.