9 Nigerian Celebrities Who Surprised Their Parents With Very Expensive Gifts.
These are so beautiful!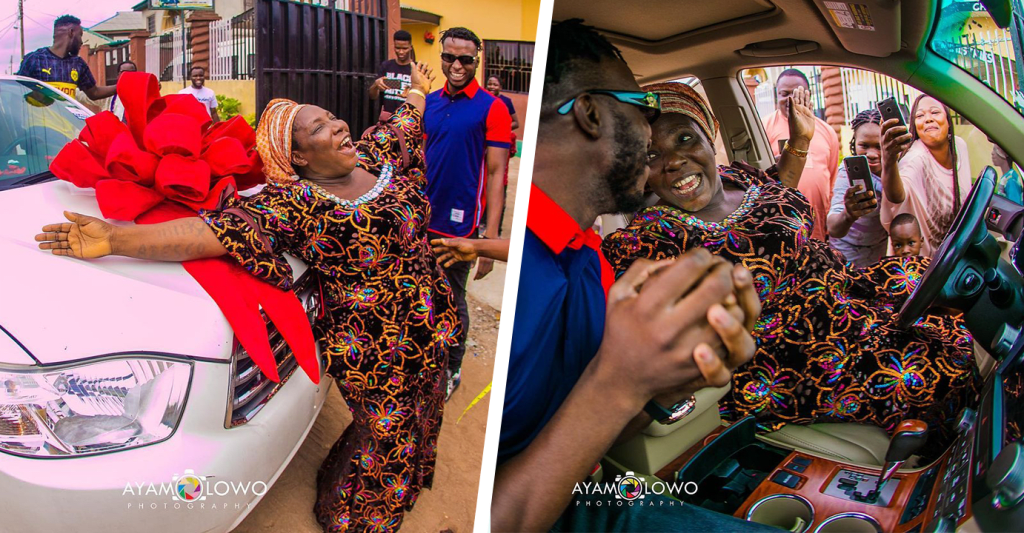 These are so beautiful!
It is the dream of many children all over the world to do their parents proud. In the capitalist world that we've created, that often times means that most children desire to gift their parent something good, something expensive.
Sometimes life happens and these dreams actually come true. For the 9 Nigerian celebrities today, this was the case. Here are 9 Nigerian Celebrities Who Surprised Their Parents With Very Expensive Gifts.
**Before reading on, please make sure to like and follow my Facebook page so you don't miss out on any new and interesting lists, articles, and stories that I post every single day. I have a really fun page. If you like my page, you will have fun too. So what's stopping you? Like my page and let's have fun together!
1. Regina Daniels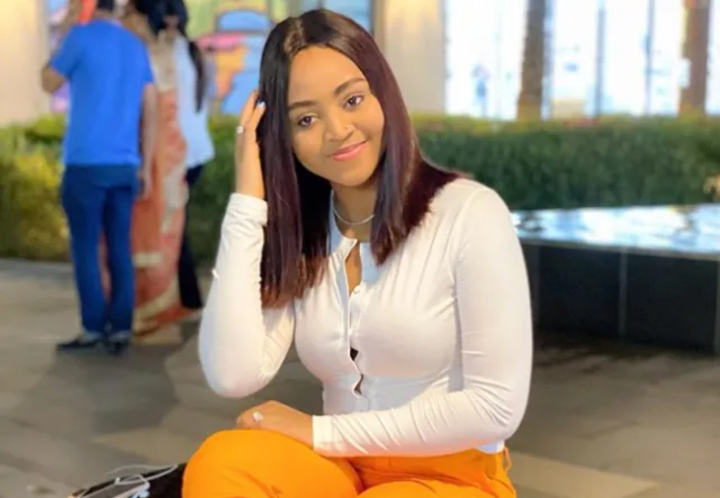 Recently, Nigerian actress and internet personality gifted her mother Rita Daniels a N15 million Prado Jeep for her birthday.
Sharing the news and videos of the car presentation to social media, Regina wrote:
"Words cannot express how grateful I am for everything you have done for me, and no matter what I do, I can never be able to repay you my treasure. I am just the vessel of the REGINA DANIELS brand while you are the creator, and I will forever be indebted to you I don't have the world to give, but I will do everything possible to make sure you stay happy. Happy birthday my queen."
How thoughtful!
2. Nina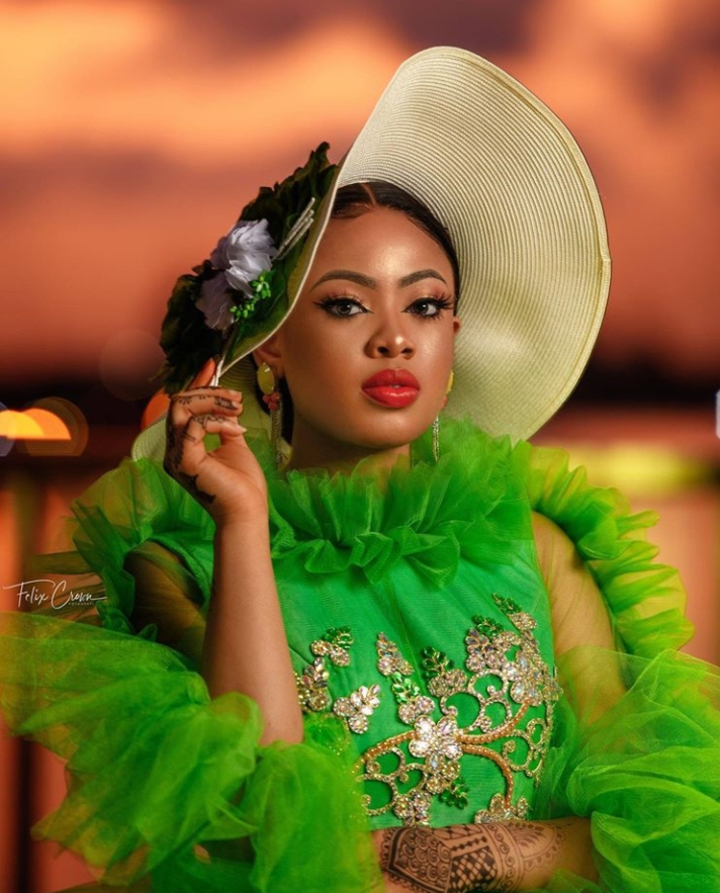 Big Brother Naija star Nina who is now based in the USA primarily decided to go all out on her mother's 60th birthday by buying her mother a brand new car which came decorated with candy, a teddy bear, and other decorations. How beautiful!
3. Bimbo Afolayan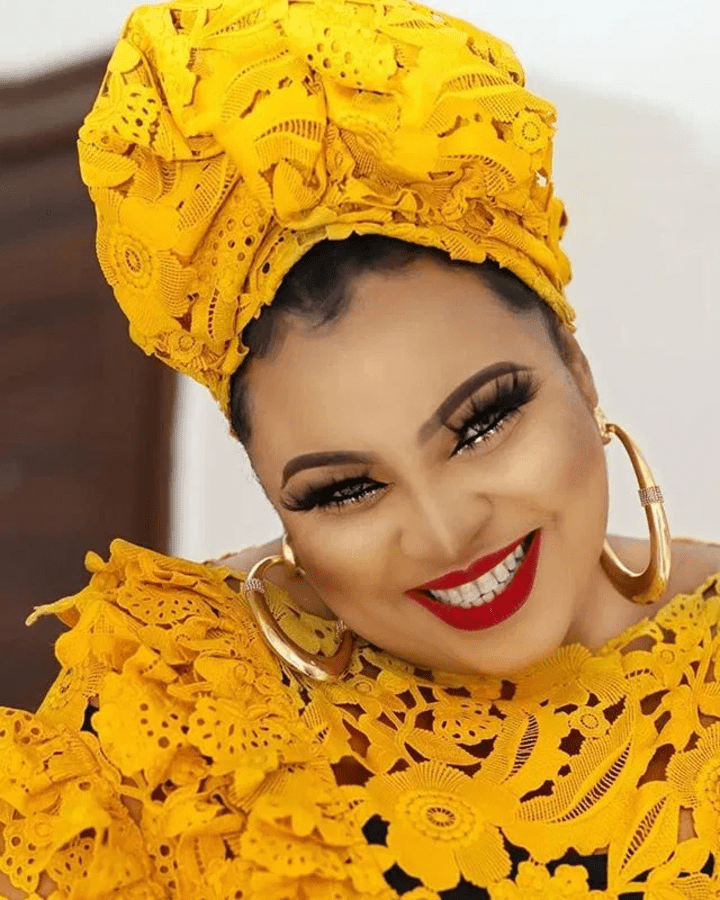 After Nollywood actress Bimbo Afolayan's parents had issues with their landlord that went viral, the actress surprised her folks with a brand new house which she gifted to both her parents. No more landlord troubles. What a thoughtful gift!
4. Henry Onyekuru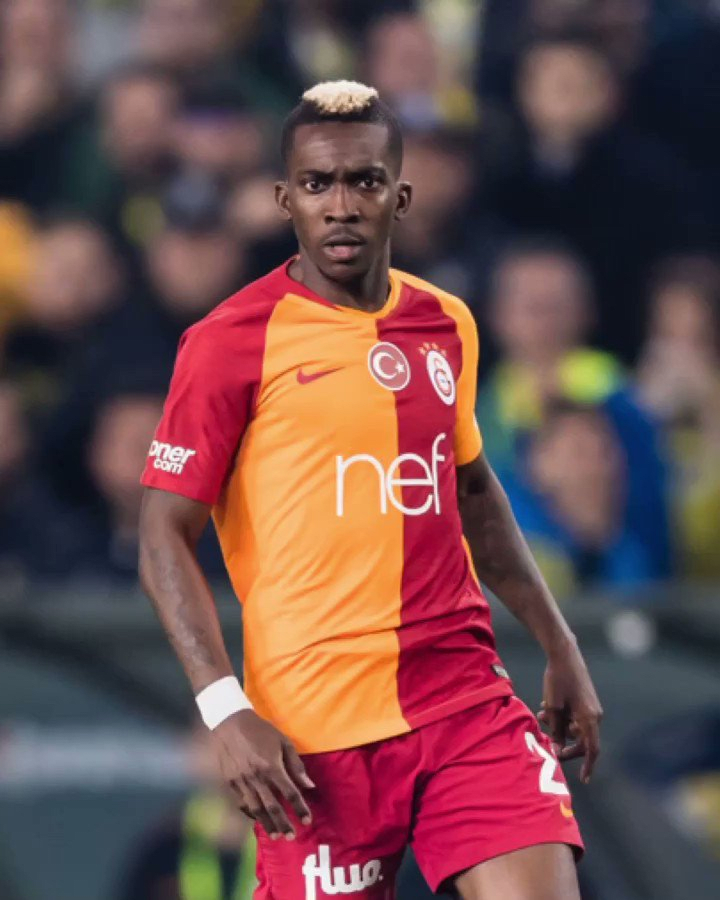 Another celebrity who gifted his parent a house is Nigerian footballer, Henry Onyekuru. The sportsman gifted his mother with a brand new house and of course the news of this got everybody talking for all the right seasons. How thoughtful!
5. Alex Ekubo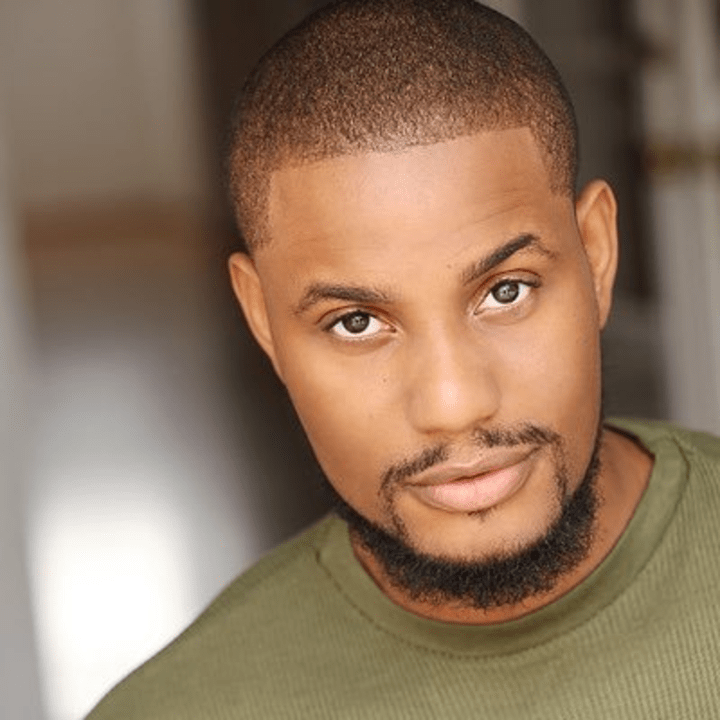 After being celebrated with a chieftaincy, Nollywood actor Alex Ekubo decided to celebrate his mother by gifting her with a brand new car. He took a video of the gift presentation and wow, the surprise and joy on his mother's face is simply so heartwarming.
6. Destiny Etiko
Nigerian actress Destiny Etiko put a smile on her mother's face when on her birthday, she gifted her with a brand new house for all the love that she showed to her and her siblings. How wonderful!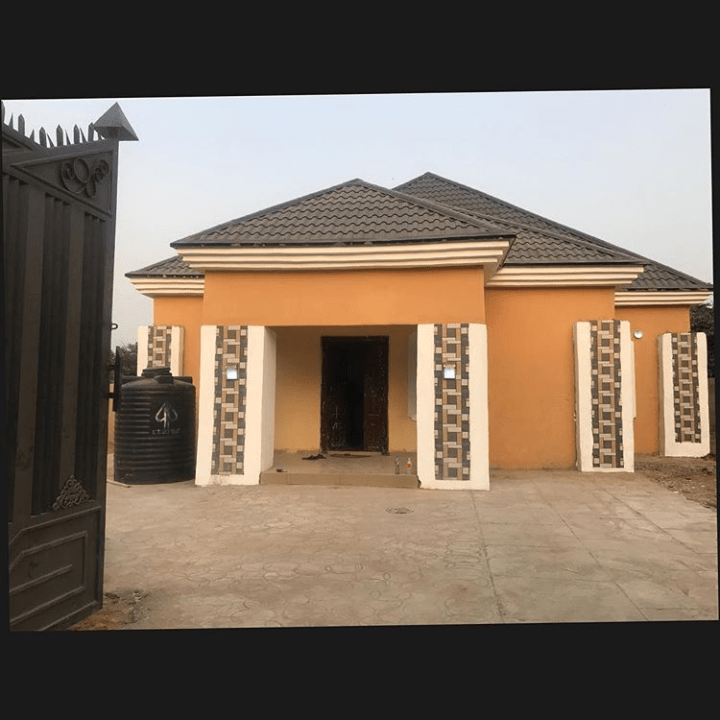 7. Emmanuella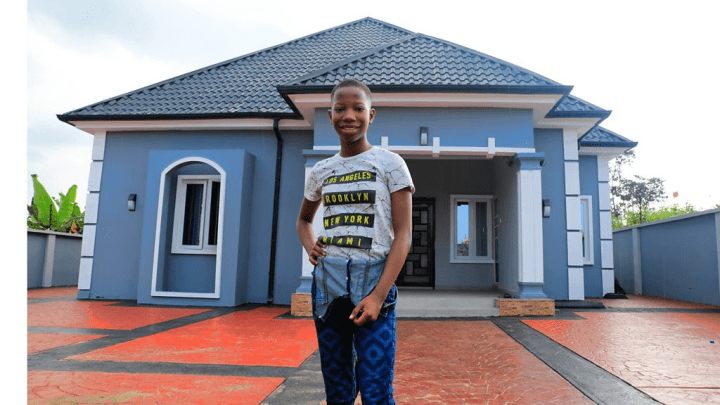 Very popular young comedian Emmanuella made headlines across the nation when at the very young age of 10 years old, she built a brand new house for her mother. The gesture was met with overwhelming response and an outpouring of love and till today, it is still such a sweet gesture.
8. Chizzy Alichi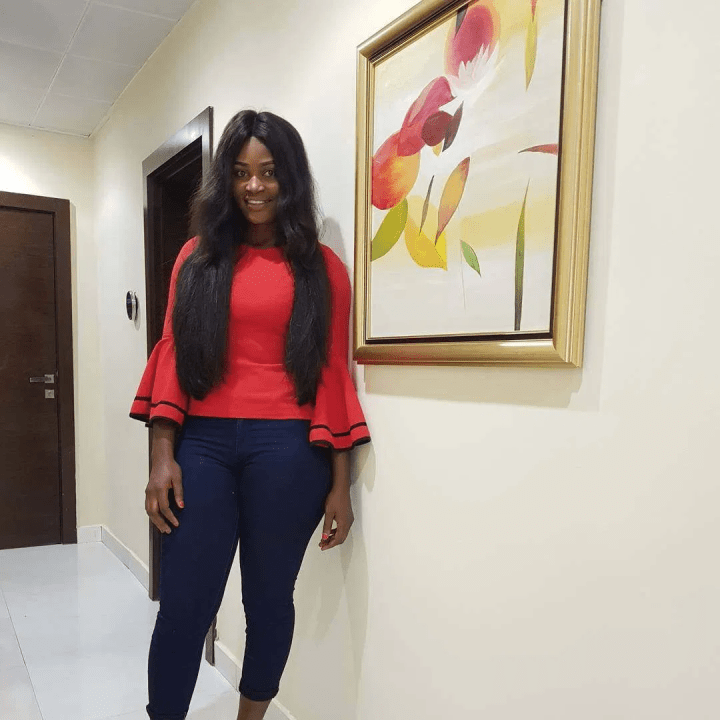 Nollywood actress Chizzy Alichi's parents were leaving in a very run down house in the village with leaking roof and wooden plank windows. The actress saved up her money and built up a nice four bedroom bungalow for her parents in the village.
What an expression of love!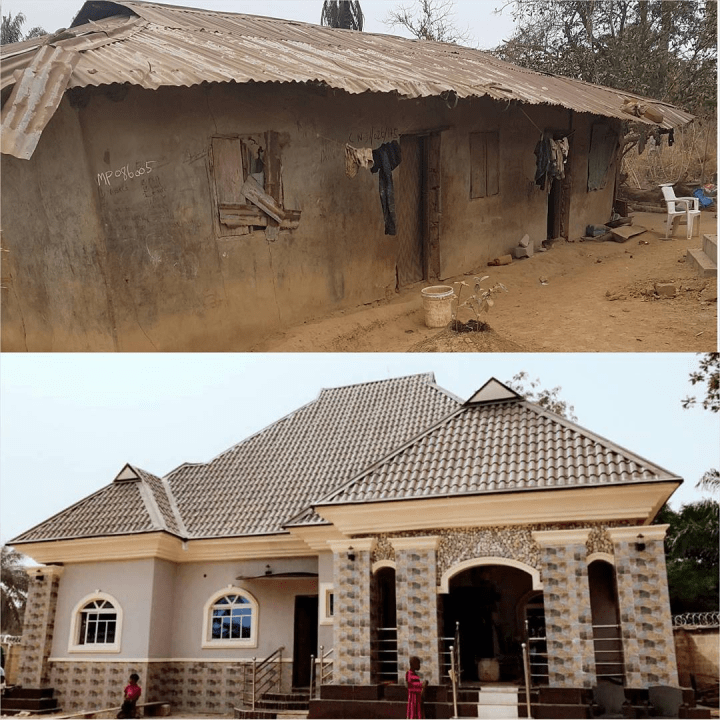 9. DJ Kaywise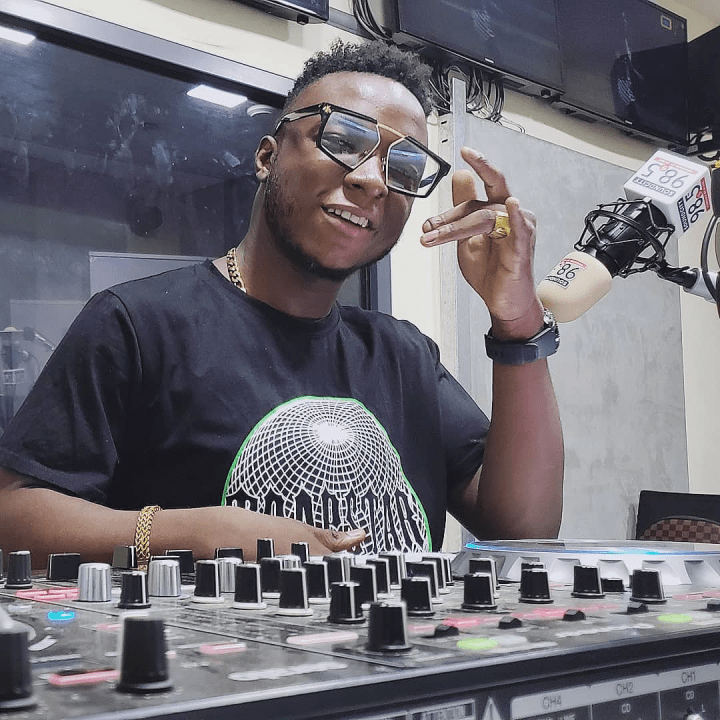 DJ Kaywise on his mother's birthday presented her with a brand new car. The mother of the prominent DJ couldn't help but be overjoyed and her joy even in the pictures posted is so contagious. What a wonderful surprise!
That's All.
I hope you've had fun. Don't forget to like my page if you don't already for more stories like this, the fun never ends!
To catch up on other content you might have missed, click here.
Until next time, have a wonderful rest of your day.