5 Ways to Curb Boredom When You're Stuck at Home with a Newborn
...Or Stuck at Home in General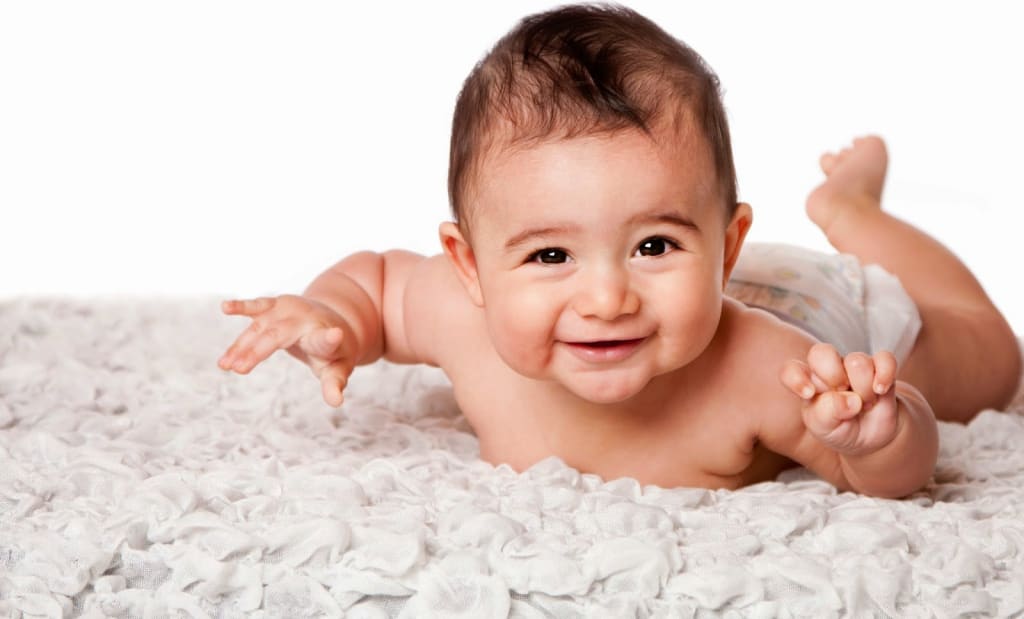 I've been a mother for a whopping six weeks and let me tell you...sometimes I get a little bored! I love my little bundle of joy to the moon and back, but nobody ever told me how to entertain myself when he was sleeping...well, they DID give me some suggestions, but who has the desire to clean the house for six weeks straight? Not me! And I can only take so many naps in one day. In order to keep my sanity while being cooped up inside all day every day, I had to find other ways to entertain myself in the house while on maternity leave.
1. Catch up on TV shows.
I was SO behind on my TV shows from my time in the hospital giving birth and through the first couple weeks after. When baby naps, it's the perfect opportunity to catch up on old and new shows without feeling bad about wasting all your time—because who is going to judge a new mom?! I caught up on all my usual shows, which is quite a bit, and also had time to re-watch the entire Glee series from start to finish and I don't feel the least bit guilty about it! Netflix and Hulu are both wonderful ways to accomplish your TV binge.
2. Start a new hobby.
I know this one can be hit or miss, depending on your interests, but I have always enjoyed writing and took this opportunity to start up again. Not only is it a creative outlet, but allows for me to express some of my thoughts to an adult audience. One can only talk to a baby for so long before needing some adult interaction. Are you a crafter? Create something. A singer? Get the Smule app and sing with people all over the world! The possibilities are literally endless with this one.
3. Treat yourself.
When you're pregnant, there are hundreds of things we are told 'not' to do. We can't drink, we can't eat sushi, we can't eat lunch meat, and the list goes on and on. Well, now that you've given birth and are back in the real world, take advantage! I have taken some hot bubble baths, enjoyed a glass of wine, and ate sushi (that the fiancé brought home, because let's face it, a baby in a sushi restaurant sounds like a TERRIBLE idea). You don't realize the little things you miss. Treat yourself to the delights that you weren't able to do while pregnant.
4. Declutter
I know this one falls in the 'cleaning' category and that can be super boring, but honestly, this is a great time to declutter your house, or even just one room. I took the opportunity to wade through the mess that was my craft room and found quite a bit of stuff I no longer needed. I mean, who needs a 25 gallon tote full of nothing but ribbon? Definitely not this girl...A quick Facebook post, and I was able to make a few bucks selling what I no longer needed without leaving the house.
5. Relax.
If there's one thing us new moms need to learn how to do, it's relax. If you're like me, then you're constantly watching and worrying and wondering if the baby is OK. Well, guess what? The baby is FINE. Kick up your feet, settle in, and do whatever makes you happy. You deserve it.
In the end, it's really the little things that make the biggest difference when it comes down to it, so take your time, have fun, and do whatever makes you happy to avoid getting cabin fever while your little bundle takes his much-needed naps.
advice
Mother of 2-Writer-Crafter-Dreamer-TV binger-Movie lover-Space nerd-dinosaur connoisseur
Receive stories by Ashleigh Riley in

your feed